Sunday Inspiration: The new Joolz limited Edition Joolz Day Discovery.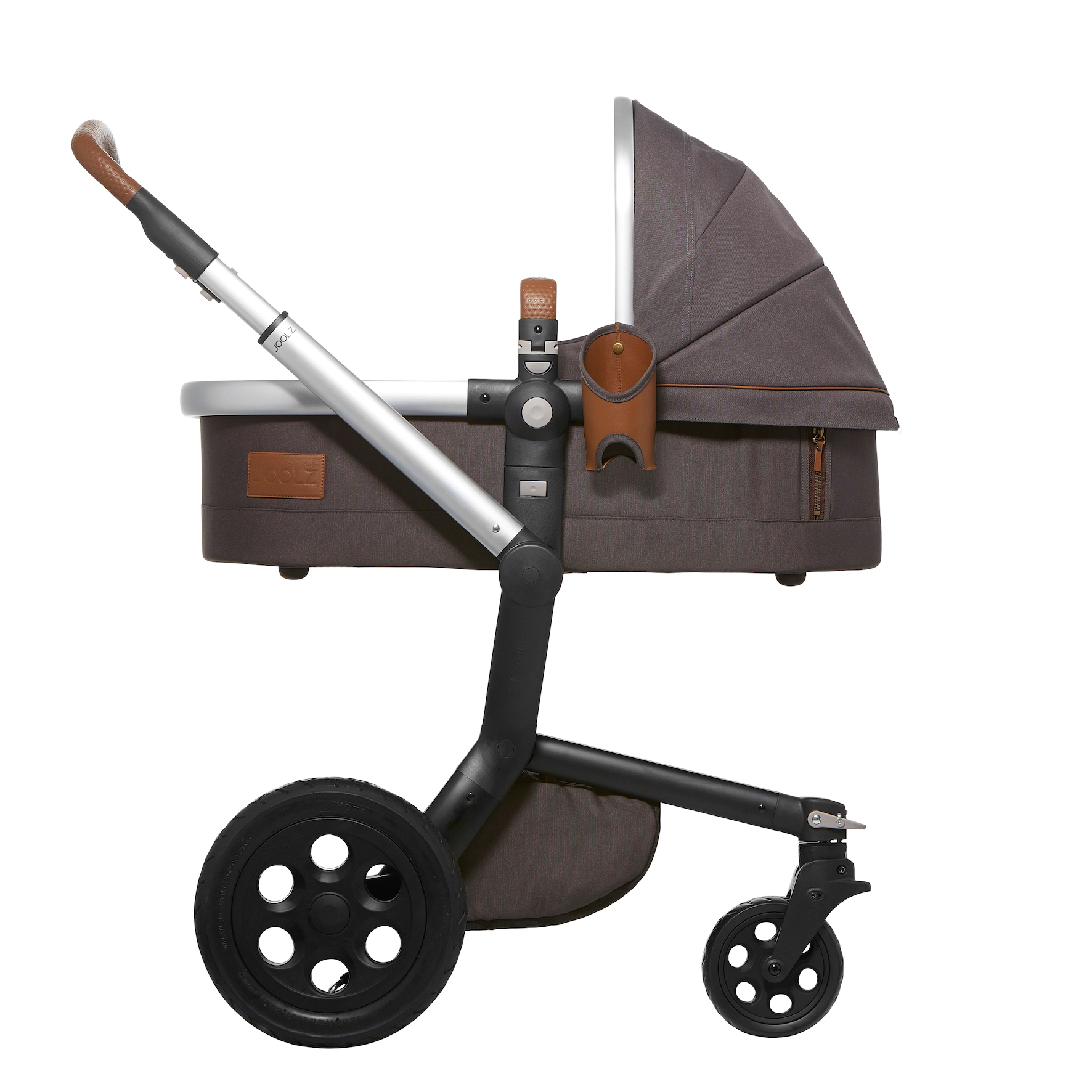 Spending the summer on a three weeks roadtrip through the USA? Flying to Copenhagen for a weekend in autumn? Together with the whole family, including the kids? Is this possible? A question we were discussing a lot in the last weeks among friends because several of them we wondering if they could manage to do that.
We came to the conclusion: Yes, it´s possible! Definitely! And it seems as if we aren´t the only ones who think so.
The Dutch company Joolz – one of our favourite stroller manufacturers – created a new limited edition for families who like to travel a lot. It´s called Joolz Day Discovery and looks very nice. Of course we wanted to find out more about it. 
The look: 
Forest green und Mountain grey are the melodious names of the beautiful colours the creators chose for the Joolz Day Discovery. The design is timeless and classy (rack and frame come along in silver and black) – which is typical l for Joolz. We like!
Functionality
Yes, the stroller is good looking, but what about the details? What we really like is the fact, that the diaper bag can be used as a backpack and on top includes a bag for the bottle, which is made out of dark brown imitation leather.
The price:
1.199 Euro is not quite cheap, but worth the investment. You can get the new edition as a set including  carry cot, seat, shopping basket, rain cover and the diaper bag/backpack.
Our conclusion:  ❤ ❤ ❤