Unbelievable but spring has finally arrived! 
High time to get a spring make-over: get the lightweight clothes out of your wardrobe and give that dull winter complexion a fresh look with a hint of color.
My new #SecretWeapons are these two lipglosses here: They look quite bright, but in reality they are very subtle and rather provide a radiant freshness kick on the face without being exaggerated.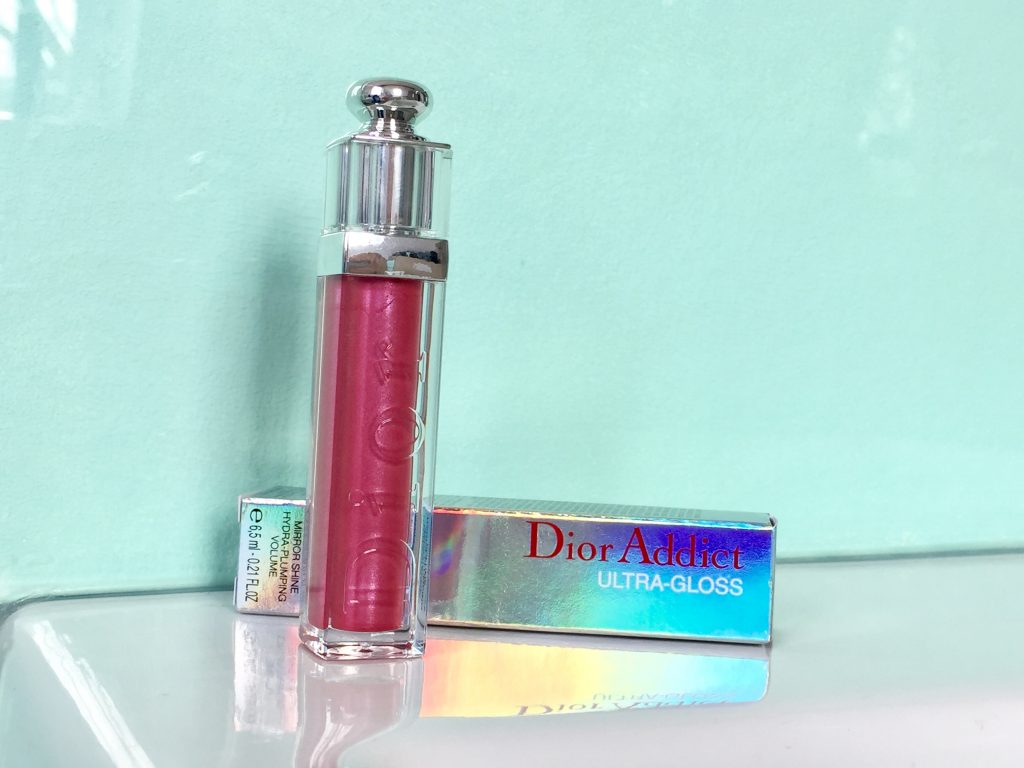 My absolute favorite is the fine-creamy Ultra-Gloss from Dior Addict in the soft pink nuance 683 "Chromic". Wonderful silky on the lips it feels incredibly nourishing and not sticky at all. Fine shimmering pigments provide wonderful shine, especially when the sun is shining.
You get it for 32 € at Douglas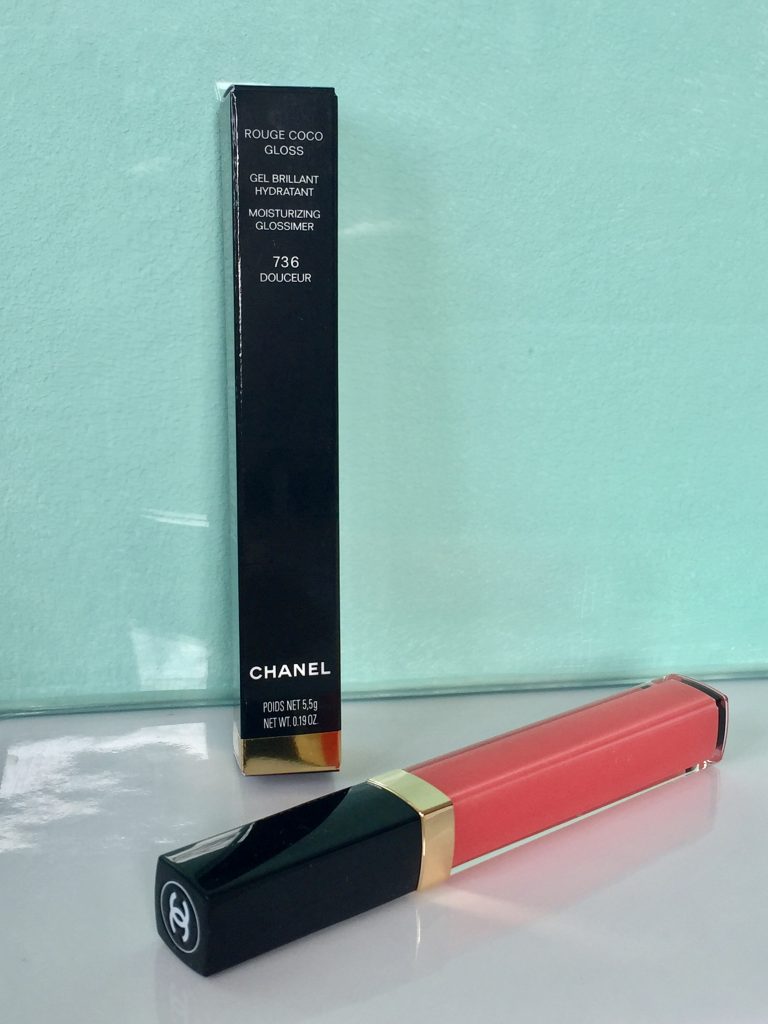 My other beauty highlight is the peach-colored Chanel Rouge Coco Gloss "Douceur" in color nr 736.
This is super-natural gloss without shimmering pigments ensures a subtle freshness on the face.
Also available at Douglas for approx 32 € 
No matter how sleepless your  night was – with a bit of gloss on the lips, you give your tired complexion a bit freshness and color again.