Happy (spring) times with Stokke.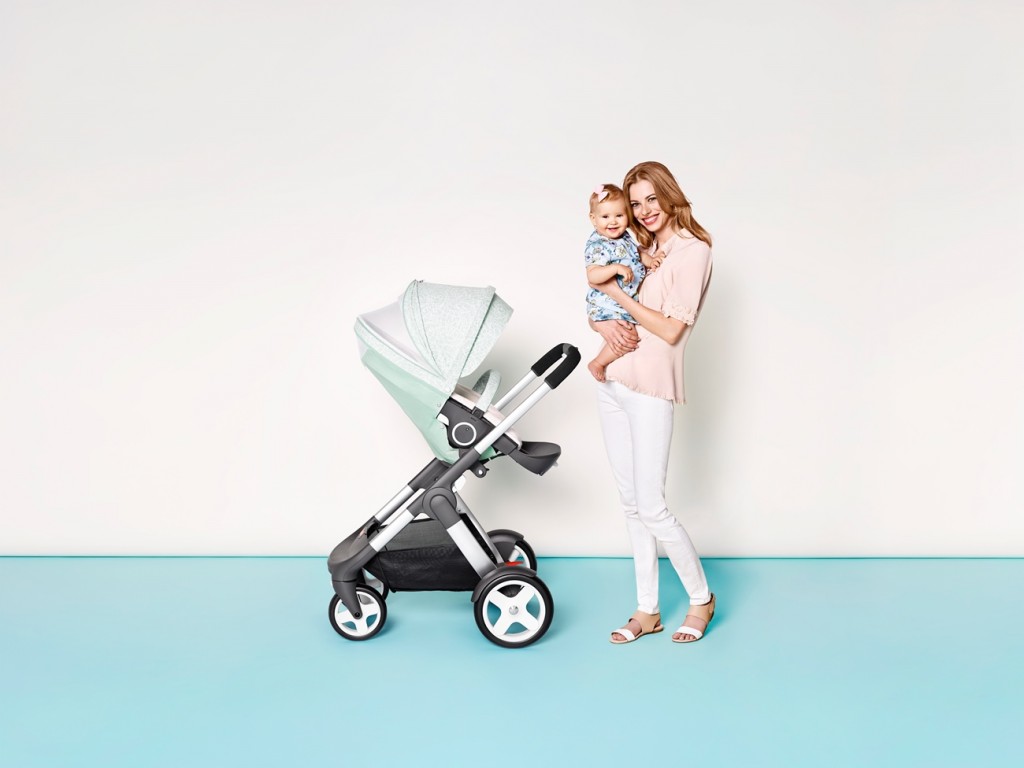 Dear onces, are you also in the mood for spring?
We are spending nearly every free minute at the window, staring in the sky and watching out for the sun. We are preparing our homes and wardrobes for spring and summer and put flowers everywhere to get at least some feeling for the most beautiful time of the year.
Of course there is a special reason why we are waiting so impatiently. We finally want to use the wonderful new Stokke summer kits for strollers in the lovely colours "Sandy Beige", "Salty Blue" und "Faded Pink".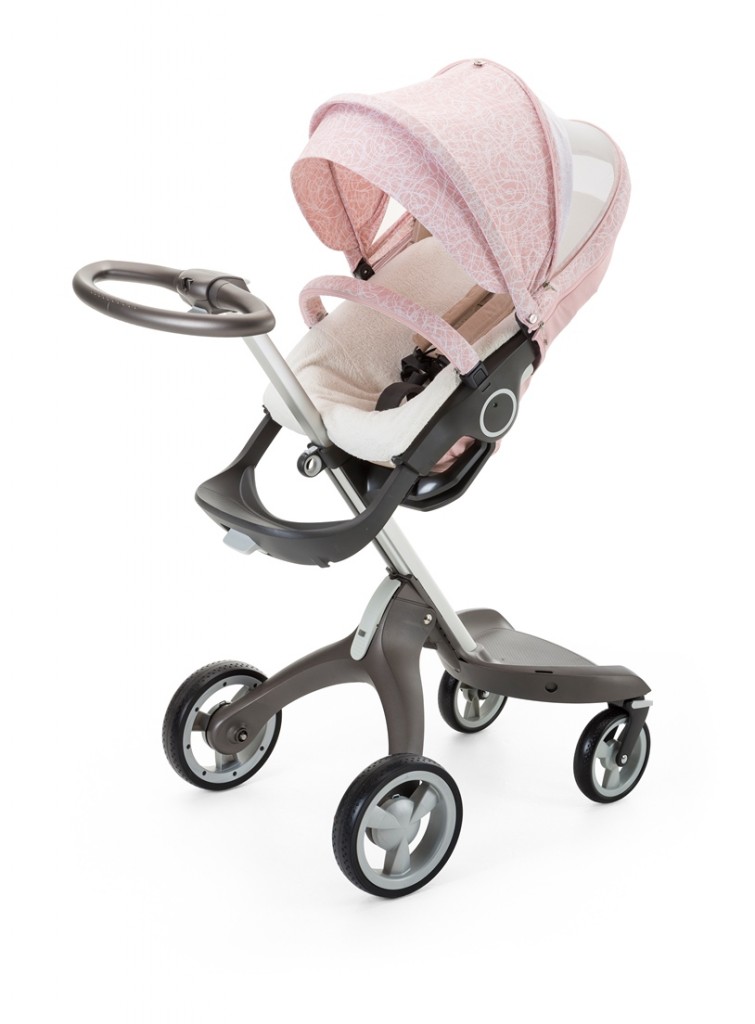 It´s no secret that we are fans of the Norwegian stroller company and always keep an eye on the latest developments. And the new beautiful pastel colours are definitely worth having a look.
But they are not only pretty, but also functional:
Zippers for better ventilation, light protective fabrics and breathable covers for the seat cushion for warm summer days and a color-matching  awning .
Now there is just one big question left: Which colour should we choose?