Favorite Item of the week: the in-between jacket
Neither fish nor fowl,….
this is how the current spring weather challenges us every day with the question of "what should I be wearing today". Winter jacket is too warm, without a jacket it is too cold- so we have put together a great selection of stylish in-between-jackets for you – today only times for boys or small fashionists 🙂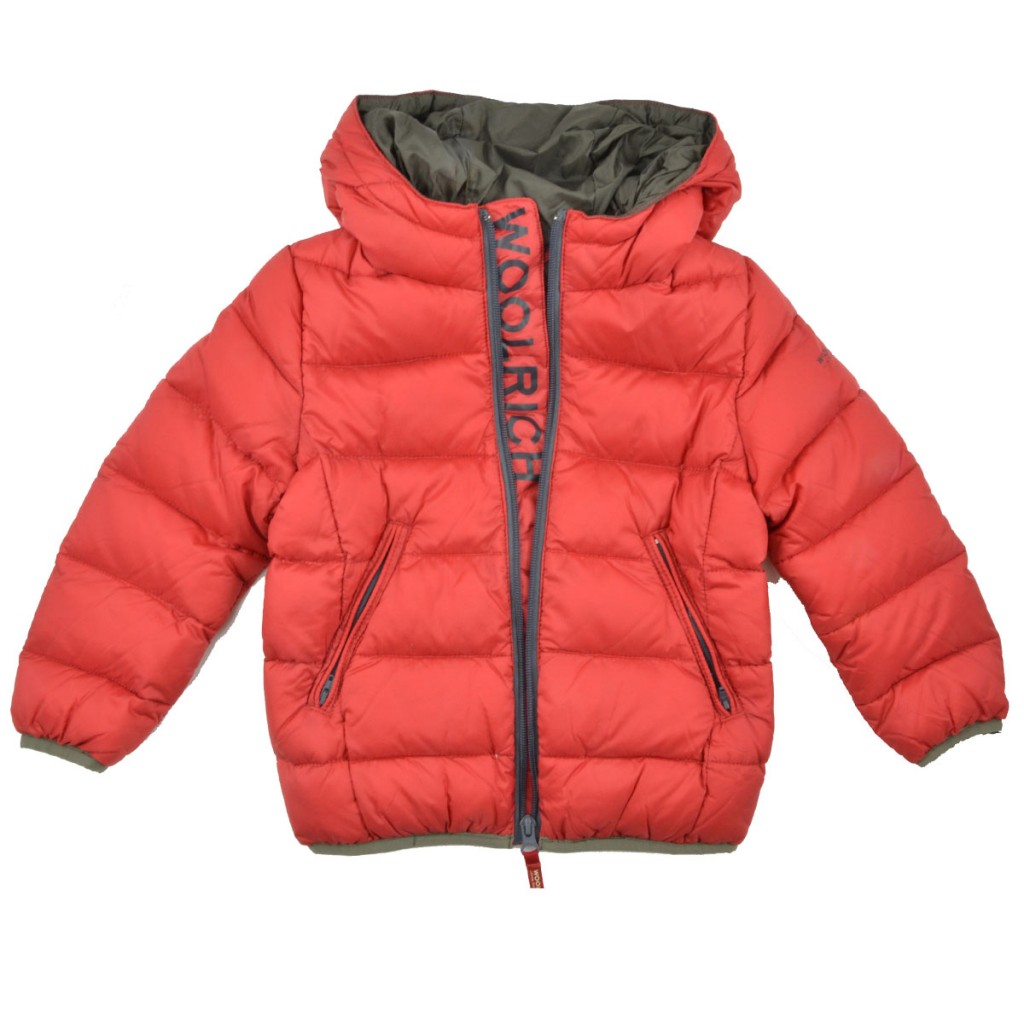 This great brick red Micro-down jacket is from Woolrich and almost the ultimate example of the PERFECT in-between jacket. Super light, comfy and cosy, warm on cold days and not too hot on warmer days – and the best: you can squeeze it together so it fits almost in any bag or backpack.
You get this Woolrich-Jacket in our shop…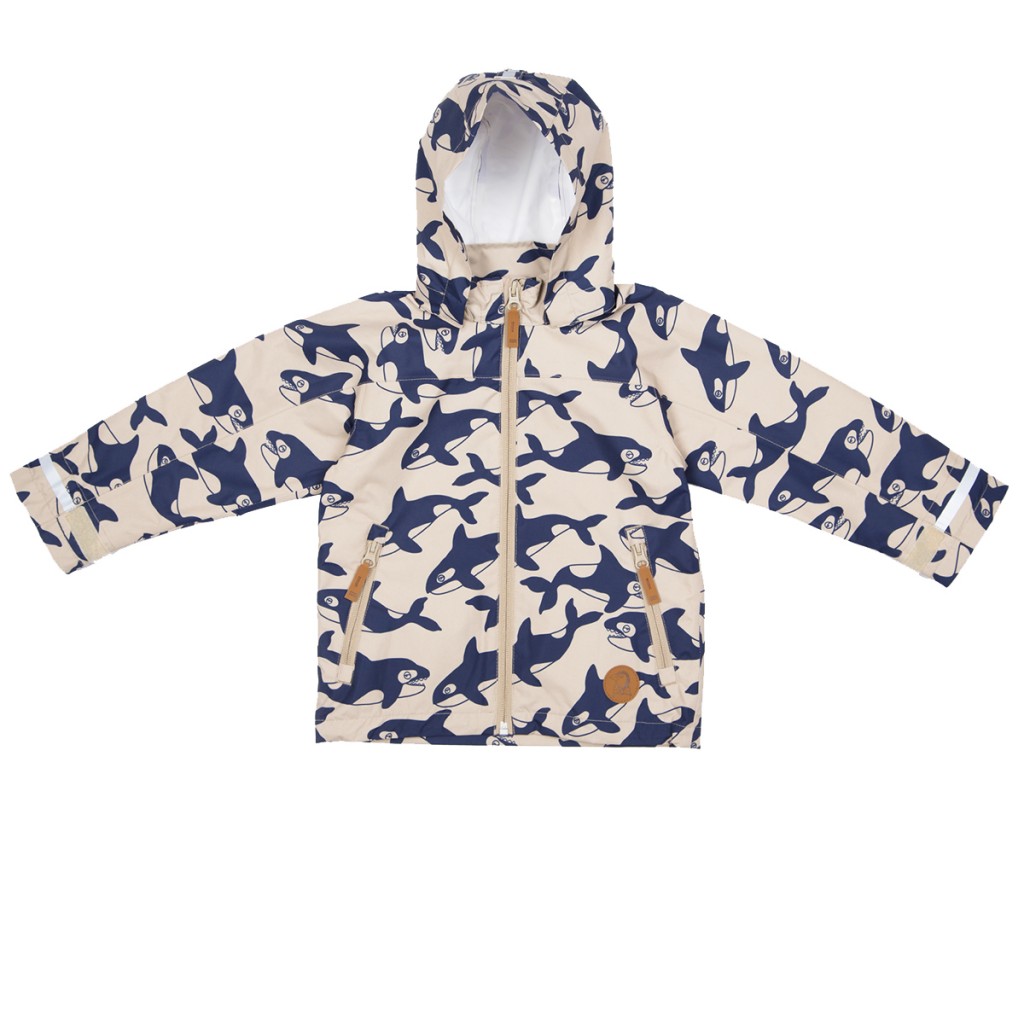 Lightweight, water- and windproof, this funky Windbreaker by Mini Rodini is a great companion for spring and autumn days. Also super lightweight, comfortable to wear and then also sustainably made from recycled materials. The quirky orca whale print enhances the fun of wearing. Since the jacket is unisex, they can be worn by both boys and girls.
Mini Rodini at kids-and-couture…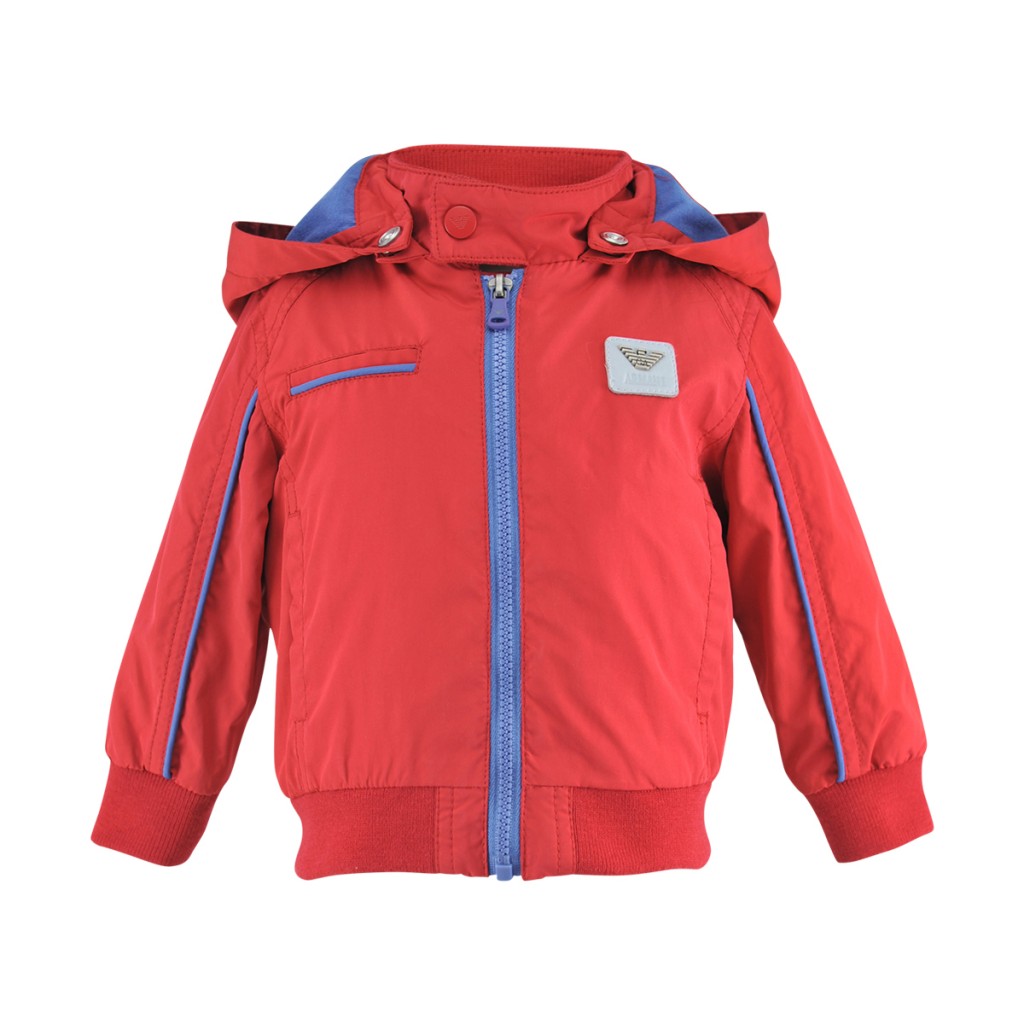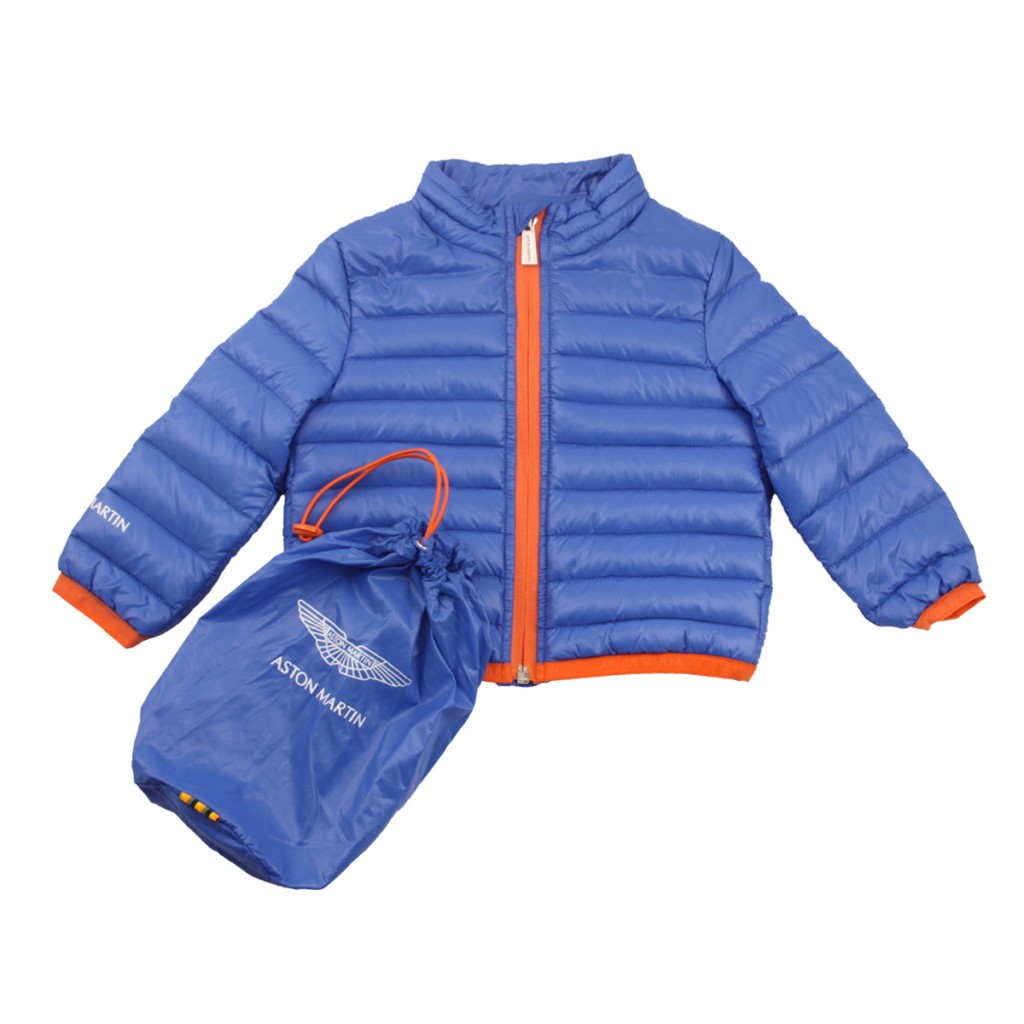 Windbreaker in-between jacket in happy red by Armani Junior
and
Micro-Down jackets with little bag in midblue by Aston Martin both from kids-and-couture.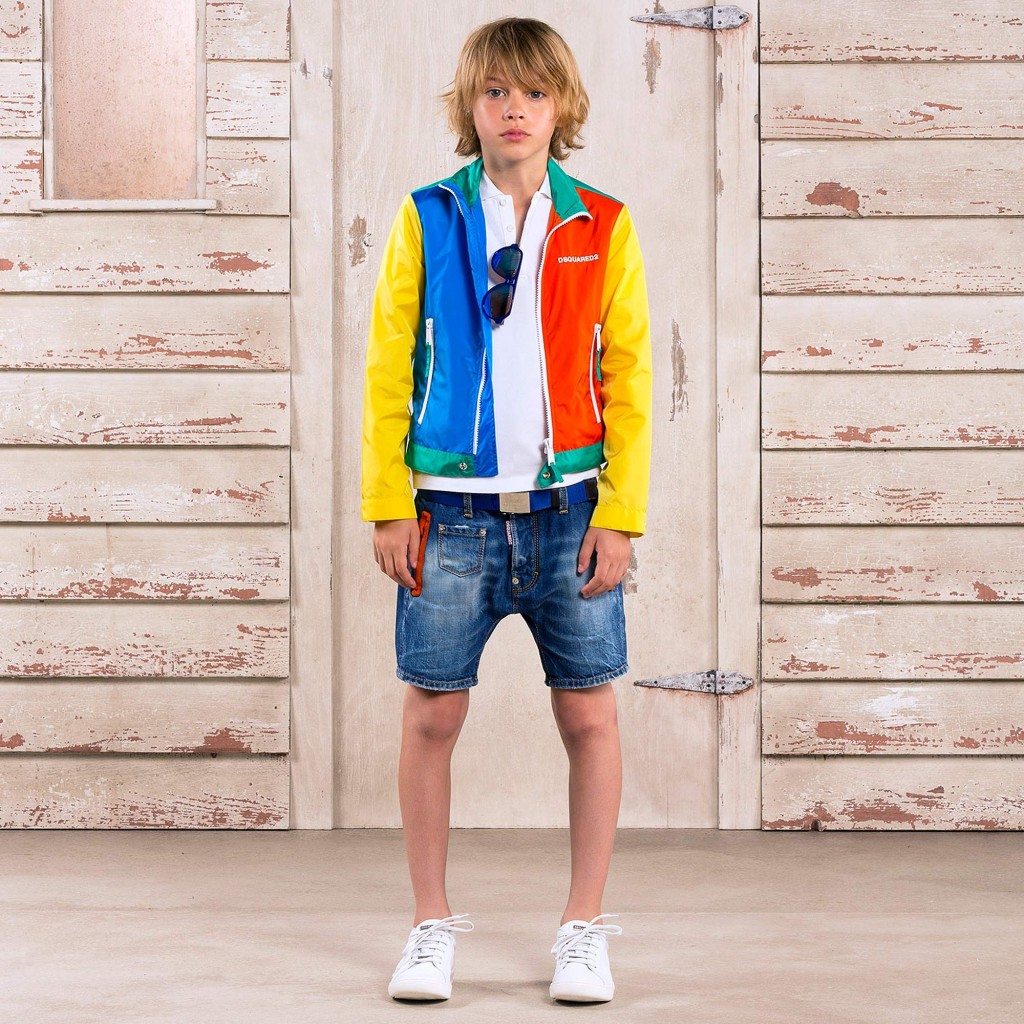 The absolute fashion statement this spring is this colorful balloon jacket by dsquared2 for kids. Super light, super stylish and it can also be worn by both boys and girls.
by dsquared2 from kids-and-couture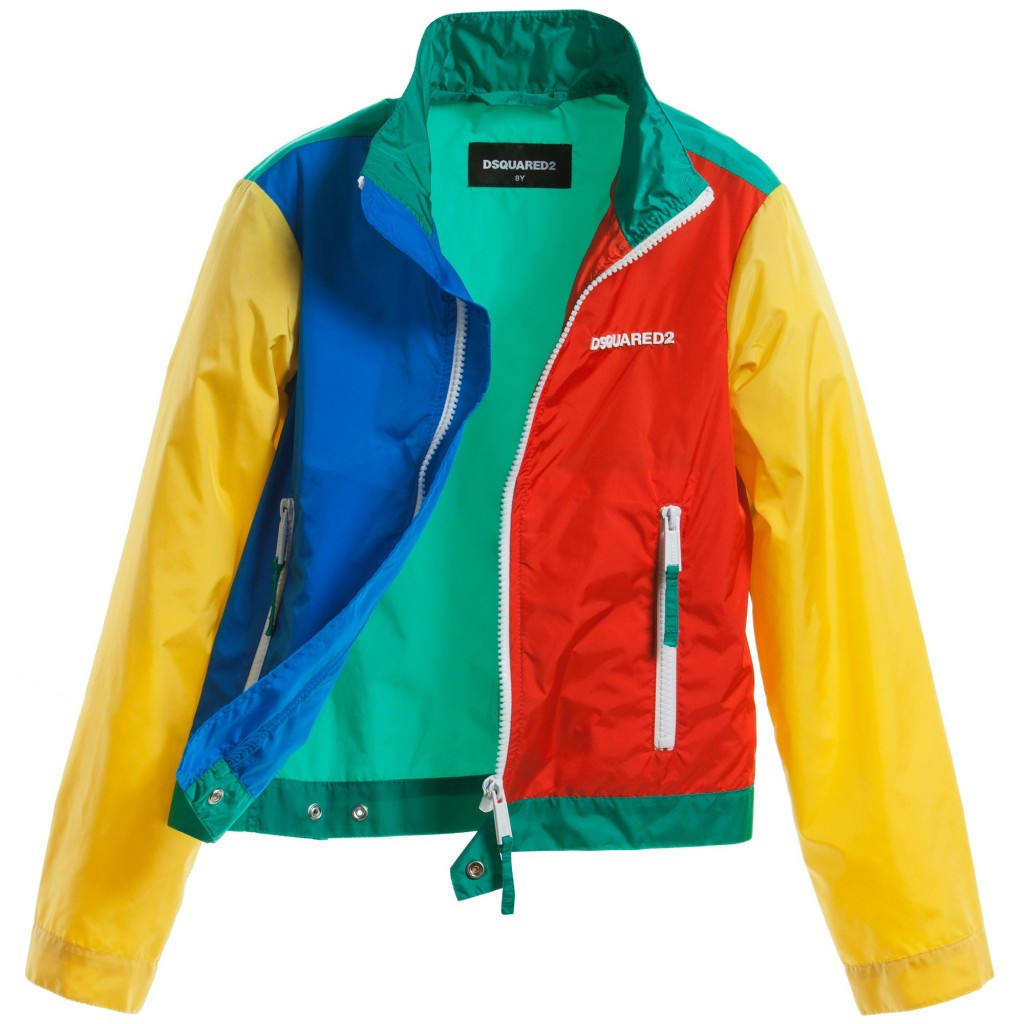 Super ocol blousson jacket with crokodile print, perfect for cooler days and stylish, quirky boys.
Mini Rodini at kids-and-couture…