Wardrobe-check with Emma and Anna Frost.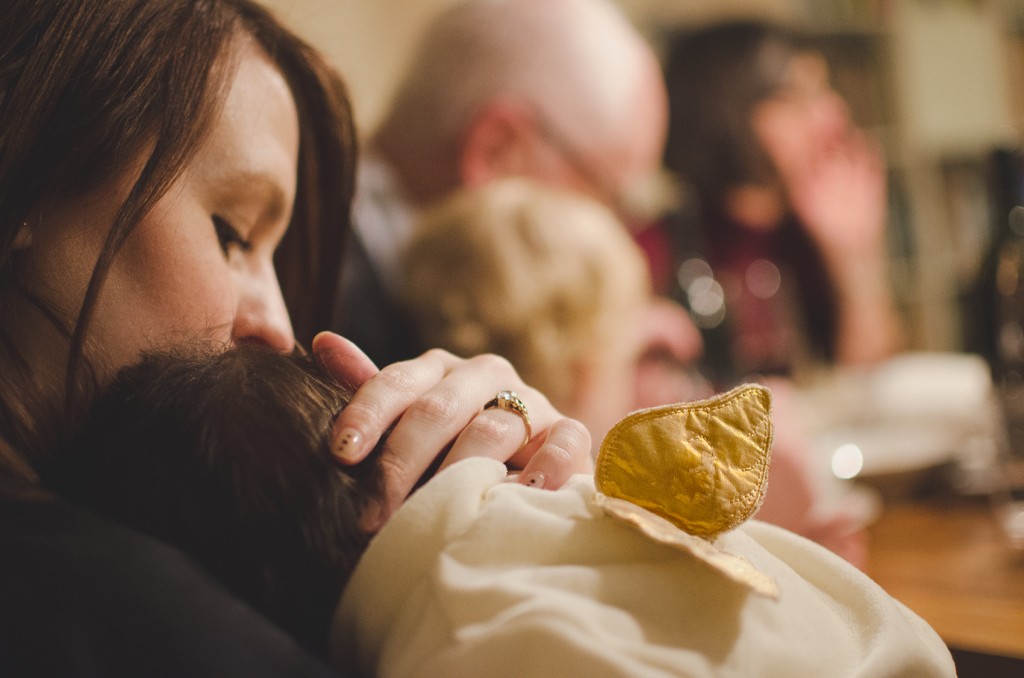 When fashion blogger become mothers, expectations are always high: Is the baby going to be as stylish as the mother?  Concerning Anna Frost we were especially suspicious, because she is one oft the most popular and chic bloggers in Germany. So we have of course been following her at Instagram, where she uses to post real cute pictures of her daughter Emma and we have to say: The two of them definitely fulfilled our expectations!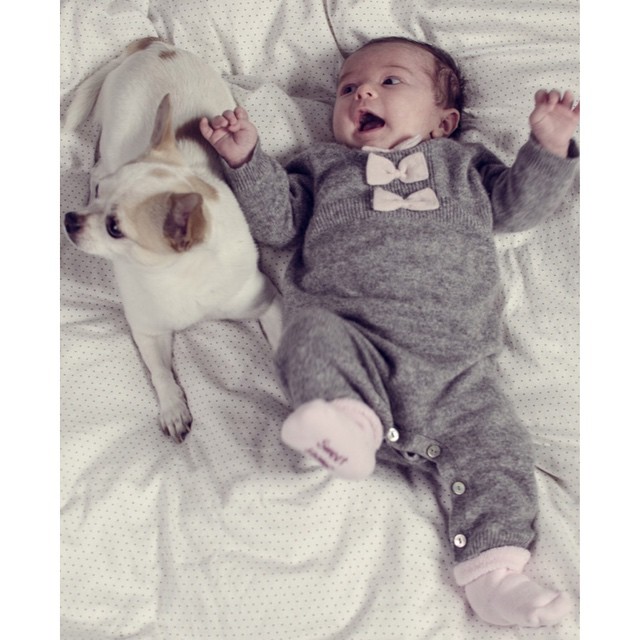 Emma is only a few months old, but alrady a real fashionista. and of course we have to say that we are especially proud that some of our  Kids-and-couture pieces became part of her wardrobe – for example the super cute romper suit  with angel wings by Marie-Chantal, the adorable mouse shoes by Little Marc Jacobs, the light pink Chloé-dress und a cosy romper suit with bows by Oscar et Valentine.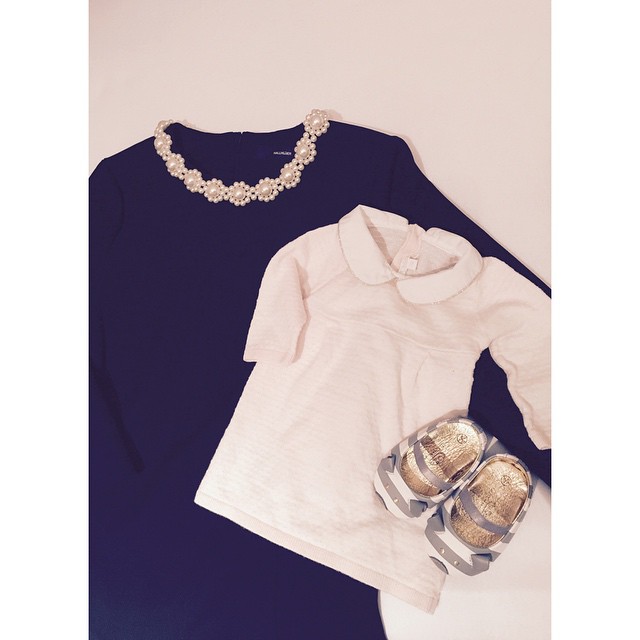 Emma, you are soooo cute and already a real trendsetter ♥♥♥ Thanks for letting us have a look in your wardrobe!
All pictures by Anna Frost