Fashion Friday: Oh, Stella!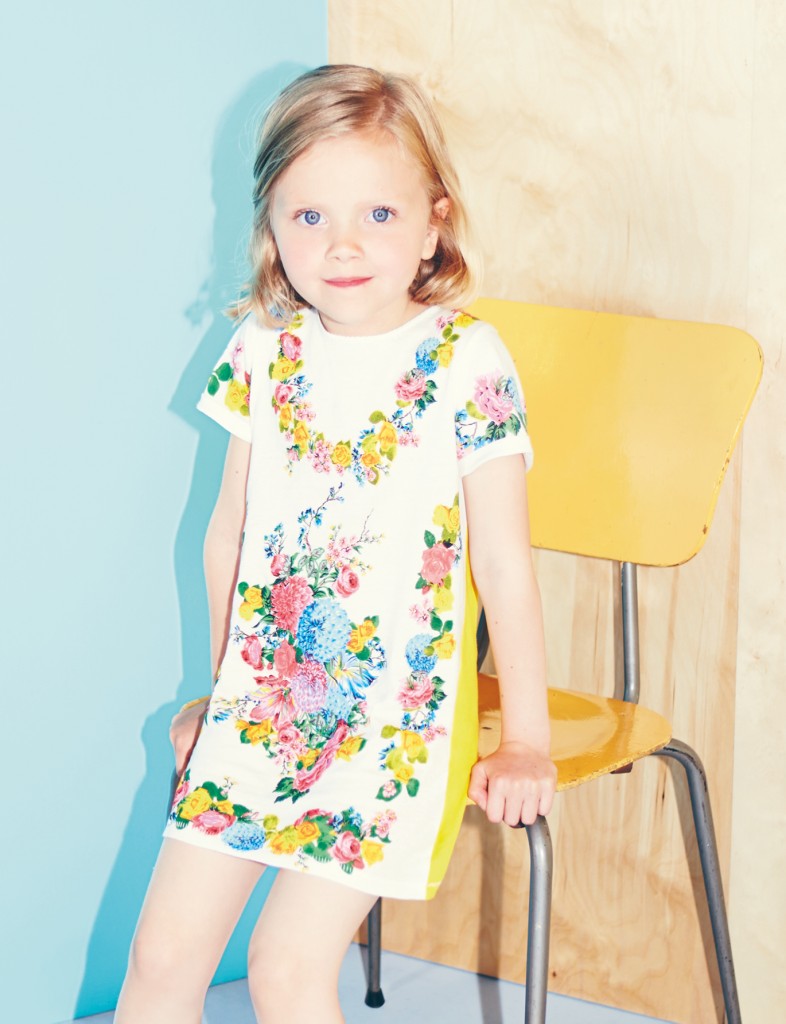 The first shafts of sunlight make our hearts jump and we are already planning what to wear in summer. There is an easy answer: Stella McCartney and her beautiful floral prints.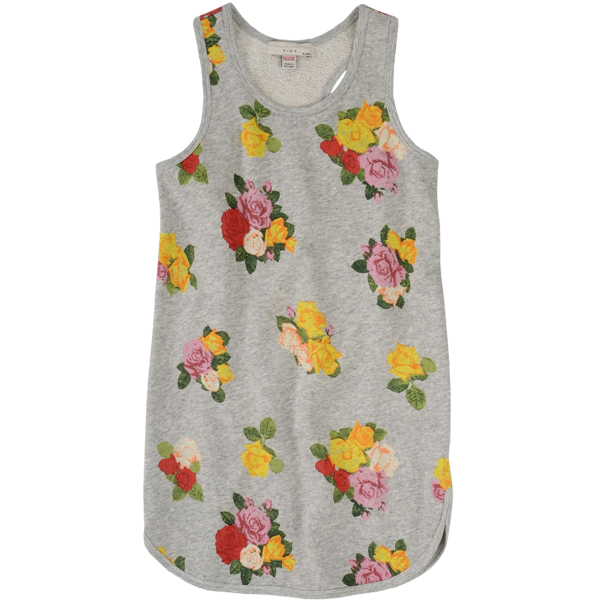 We chose this wonderful grey dress with colourful flowers which is called Lydia and which doesn´t only have a nice name but also is a real all-rounder. You can combine it with sneakers and denim jacket or with ballerinas and a soft scarf. You think we are a little bit crazy about this dress? Indeed! It´s love!