Label Lovely with Moschino.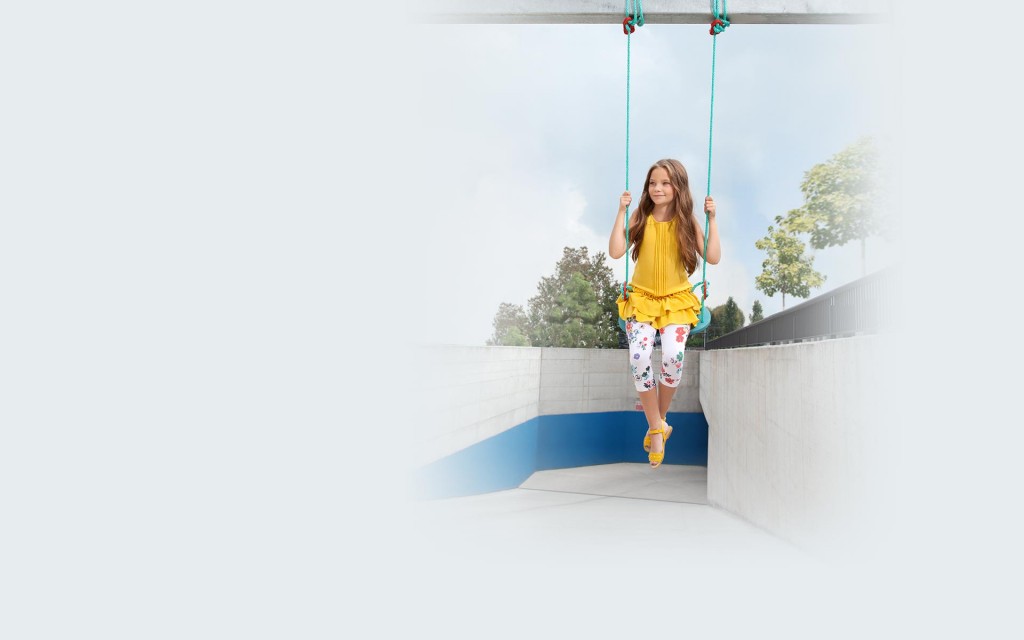 Founded more than 30 years ago, the fashion house Moschino today is a famous label, that is is well-known for its innovative, colourful and sometimes eccentric designs. In the upcoming season you often find the floral prints which are so special for the label – soooo nice!
But we do not only love the looks, we also fell in love with the great lookbook!
Beautiful pictures whith extravagant ideas.
In our opinion the campaign is just perfect!