Item of the week: Cosy winter times with Little Marc Jacobs…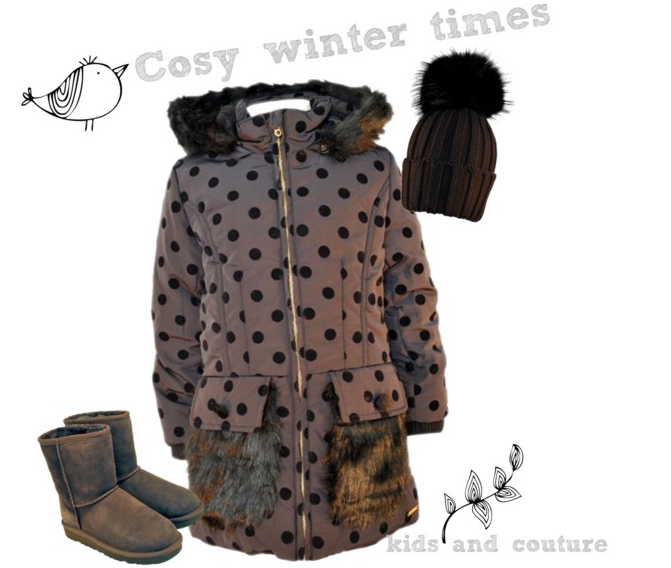 Oh, wonderful winter times…. What´s wrong with us? Are we going crazy because we are looking forward for snow and cold days? No, we aren´t! Our passion for winter has a simple reason – and it´s got (no wonder!) to do with fashion. There is something really nice in our wardrobe and we really want to bring it outside. It´s the wonderful winter coat by Little Marc Jacobs, which made all our female friends (daughters and mothers!) smile, because they liked it so much. 
It´s our "Item of the week".
We are going to combine it with a trendy hat by Catya und cosy Ugg-Boots. The perfect winter outfit, isn´t it? Let it snow, let it snow, let it snow…