Label Lovely: Pretty in pink.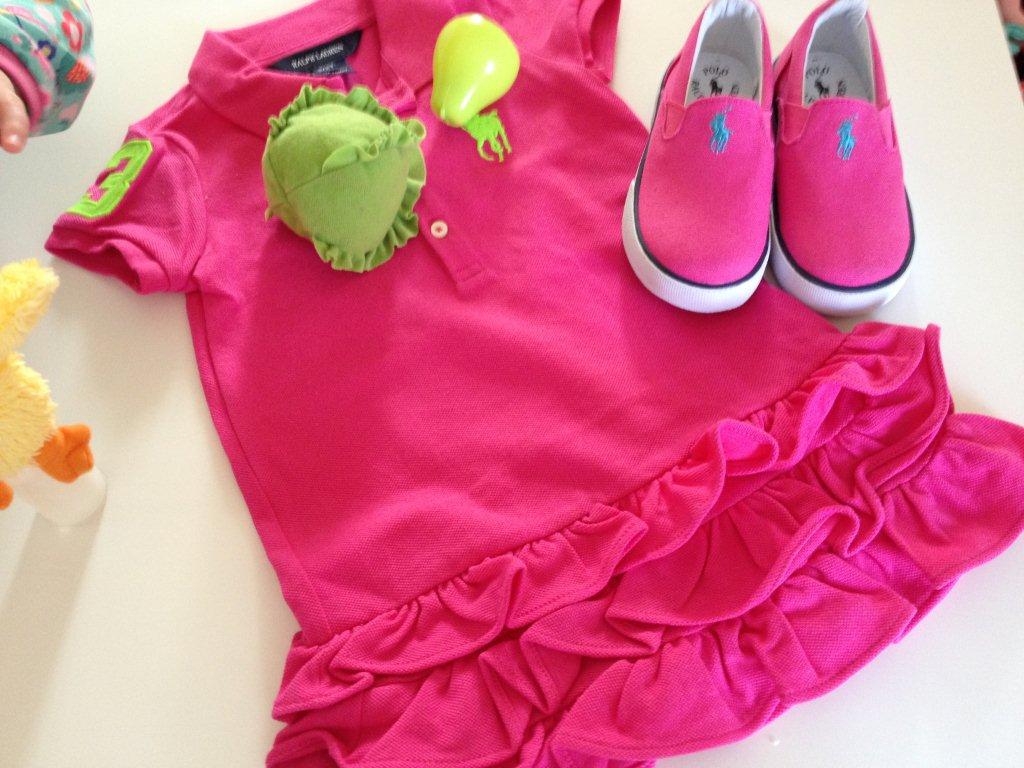 Finally! The summer is there! It has taken so long and now we just want to  get rid of our winter clothes and wear colorful and pretty summer dresses.
In no time the beloved Ralph Lauren dress  was taken out of the closet – with its typical Polo-style it´s chic and practical at the same time. Just the right choice for an afternoon on the playground.