Sunday Inspiration: Dreamlike pram by FENDI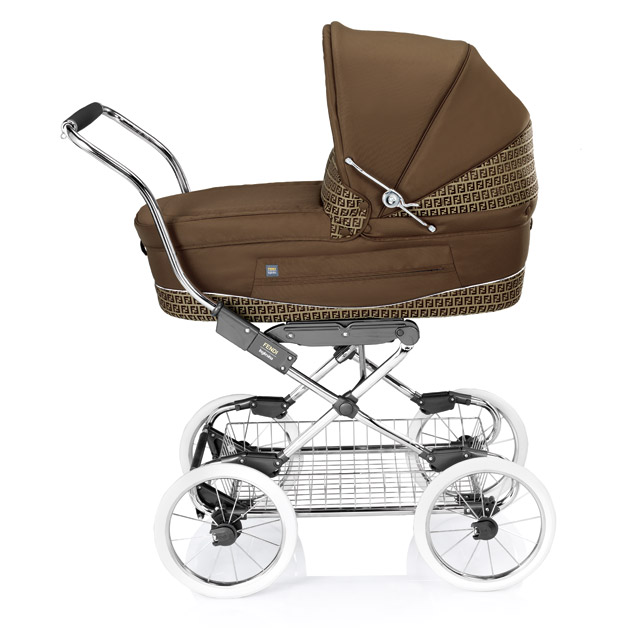 Posh, posher,…. FENDI!
Baby fashion must-have for all style-Queens and lovers of noble designer labels:
Pram and baby carrier from FENDI by Inglesina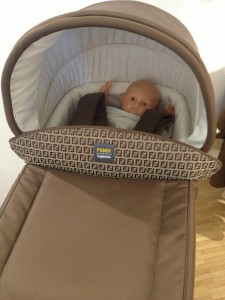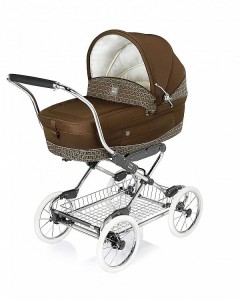 Stylish in cream and brown with the well-known FF Fendi pattern, mommy and baby will definitely be an eye-catcher with this fine vehicle.
Thanks to the collaboration with pram manufacturer Inglesina, comfort and security for the next generation is certainly guaranteed.
The stroller is a real highlight visually, but does not win points on agility from us.
Here it is definitely falling back after our favorites from JOOLZ.
In terms of space the FENDI stroller isn't the most practical: although it can be folded up, it claims almost the entire trunk.
Just a clear case of "STYLE before PRACTICALITY".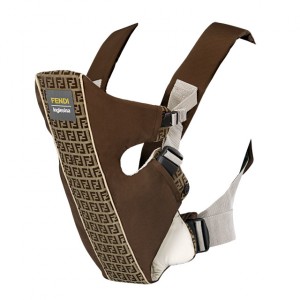 However, we find the baby carrier by baby carrier by FENDI by Inglesina much more practical and stylish.
The FENDI baby carrier is a true fashion accessory that absolutely enhances your outfit which is normally ruined by pale Babybjörns or Manducas.
Security and style go hand in hand!