Calender door number four – is there more?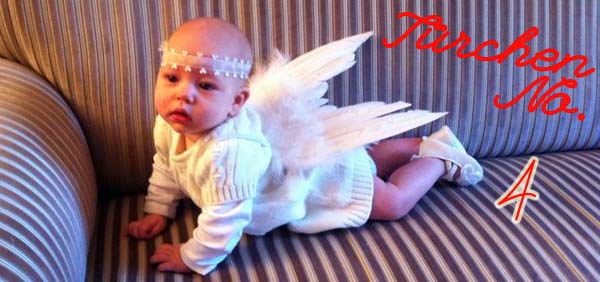 ✯✯✯ Another tattoo? Necessarily! For the whole family! ✯✯✯
Tattoos are a cult.
But it doesn't have to be forever. Much cooler are washable tattoos with individual motifs, such as these totally nice ones by the Swiss label Tattyoo which you can win which today!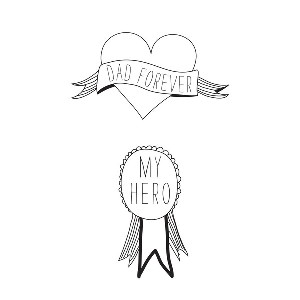 There are many great designs of international artists, such as for example the ones of our favorite kids designer byGraziela. The so-called temporary art tattoos for adults and kids are real works of art on your body and really look real.
And unlike real tattoos you never regret it!
Of course they are dermatologically tested regularly and comply with the applicable standards for cosmetic products.Thus, they can be applied without concerns on children's delicate skin.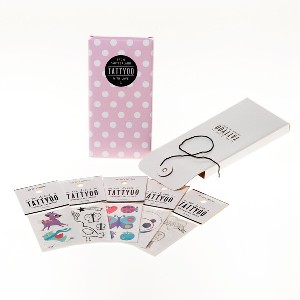 Now at Christmas there are super cute gift sets of Tattyoo, like this really nice set for girls with Panda bear, little reindeer, or other nice scenes.
And you could win one of these great tattoo kits for girls now!
How you can  win?
1) Leave us a short comment with your email address (will not be published) down here in the comments box
and
2) become a fan of our Facebook-Fanpage, then you can follow along the sweepstake and how you are doing in it 
Closing date for entries is tonight 11: 59 pm , December 4,  and the winnerswill be notified in writing. For all those who should not win, you can get the great tattoos directly to the online shop of Tattyoo.
Legal recourse is excluded and our general terms and conditions apply as always.