What a joy and what a thrive, let's open door # 5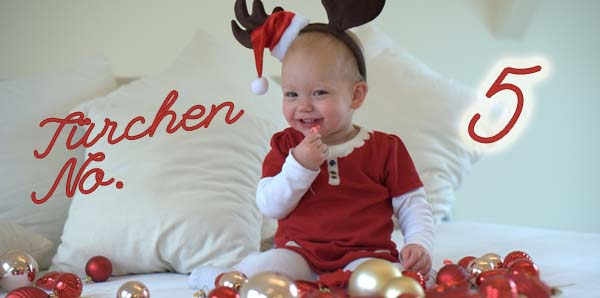 Today's surprise for you is from Brigitte from our friend LittleStarBlog who compiled a perfect Christmas outfit for boys, which is presented from the stylishen mini-dandy and fashionist Nick (5).
A classy combination of greys, white and black combined with discreet yellow highlights.
What a successful combination in which a little man like Nick looks preppy and elegantly dressed without beeing too stiff. But see yourself!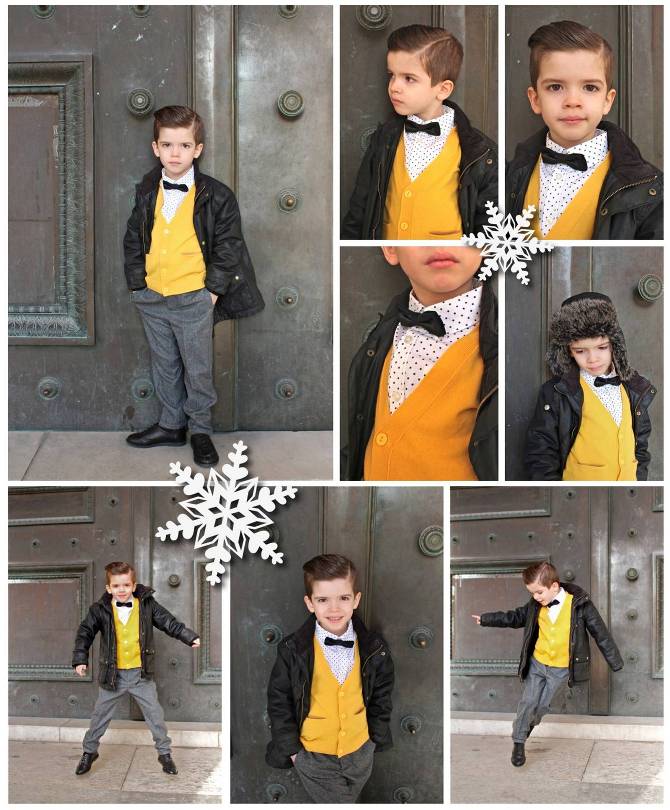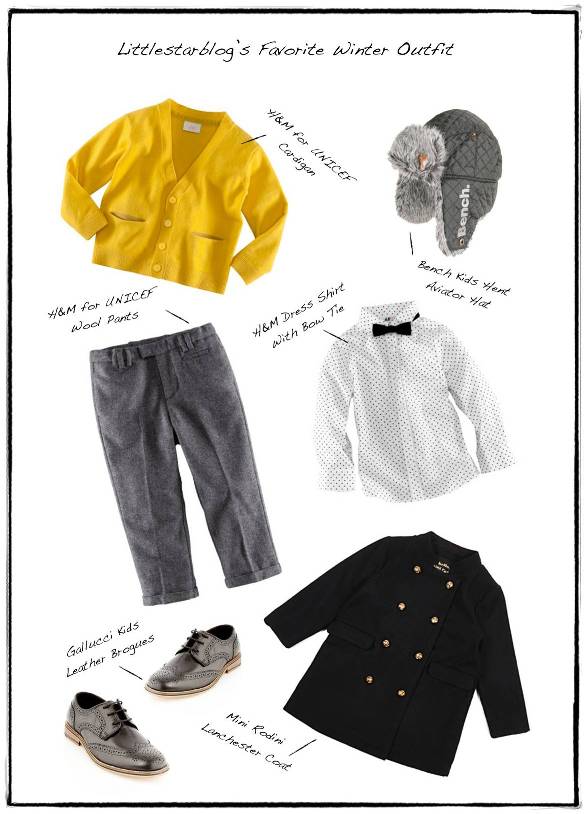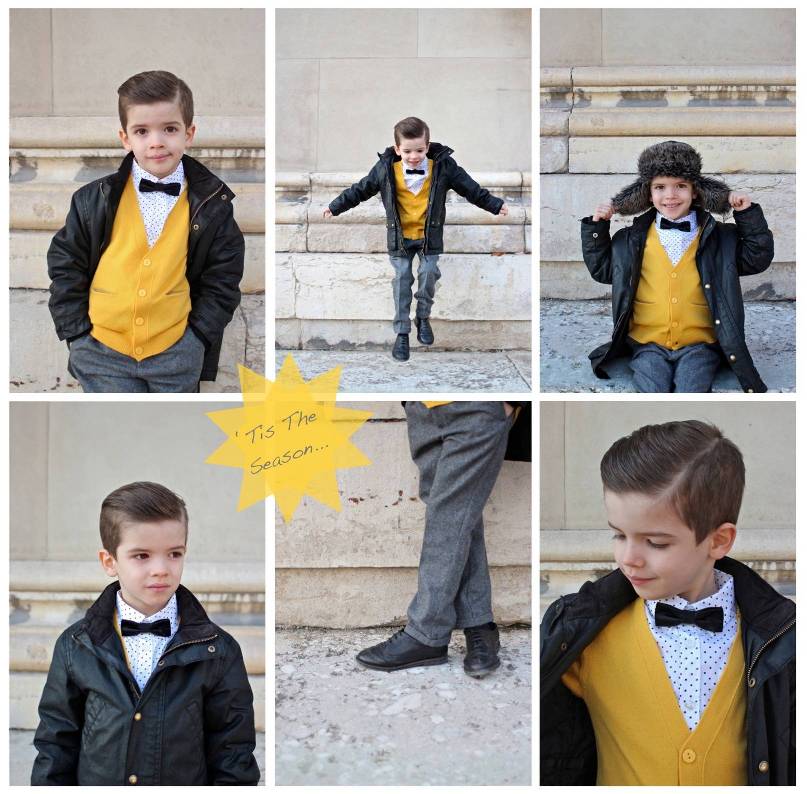 Littlestarblog was founded by Munich based, style-savy, design-loving, photography-obsessed mom of two, Brigitte Schultze-Melling in December 2011 and is a up-and-coming German blog for the German, as well as the international English-speaking community. Their goal is to bring all their readers across the globe closer together by sharing child-related topics for everyone to enjoy. Littlestarblog covers everything from events such as birthday parties, posts about local kids rooms, children's photography ideas and tutorials, book and music tips for children, unique furniture and interior design ideas, eclectic children's fashion from all over the world, kid-friendly and sustainable design news to hot new topics such as technology and new media – always with families in mind ! 🙂