No gambling, no tricks – what behind door #6?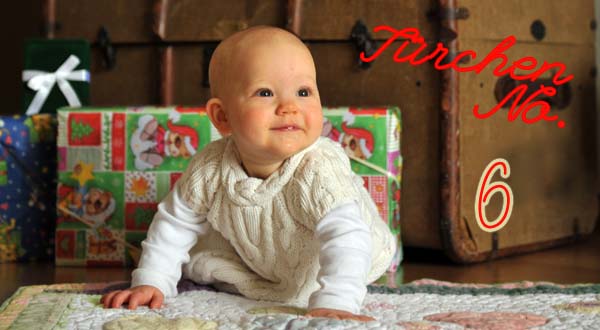 Now there's finally a little pampering for the Moms or soon MOM's among you!
And please be honest whether you don't feel totally adresses !
My everyday life: I am woman. Between 20 and 40. Perhaps messy, and still organized. And then, I have a child or the desire to have one. Unfortunately I have little time, I don't know about breaks, I am actually always in the flow and I am honest, I have a penchant for the urge for perfection.
I can do everything – sure – somehow: child, job, love and liaisons. My day could have 36 hours and I actually need a battery, which is never running out. I have to be creative, spontaneous and open for daily changes.
What I need? I need good humor, lightness, and entertainment. No know-it-all and no problem-oriented guide. I need a clear message – which drives me: live rather imperfect!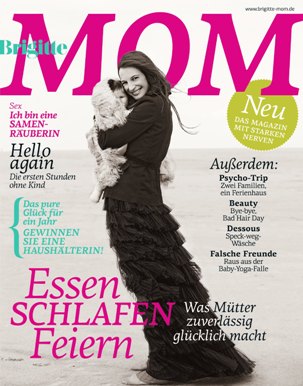 My ideal companion: the new BRIGITTE MOM. A magazine for all super heroines who are looking for a source of inspiration and a sympathetic friend, with strong nerves for mothers and women who want to be there.
And that is why we are giving away 5 editions of this wonder mag.
How you can win?
(1) Tell us why you are a super MOM and urgently deserve a Brigitte MOM as a reward – tell us your last situation where you had to save the world again and
2) become a fan of our Facebook-Fanpage, then you can follow along the sweepstake and how you are doing in it
End of participation is tonight, December 6th on 23.59h and the winners will be notified via email. For those who do not should win, there are of course at the kiosk Brigitte Mom. Twice in the year, with new themes and is absolute rescue reading for all of the world rescuers among you 🙂
Legal recourse is excluded and our general terms and conditions apply as always.