Mommy Monday: It's Bodytime with l'Occitane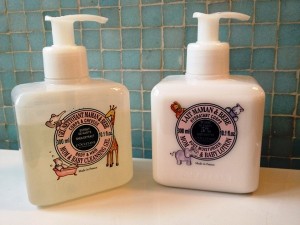 The L'OCCITANE Mom & Baby Cleansing Gel is formulated to gently cleanse the most sensitive newborn skin. It is formulated with a natural origin foaming base and is rich in softening shea extract, which softens the skin. The gel cleanses gently and naturally without burning the eyes and can be used on both the body and the hair.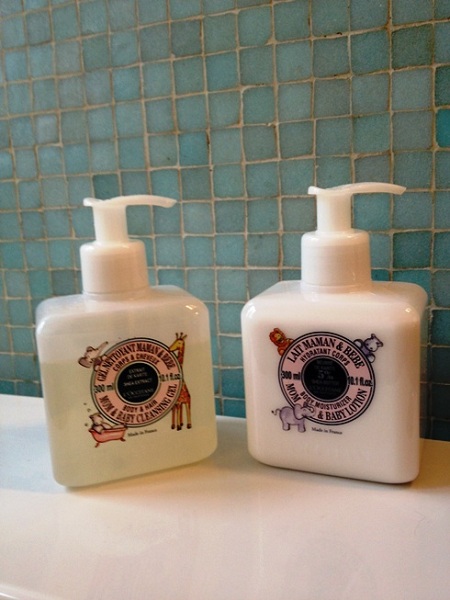 The L'OCCITANE Mom & Baby Lotion is rich in shea butter (5%) and contains soothing liquorice extract to nourish, comfort and soften the skin. It is approved by Pediatricians for daily use to hydrate and repair the skin of babies.