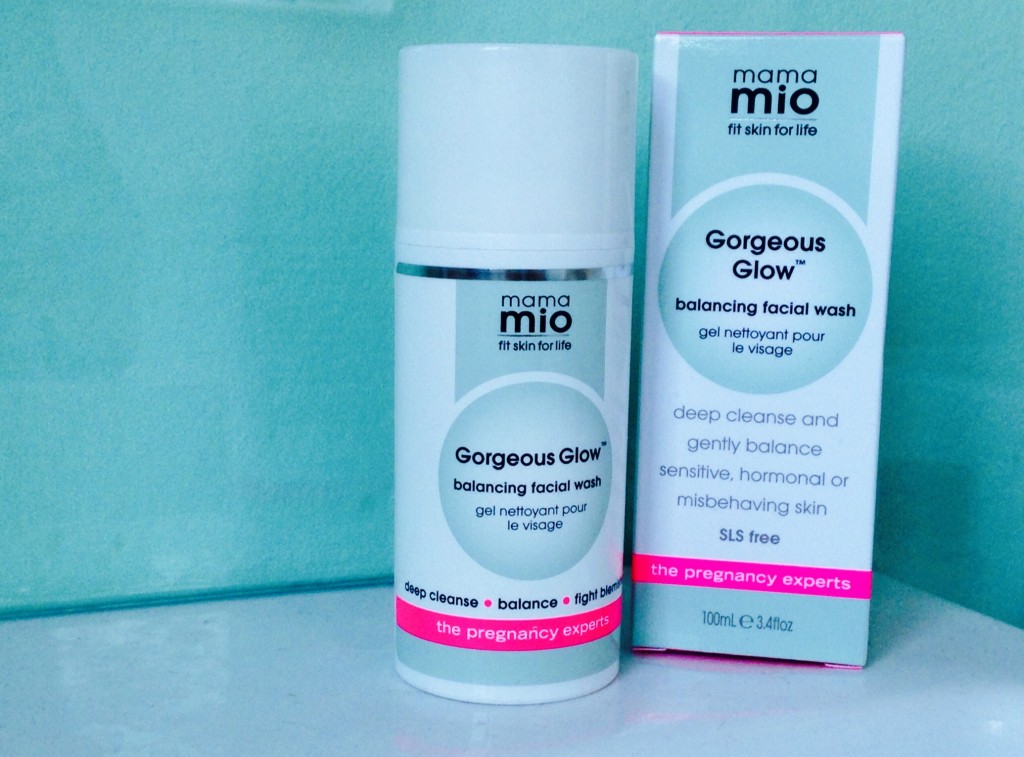 As part of our series with secret tips for mommies and soon-to-be-moms we want to reveal another favorite product for stressed and troubled skin during pregnancy.
Many expecting mothers suffer from the effects of the hormonal changes during pregnancy. Not every women gets the often promised glowing skin, healthy and full hair and beautiful teint. The opposite is often reality: many women fight with suddenly very sensitive, dry skin with many blemishes. Produts, that worked so far with no problems, suddenly cause a tight skin feeling or provoque blemishes.
Thats excatly why the skincare brand Mio Skincare developped the series Mama Mio, with products like the amazing "GORGEOUS GLOW" balancing facial wash. It calms and balances troubled irritated skin, prevents blemishes while still cleaining the skin from make-up throughly. Without leaving a tight skin feeling.
CONCLUSION: We simply love it!