Mommy Monday: Mommy's secret weapon is called…. Clarins
Pluck, massage, cream: If the baby belly is growing and generally the body changes, the skin can use any support. A guarantee against stretch marks or other annoying effects?!  – unfortunately there is none, but many recommended special care or prevention products.
Our favorite products are by Clarins. Clarins has focused on the specific needs of the skin during pregnancy for years and has developped some great products for expecting mothers and the time after the pregnancy.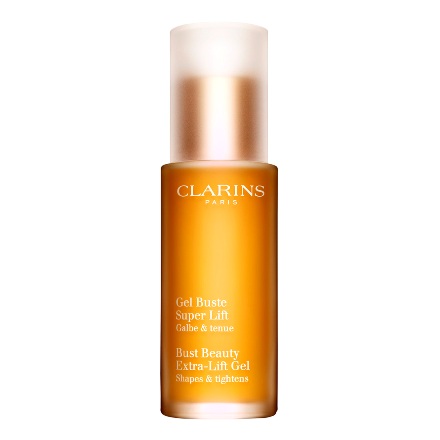 Clarins Gel Buste Super Lift – The bust care gel with "Lifting"-effect.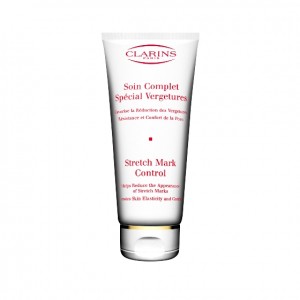 Clarins Soin Complet Spécial Vergetures – the special care reduces stretch marks and prevent their formation.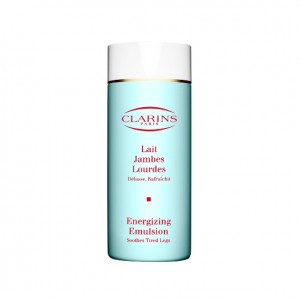 Clarins, Lait Jambes Lourdes – Care emulsion for tired legs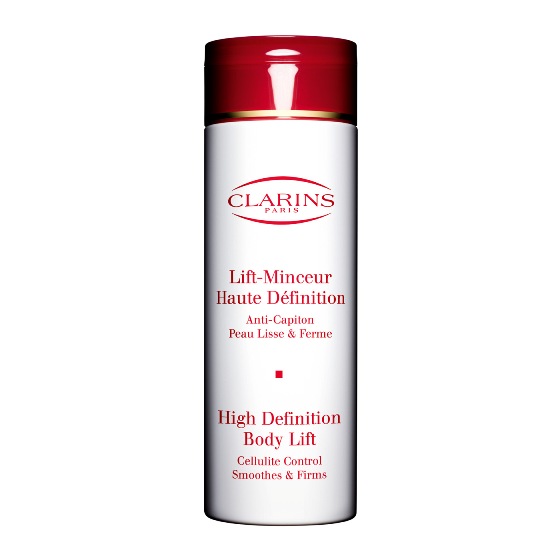 Clarins Lift Minceur Haute Définition – Special care for a beautiful silhouette.
Our result: absolute must-have beauty helpers
You get them for example at
Bestellen könnt ihr die kleinen Wunderwaffen zB bei Douglas