Italian style with Joolz Day Quadro.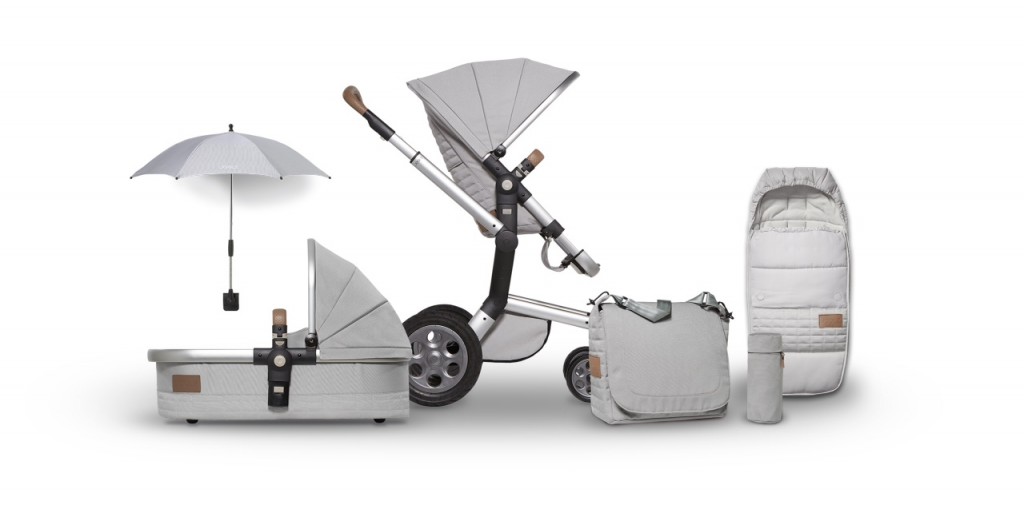 When chic design meets functionality and elegance meets practical details, the stroller company  "Joolz" definitely has a finger in the pie. No wonder that we fell in love with their new collection.
It is called Joolz Day Quadro and is inspired by Italian style and Dolce Vita. Since a few days you can buy it in four colours: Blue, carbon, denim and grey. All four look beautiful – we don´t really know which to choose. Which one is you favorite? 
By the way: Since September all strollers can be bought online directly on the Joolz-homepage.