SUNDAY INSPIRATION: THE PERFECT MOTHER-CHILD CAFÉ IN Berlin.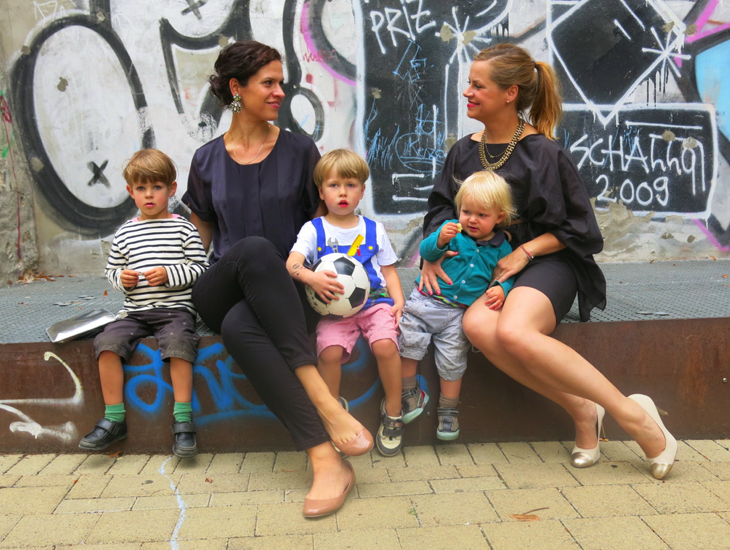 Mhhhh, yummy! Now it´s getting tasty, because we are presenting another part of our series "The perfect mother-child-café". This time we are visiting Isa and Claudia from the fantastic blog "Hauptstadtmutti" in their hometown Berlin. They show us their favourite place: A Portuguese paradise in Prenzlauer Berg.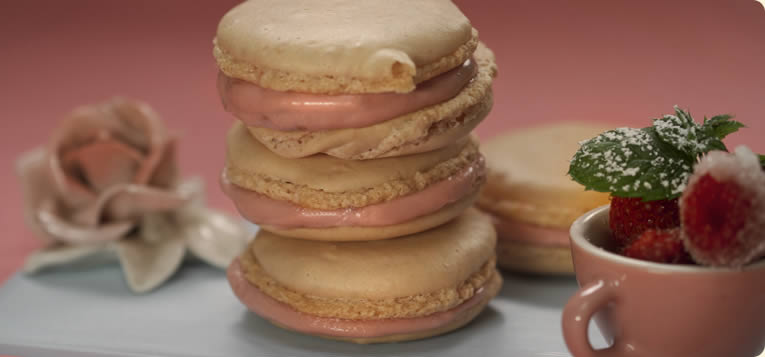 "We both are in love with Bekarei, a Portuguese café with own bakery, in Dunckerstraße in Prenzlauer Berg. The café already opens at 7.30 o´clock every day, so that you can go there immediately after getting up.
Of course we first order a strong Galáo to get awake and the kids get lots of sweet snacks or Tosta Mista and on top of that a special candy, which they love!
During summer, it´s nice to sit outside and in winter there is a little room where the kids can have a look at the books which the café-owners put there. And we mothers? We use this time and have a look in some magazines as well.