Sunday Inspiration: Vi elsker Danish Design!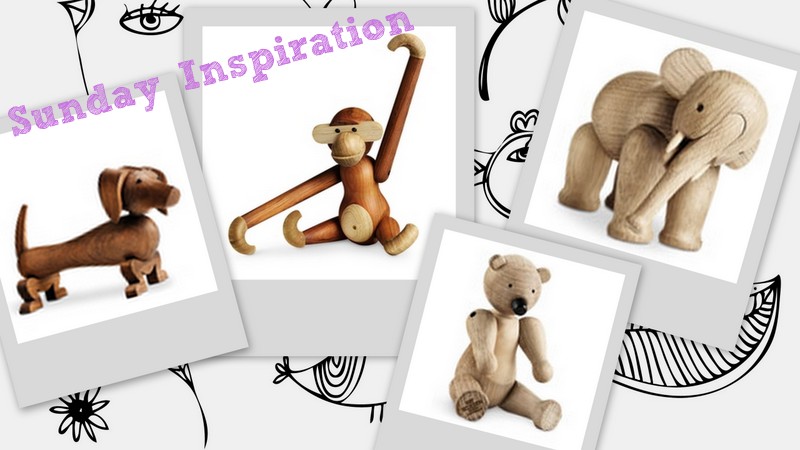 Vi elsker Kay Bojesen. That´s Danish and means: We love Kay Bojesen. And why? Because he made up the most beautiful, most famous and greatest wooden figures in the world. 
His dogs, apes, elephants and teddys are not only eye candy for kids rooms (and teenager rooms and the first own flat and the first house), they are also totaly timeless and prettify flats of design fans since the 50s.
We think: Every flat has to have its Kay Bojesen – or two or three…