Tootsy Thursday: When the saints to marching in…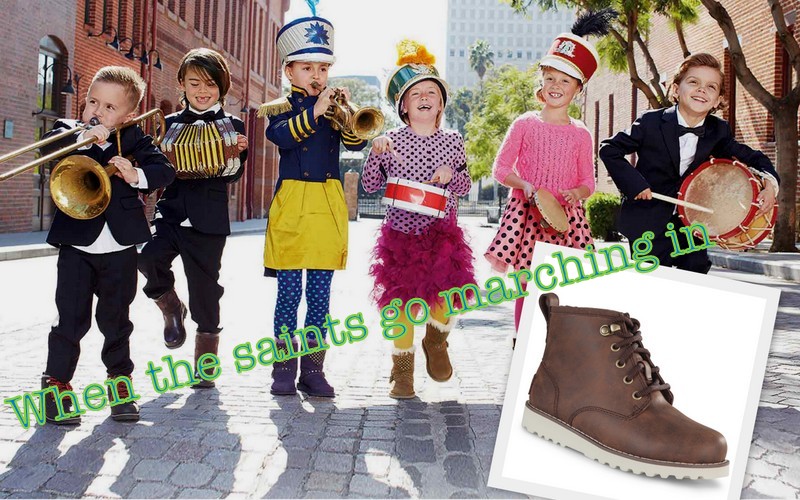 Take your wind instrument! The current Ugg autum campaign is just adorable. The Australians produced a really nice video in which the little models are marching along the streets of New Orleans wearing great shoes and having a lot of fun.
Of course we already discovered our favourite piece. The casual boots for boys are the perfect companions for the winter. We like!