Sunday Inspiration: Stylish moms around the globe. Today with Adeline from Jakarta.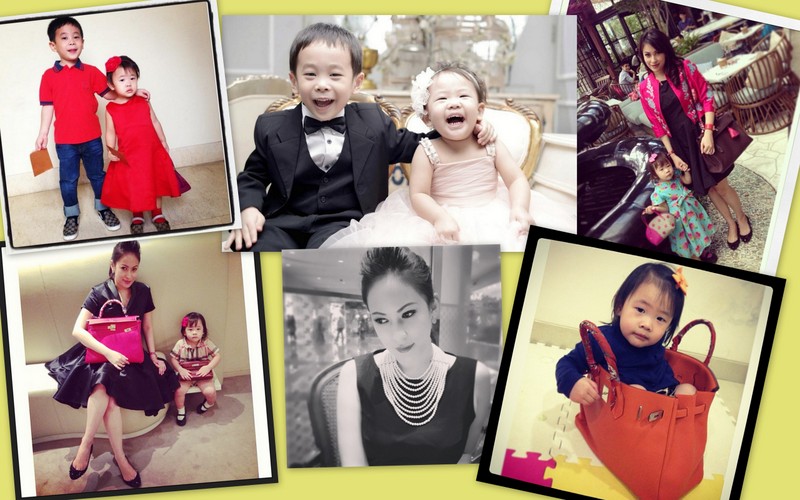 As part of our new series "Stylish mother's from around the globe", we today would like to present Adeline, 28, mother of two, from Jakarta in Indonesia. Adeline has a very delicate and yet glamorous style. As a huge fan of Hermès she can be considered a real brand ambassador to the French luxury leather label.
Adeline, thank you very much for taking the time for us and answer our questions, it is very lovely to have you with here. Please tell us a bit about yourself.
I'm mother of  a boy and a little girl and live in Jakarta, Indonesia. I graduated from Monash univeristy in Melbourne with a bachelor of marketing. Now I am a full time mother and I enjoy it soo much. I love shopping and travelling, sometimes i consider myself as a shopaholic because i really shop every weekend. I don´t have any special relation to fashion but I have passion for fashion because I love to dress up.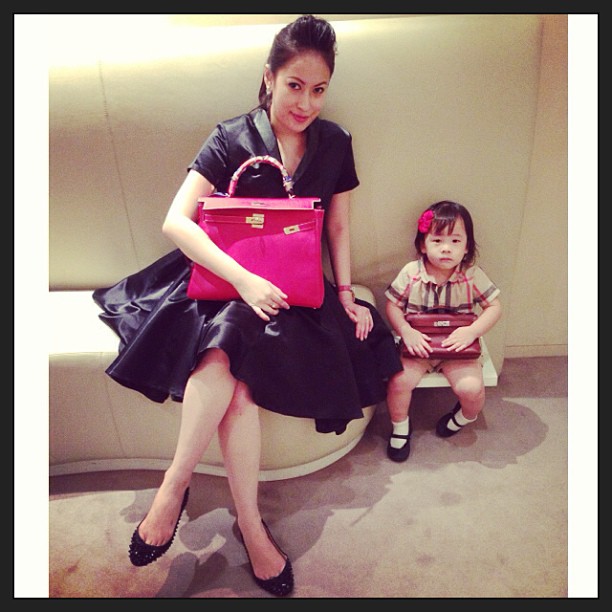 Do you have some kind of fashion role model?
My fashion icons are definitely  Grace Kelly, Audrey Hepburn, Kate Middleton and Victoria Beckham. I always love classic and elegant style.
How do you manage to look so beautiful even with two kids? What are your beauty secrets?    
Every mother looks beautiful in her very own way, I don't have any beauty secrets but I always feel im a lucky daughter, a lucky wife and a lucky mother of two. I am proud of myself and my family.
What are your favorite brands for styling your son and which ones do you like for your daughter? And why?
I love Burberry kids for styling both my son and my daughter, because their design is classic and simple. I also love Armani Junior, Dolce & Gabbana and Ralph Lauren, but unfortunately I can only get these labels when I go overseas. Other brands for my son are Gap kids, Zara kids, Tommy Hilfiger kids, Guess kids and Mothercare.
For my daughter I shop at Bonpoint, Zara kids, Bubblegirl, which is an Indonesian Designer, Gucci kids, Catimini and Mothercare.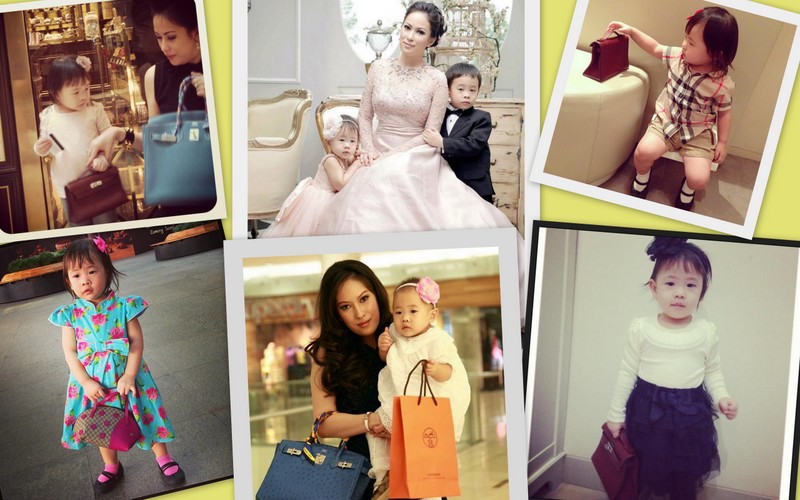 Having a look at your pictures at Instagram, we can see that your children often wear design labels. Why?
I perceive designer labels to have a better quality and to be more comfortable. Although other brands are good in design sometimes the quality of the material is bad and not comfortable for the kids.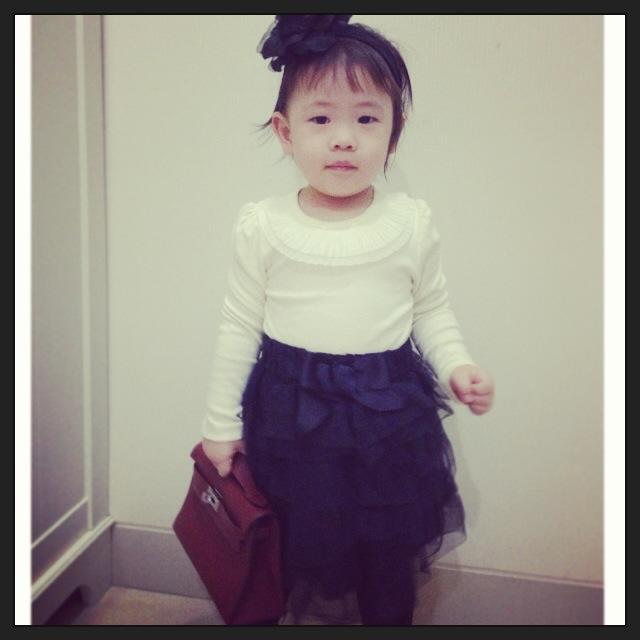 We are very curious to know: What are your favourite destinations for shopping? And why? 
I love to go to Paris, Milan, Australia, Japan and Singapore.
Paris and Milan because all the luxury goods are cheaper and they have lots of selection.
Australia because they have a lot of good local brand such as Allanah hill, Bettina Liano, Pilgrim, Review, Cue, Alex Perry, etc.
Japan because they have unique style of fashion.
Singapore because it close to my country and they have lots of international brands.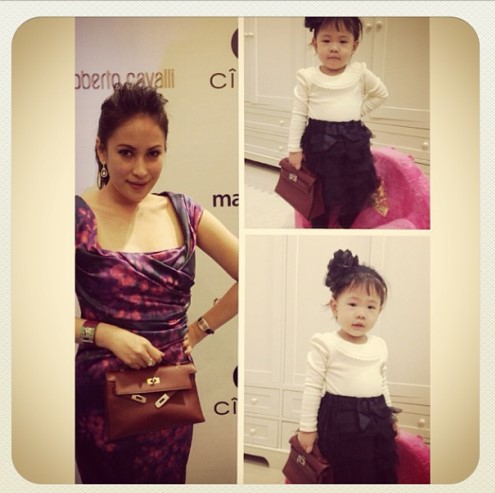 Which childfriendly and yet stylish café/restaurant is your recommendation / secret tip for Jakarta?
Oh I know many places, I guess most of the restaurants in Asia are very child friendly. I love Table 8 at Mulia hotel or Orient 8 at Mulia hotel. A great location is also Union at Plaza Senayan or TWG at Plaza Senayan. Funny with kids is also Potato Head at Pacific Place, Moovina at Plaza Indonesia and Seribu Rasa at Menteng.
Adeline, thank you very much!