Fashion Friday: It´s Oktoberfest time!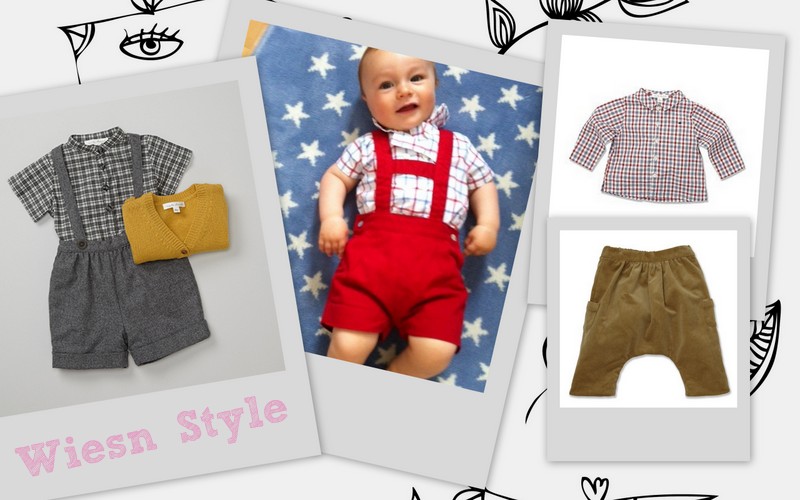 Aren´t these outfits just adorable? The Oktoberfest in Munich started again and that´s why our Fashion Friday is all about this traditional event!
Not even adults, but also kids and babys are dressed in typical clothes these days. Of course, not everyone owns leather trousers, so we were looking for creative alternatives to get the perfect style. And we found them.
Some weeks ago, we wrote about sweet Lennox, who likes to wear this bavarian style. We are going to do it the same way, we thought and it was getting quite easy, because we discovered our favourite Oktoberfest clothes at Marie-Chantal.
Don´t you think that these outfits with cord trousers and checked shirt are as perfect as a real bavarian dress?