Tootsy Thursday: Walk these shoes!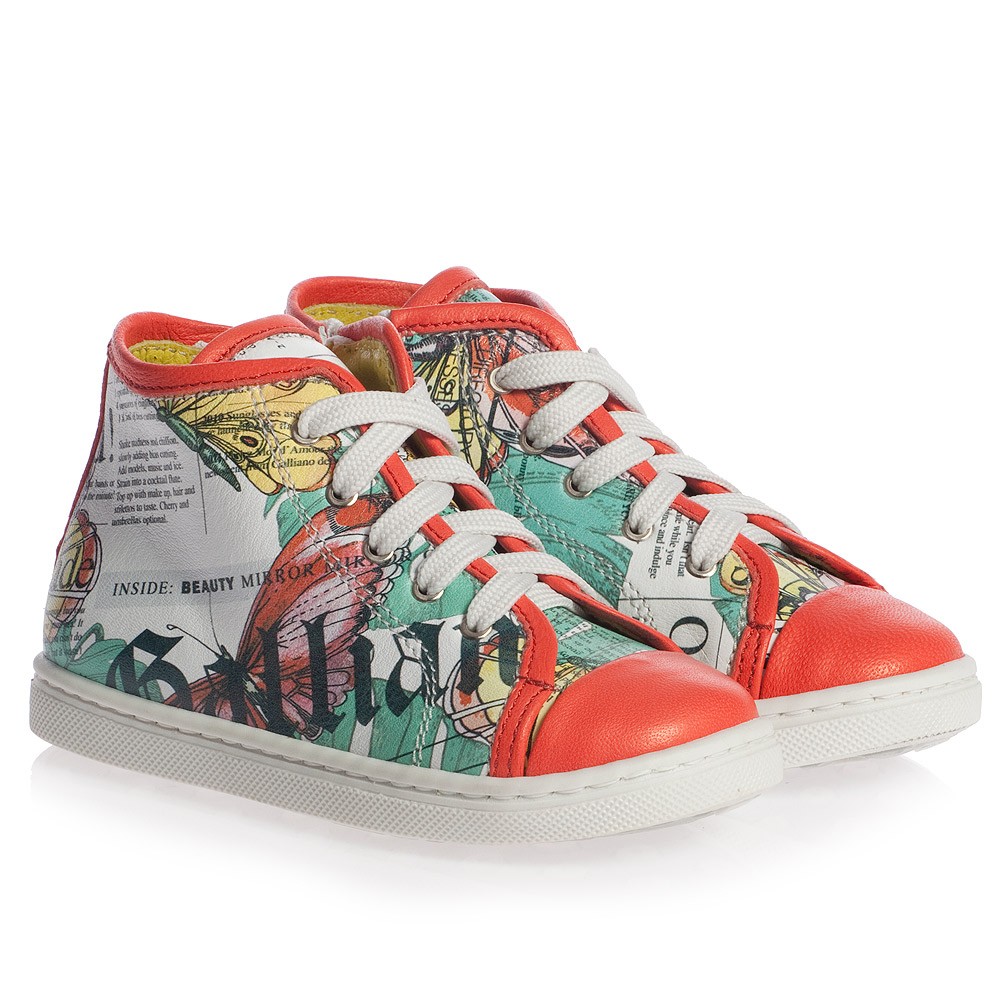 John Galliano is said to be an eccentric designer and his name resounded throughout the land during the last months – but not because of his work. His kids fashion is as nonstandard as his designs for adults and not the right choice for boys and girls who prefer to stay in the second line when the class picture is taken.
His shoes are like little paintings – colourful and gaudy. Just the right decision for the summer times.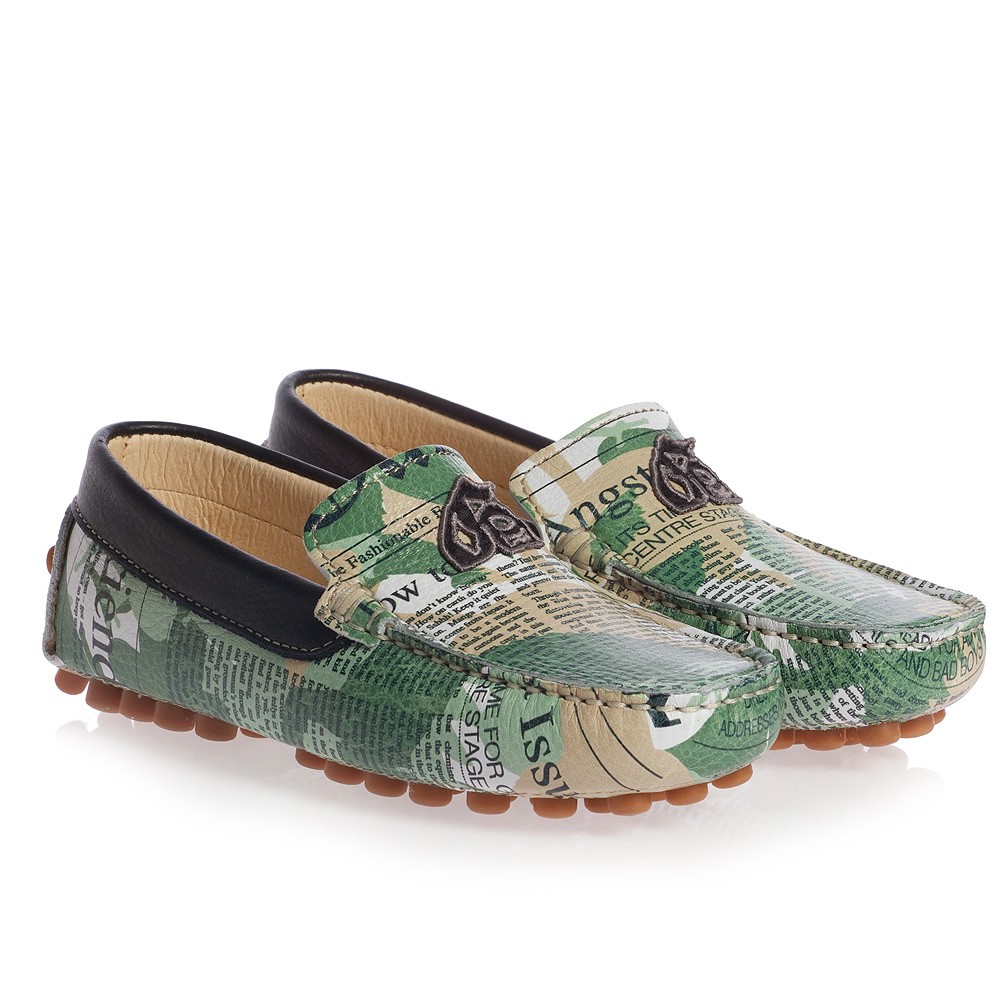 You can have them in a strong green or in tender rose, as loafers or sneakers. These shoes are just fantastic!