Fashion Friday: Nostalgia in the nursery.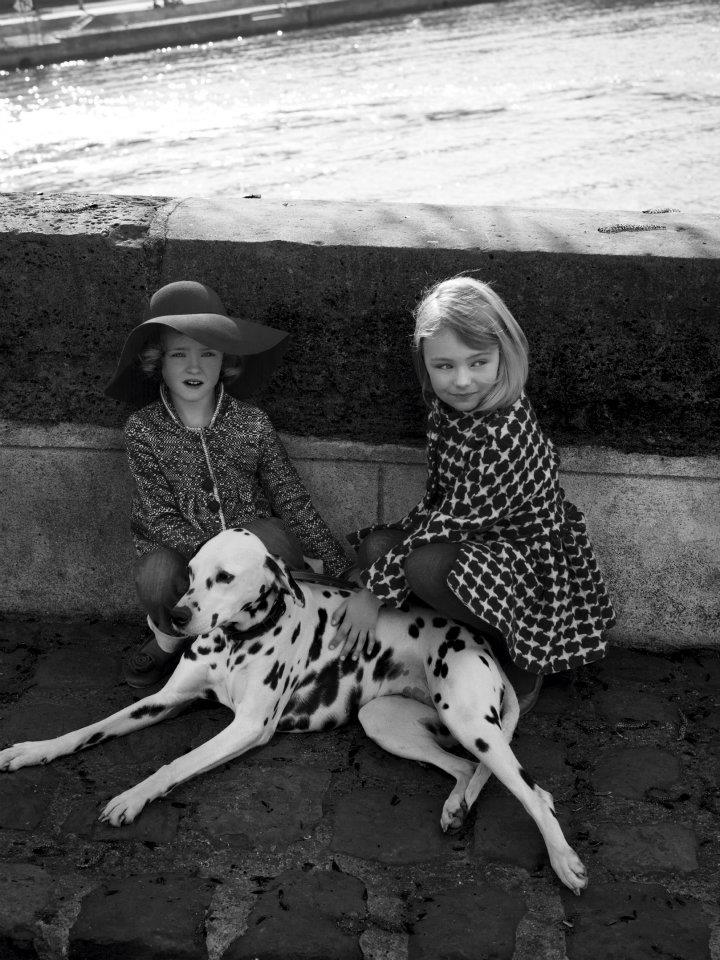 Is this a picture from our last family-trip to Paris? Guess what!
It is a campaign from Baby Dior. Why do we show it? Because we think it is really genius.
The French were really nostalgic when they shot their last autumn-winter-campaign and is there a better place for that than Paris – the city of love? The little models seem to be part of a silent film and also the dog is doing a real good job.
Considering these pictures we are really curious seeing what the next campaign will look like. Are they going to do even better?  Meanwhile we show you the film that belongs to the pictures. And action: