The life of a working mum – field report about searching for day care
Horror aller Eltern oder doch nicht so schlimm?
Bisher immer davor gedrückt, kam ich jetzt um das große und wichtige Thema KITA-SUCHE nicht mehr drum herum.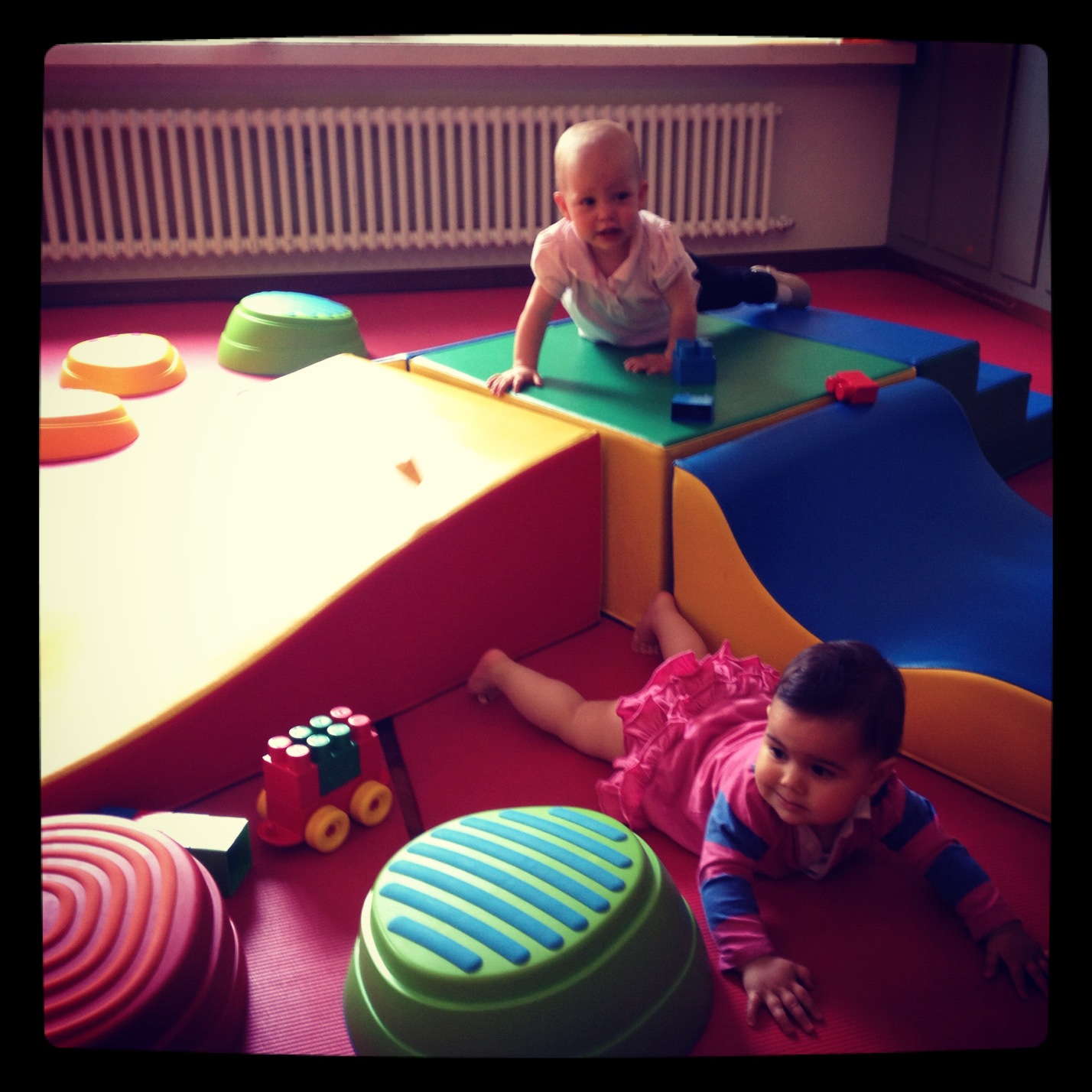 Da jedoch meine Termine über Hand nehmen und leider nicht mit Kind erledigt werden können, machte ich mich in Zürich auf die Suche nach einer Kinderbetreuung. Bestens ausgestattet mit sämtlichen Horrorgeschichten, die man als Neu-Schweizer so mit auf den Weg bekommt:
"Die Wartelisten reichen bis ins Jahr 2018"
"Da hättest Du euch anmelden müssen als Du den Schwangerschaftstest gemacht hast"
"Kannst schonmal anfangen mit sparen, das wird euch ein Vermögen kosten"
Tja, gestern ging meine Suche los mit einer Liste, die ich hier von der Stadtkreisverwaltung erhalten hatte.
4 Kitas angerufen, heute direkt besichtigt und…. in jeder könnte ich einen Platz haben *seufz* .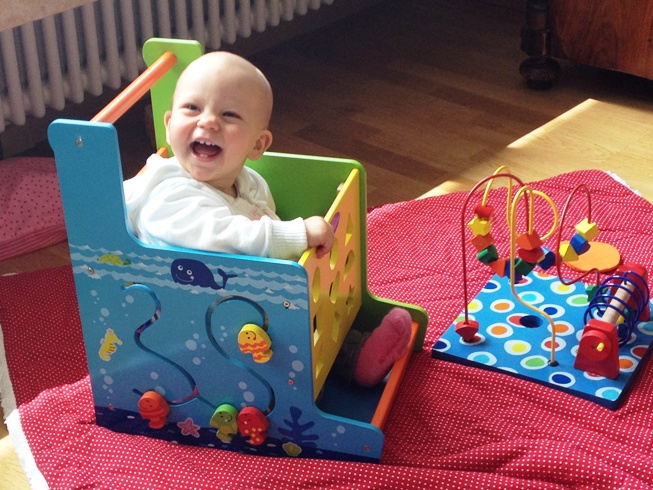 Jetzt hab ich den Luxus der Qual der Wahl und wieder einmal einen Beweis dafür, positiv an Dinge heranzugehen und sich nicht von Horrorgeschichten anderer entmutigen lassen sollte. (Ok, die Geschichte mit dem "sparen" stimmt leider tatsächlich. Aber so ist das hier nun leider mal).