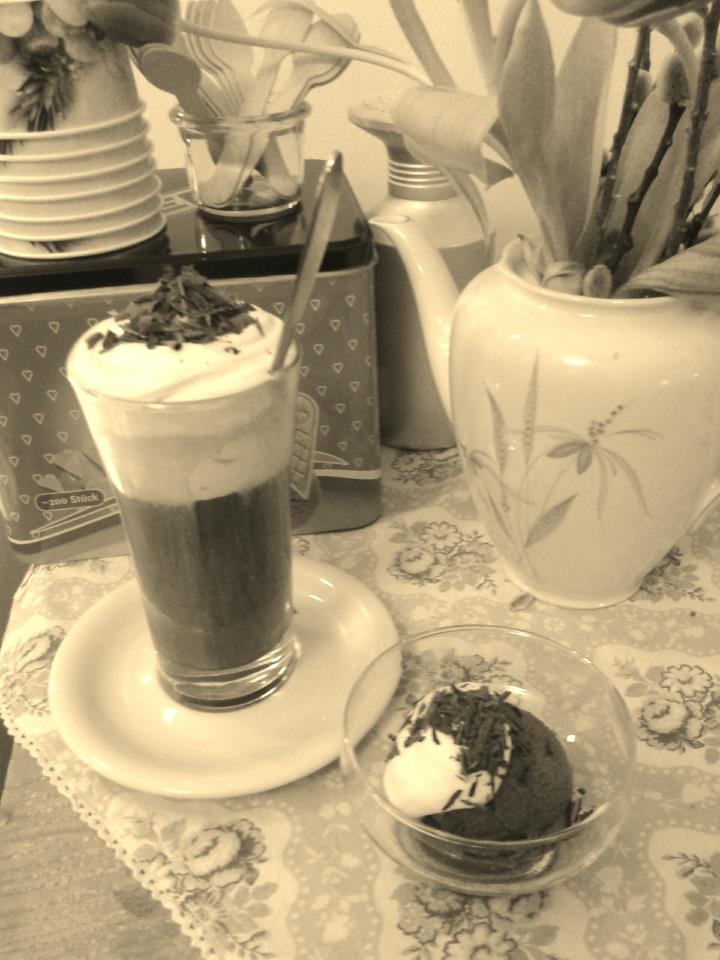 This Sunday we are going on a mission. We start our search for the perfect Motter-child-Café. This hunt will bring us to places all over the world, from Germany and Switzerland over Sweden to the USA. What are we looking for?
We want to find cafés with a nice atmosphere, with enough space for children, with owners, staff and other guests who are glad to see children and don´t start to roll their eyes when they see mums with strollers walk in. We are looking for really good coffee, that helps every exhausted mum to finish the day and for the best cake.
Does anything like this really exist? It does! Great bloggers all over the world gave us hints. In the next weeks and months we are going to present cafés which are worth visiting.
Today we hear about Graz and Wien. The Austrian bloggers and mothers Daniela and Martina from "Die kleine Botin" tell us where they like to go with their kids.