Label to watch: Elodie Details

Elodie Details is a Swedish design brand that creates functional and innovative baby products that live up to their motto of making "big differences for small people".  Elodie Details elevates all those little products of everyday baby life into the stylish accessories they all have the potential to be. 
From pacifiers and pacifier clips, to strollers and stroller accessories – all with a unique sense of style. All products are manufactured, tested an approved in accordance with the standards of the European Safety Regulations, comply with OEKO-TEX® Standard 100 and are free of BPA.
Pacifier Clip Bedouin Stories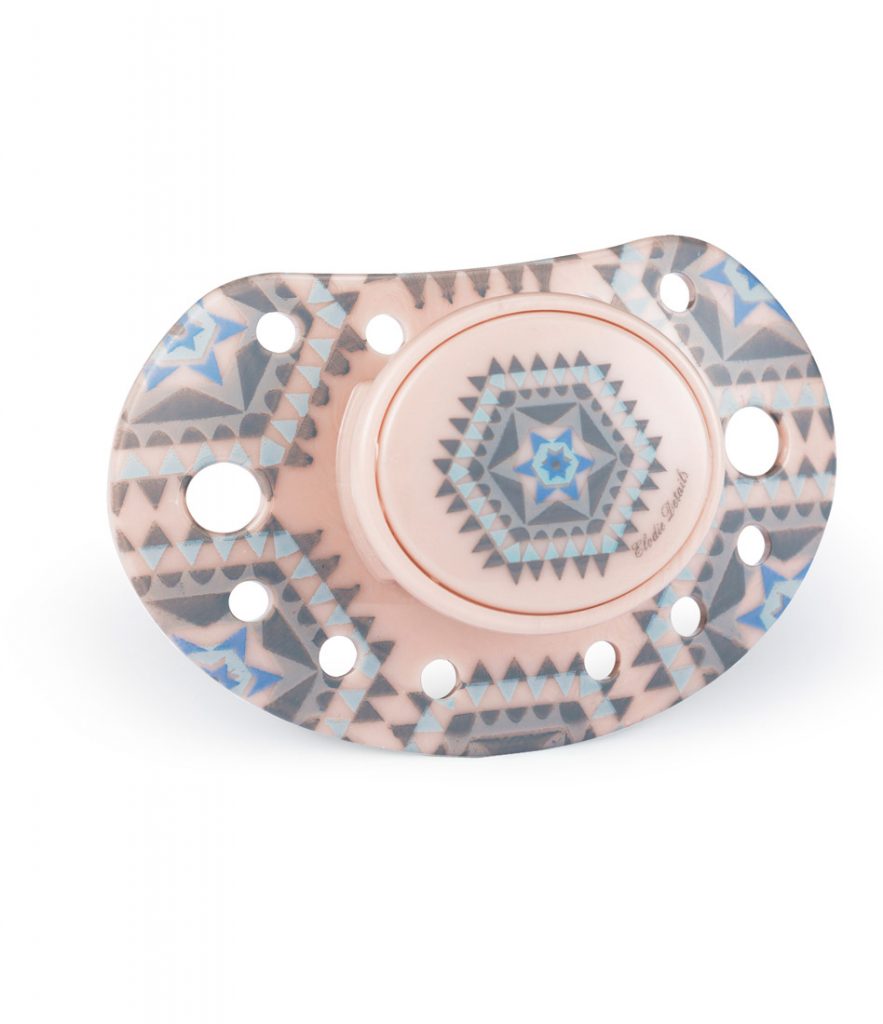 Pacifier Bedouin Stories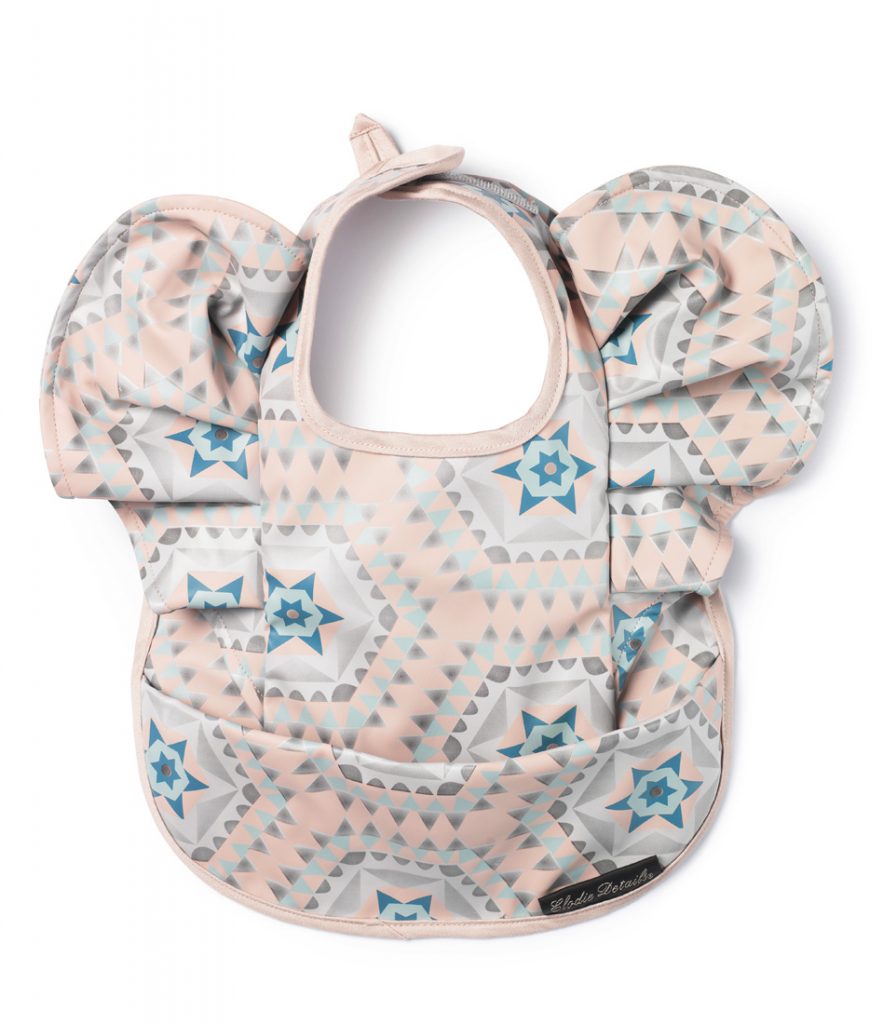 Wipeable Baby Bib Bedouin Stories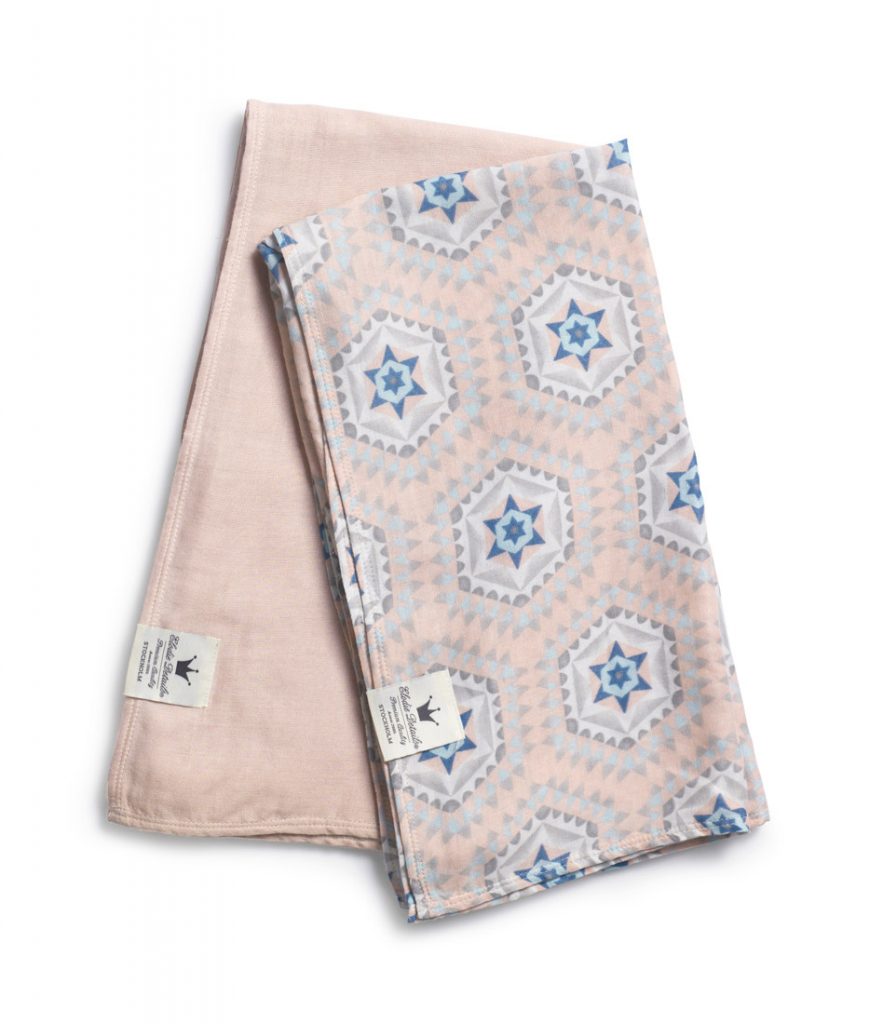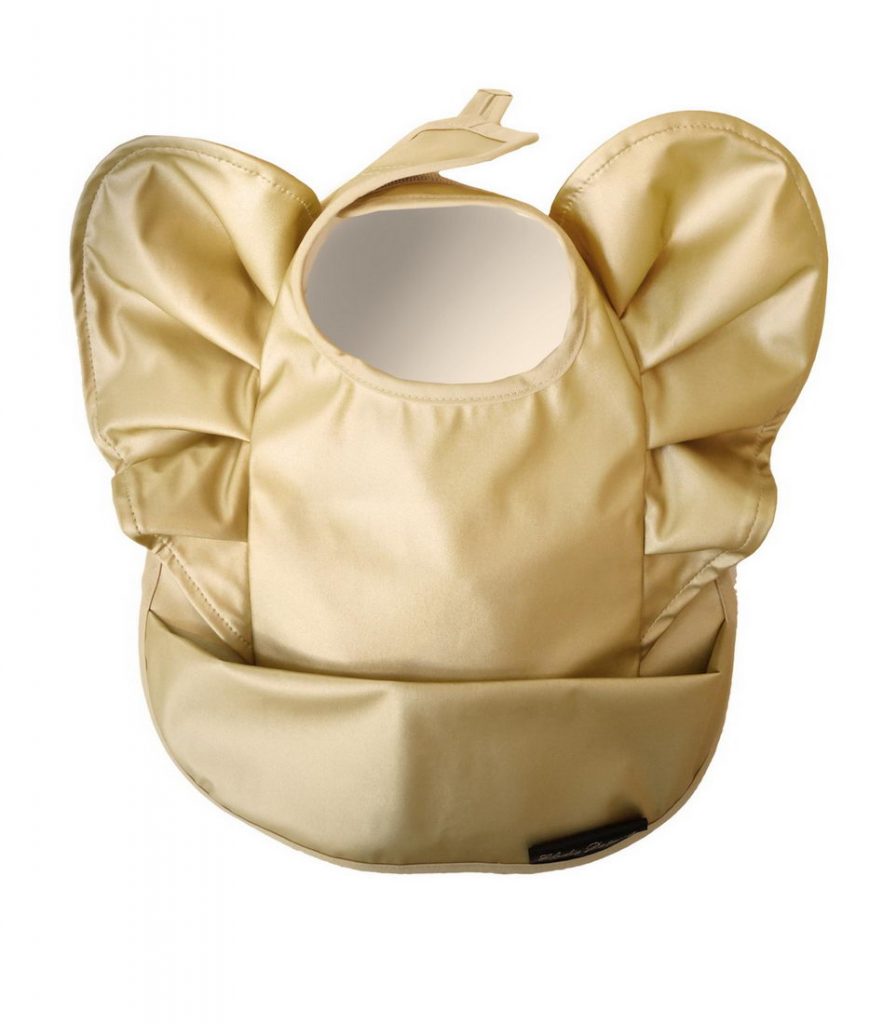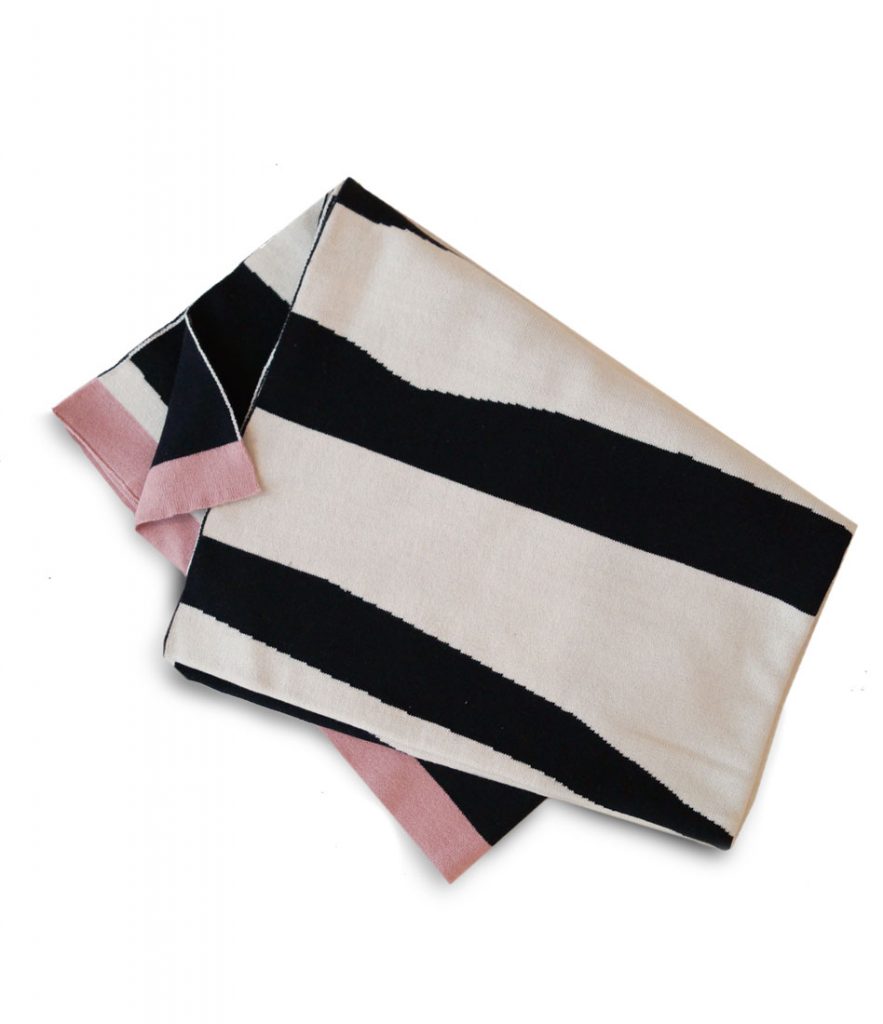 Cotton Knitted Blanket "Zebra Sunshine"