Style-News of the summer: Joolz launches the limited Geo Ridge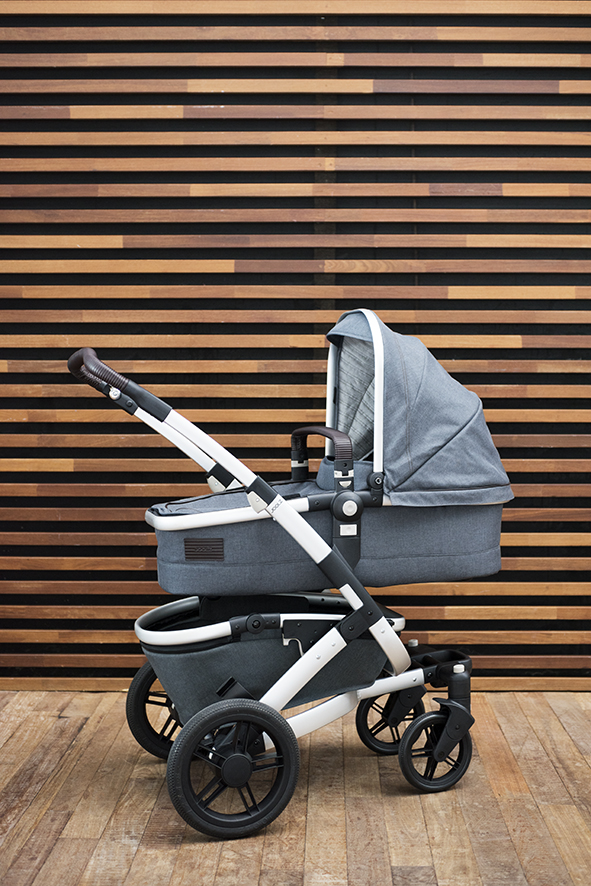 As huge Joolz fans we are certainly alwys excited to hear about new product innovations from the Dutch stroller manufacturer.
To celebrate the success of the Joolz Geo, Joolz launches a first Limited Edition of the Joolz Geo!
This Joolz Geo Ridge is inspired by design classics with stylish ridged leatherette, rich grey blended fabric that perfectly matches the deep brown leatherette and striped lining.
Unique design
Every Joolz has its story: a tale of enduring craftsmanship that keeps alive the philosophy of positive design.
The Joolz Geo Ridge is a fusion of future, present and past that blends the finest contemporary aesthetics with crafted flair.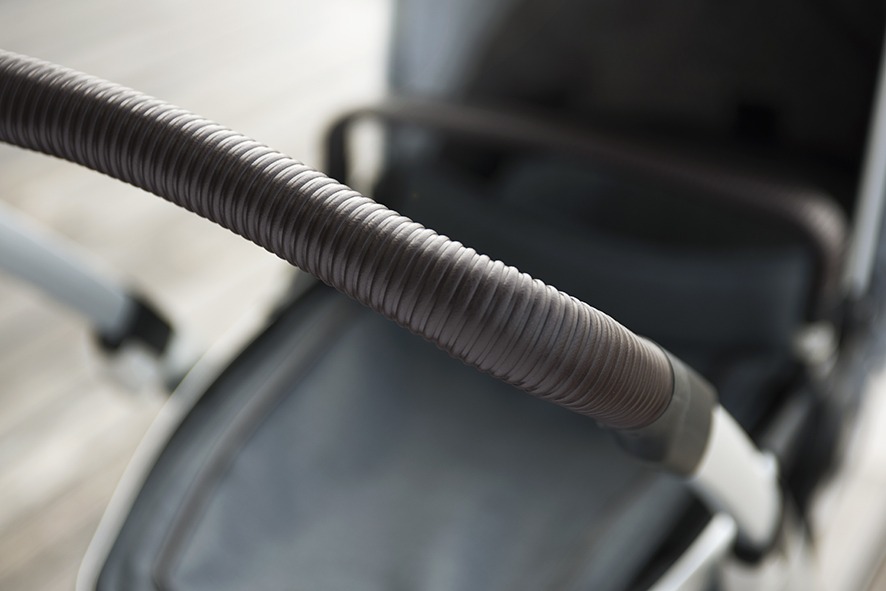 It features a completely silver chassis with black wheels. Both the cot, seat and shopping basket are made of rich grey blended fabric. The grey melange lining perfectly matches and has a unique striped pattern. Cord elements on the cot complete the contemporary design. The star of the show is the stylish deep brown leatherette of the handle and bumperbar with ridged structure that gives this unique pushchair a special touch and wink to design classics from the past.

Unique accessories
Such a limited edition pushchair requires a special nursery bag; a stylish backpack. It provides lots of storage space, several practical storage compartments, thermal lined bottle holder and a changing mat. The smart straps can be used both as a backpack and shoulder-bag. The ridged leatherette details perfectly match the pushchair.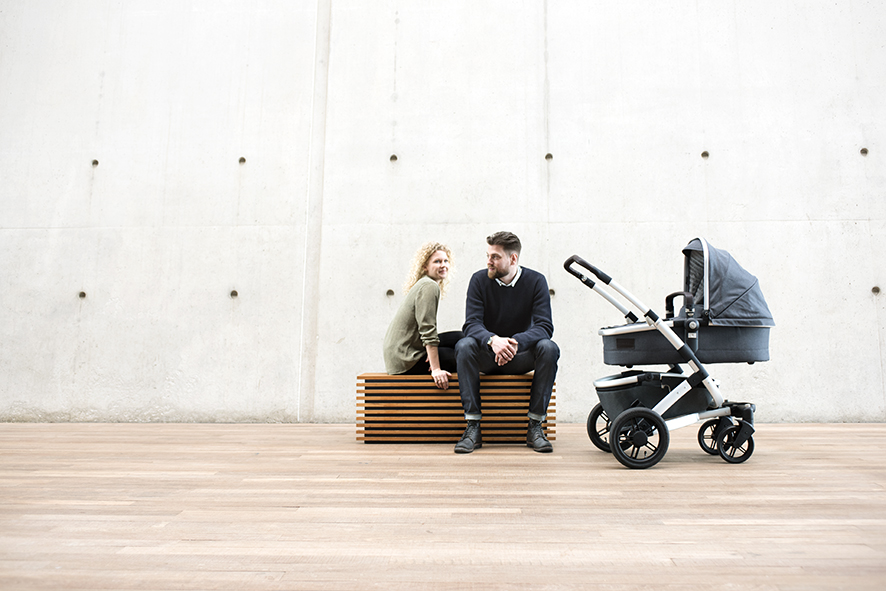 This limited edition is available in Mono, Duo and Twin configuration. It will be available from July 2016 and limited in numbers. The Joolz Geo Ridge package includes chassis, cot, seat, shopping basket and nursery backpack. The RRP is € 1.199,-. The matching footmuff is available separately at € 119 RRP. As with all Joolz Geo's, this pushchair is future proof, with the addition of an expandable duo set.
We nominate it with the award: super stylish!!!