Product news: JOOLZ Geo wins RedDot Design Award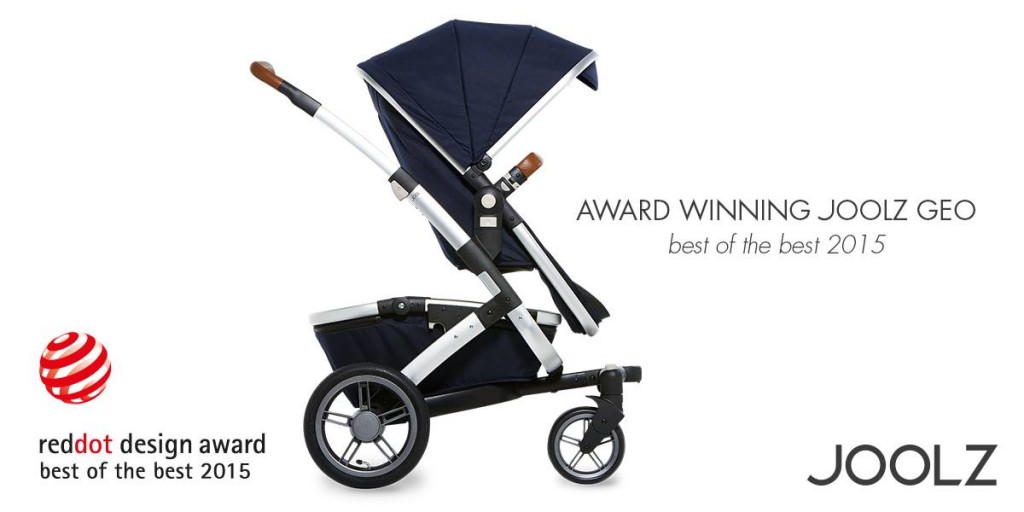 Almost too good to be true …..
The stylish stroller "GEO" of the Dutch stroller manufacturer JOOLZ was awarded with the "Best of the Best" of the Red Dot Design Award for innovative product design. And thus confirms one more time:
Functionality, ergonomics and innovative design by no means exclude one another but can mutually form a "winning team".
We have already reported several times about this great new stroller and therefore all the more pleased with Joolz about this great award!
Congratulations – well deserved!