Wednesday Inspiration: Early Rider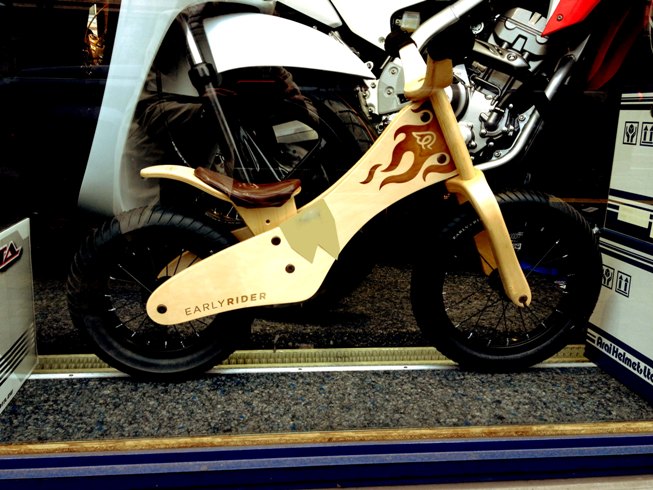 Ist der nicht bärenstark?
The EARLY RIDER for little bikers!
Super stylish design combined with simple materials like wood and leather make this walk cycle the absolute must-have for spring!
For kids at the age of 2 to 4 1/2, this walk cycle is an ideal companion to the playground and of course to learn balance and proper bike riding.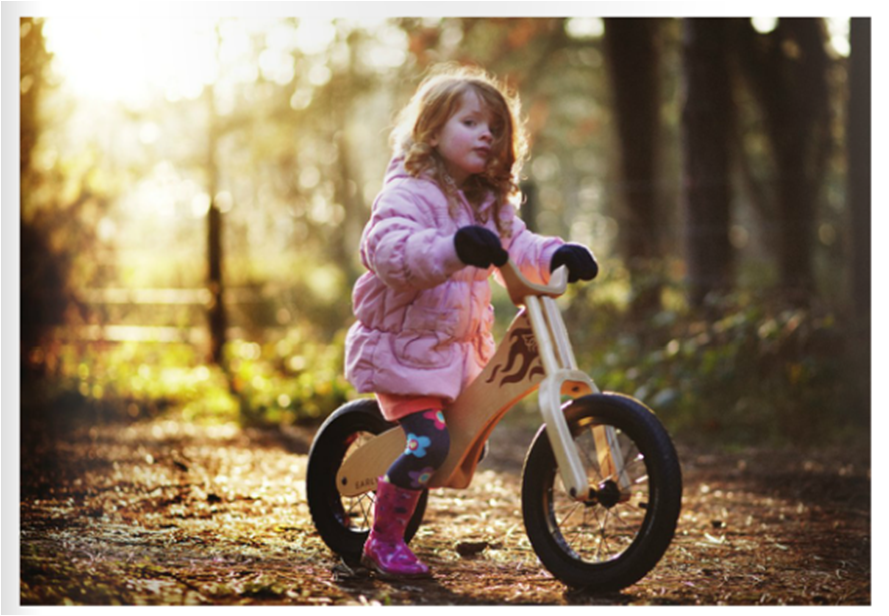 Für die kleinsten gibt es den schneckenähnliche stylishen Einstiegs-Early Rider zum Vorwärtsrutschen.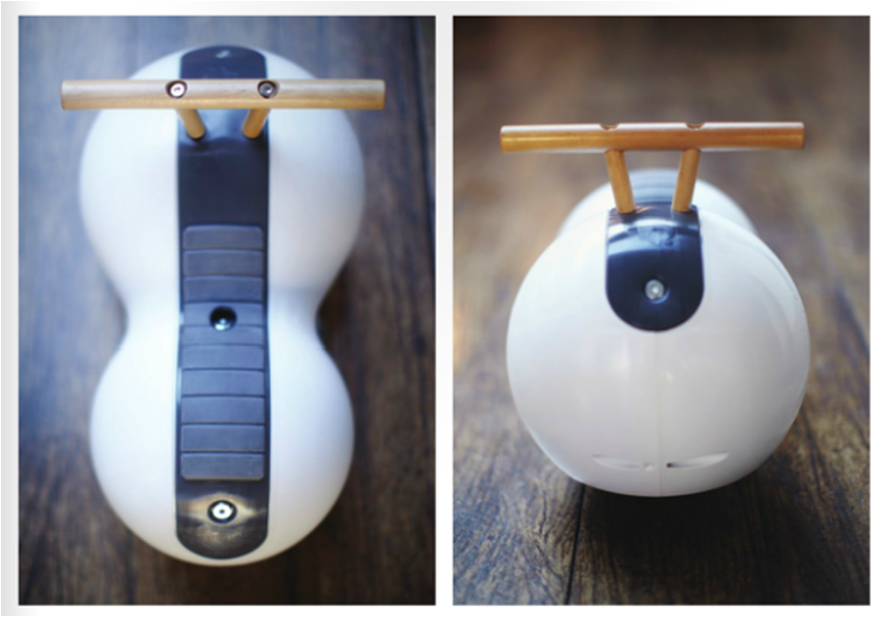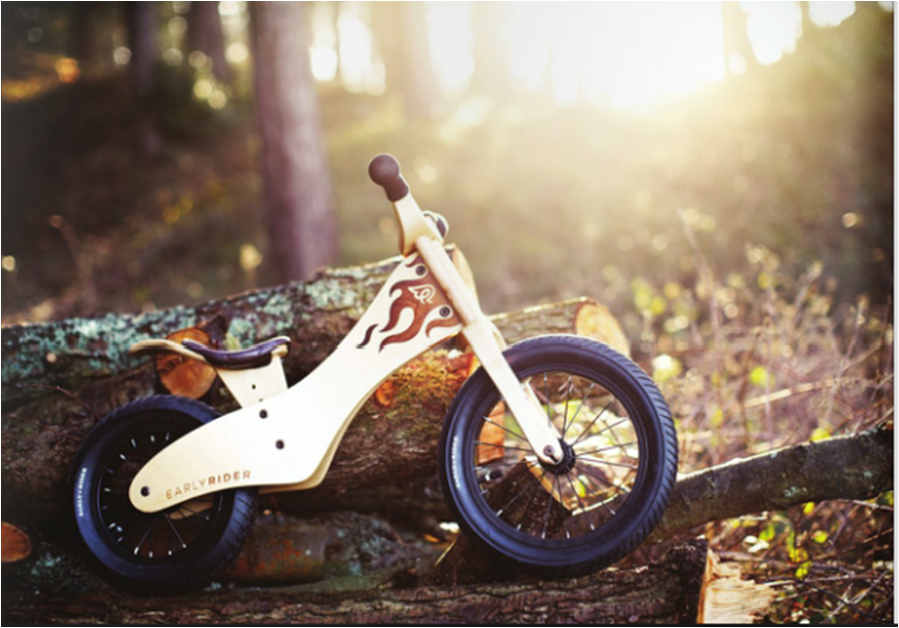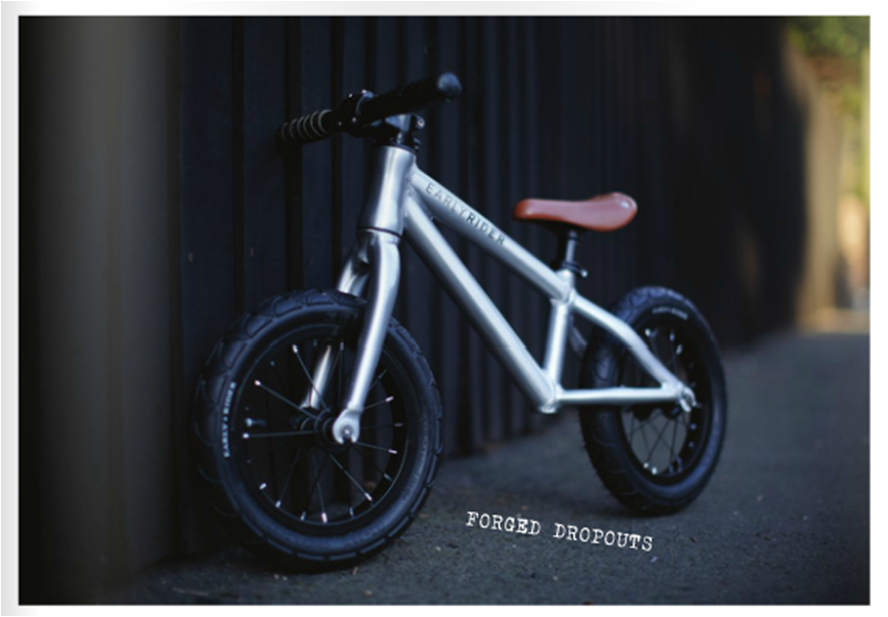 Den Early Rider gibt es in unterschiedlichen Größen. Sattel und Lenker können ebenfalls nochmal nach oben bzw. unten justiert werden.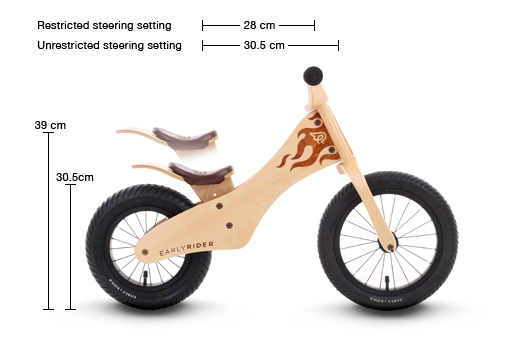 In Germany you get the coo Early Rider eg here