Sunday Inspiration: Sneaker Power.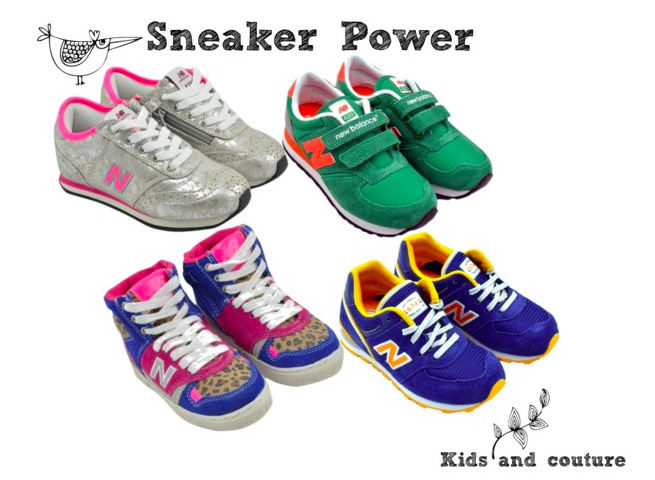 There can´t be a life without sneakers.
Last year should be called "Year of the awesome sneaker revival"  because from one day to another suddenly every woman (and man) in every age – from school girl to trendy grandma – was wearing the sportive shoes. We are not surprised because there aren´t many other shoes which are such allrounders. They look great with everything: Dress, skirt, jeans, sweatpants. Mothers may also wear them to a blazer or the little black one.
The most beautiful sneaker are made by New Balance. Great colours, extravagant design – it´s just big, big sneaker-love!