Sunday Inspiration: The perfect mother-child-café in Malmö.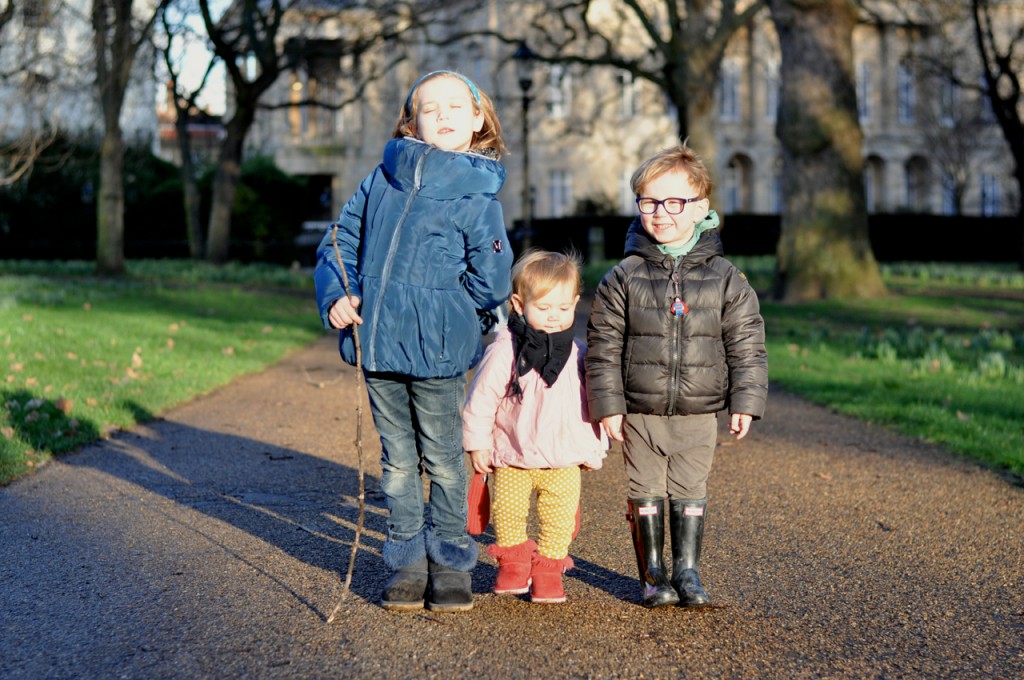 Today we are happy to present you a new part of our series "Searching for the perfect mother-child-café". Therefore we have come to Sweden, to the wonderful city Malmö, to which the Berlin born mother and blogger Peggy from the lovely blog Paul & Paula moved with her family in August 2013. After more than half a year in Malmö, she saw a lot of nice cafés, but this one is her favourite.
"This café was one of the firsts we visited after we moved to Malmö last year and since then we always came back.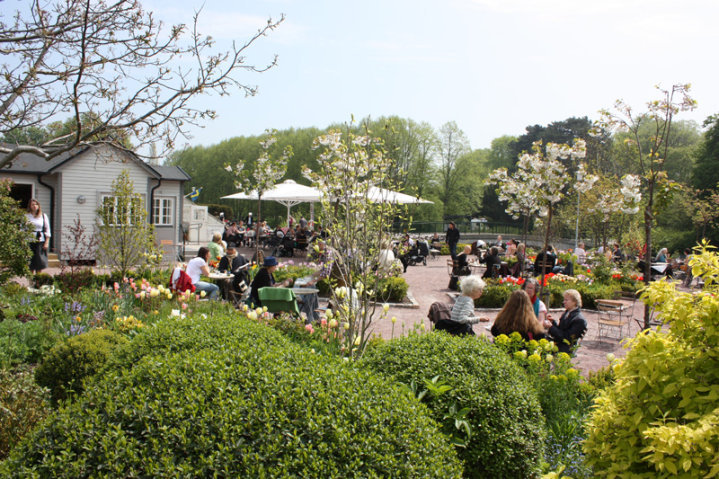 The Café "Malmö Slottsträdgårdens vänner" is in the middle of park and part of the "eco communal garden". During summer you can buy flowers and vegetables here, and many workshops and concerts take place. When the weather is fine, there are always a lot o people – not just because of the great atmosphere, but alse because of the great food you can get there: Coffee and cake, ice-cream and lunch.
It´s great for the children: while the adults have there coffee, they can play in the park together with many other children.
That´s fun for the kids – and relaxing for the parents."