Label Lovely: We love Trumpette!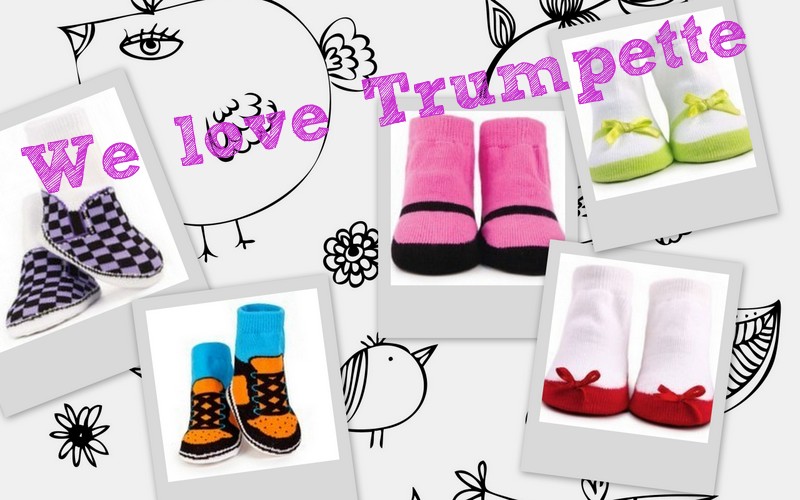 Some things are just irresistible! Getting a look at them, we are just overwhelmed, because they are so cute!When we discovered the socks by the brand Trumpette, it was just like this! Socks for kids are – we have to admit it – always something that sends us into transports of delight, but these are especially cute!
And it´s not only us who love them. Drew Barrymore and her daughter Olive were recently spotted in Central Park, wearing – of course – Trumpette.
Ok, Drew was wearing shoes, but we are sure: If she could, she would wear Trumpette as well.