Sunday Inspiration: Eat it!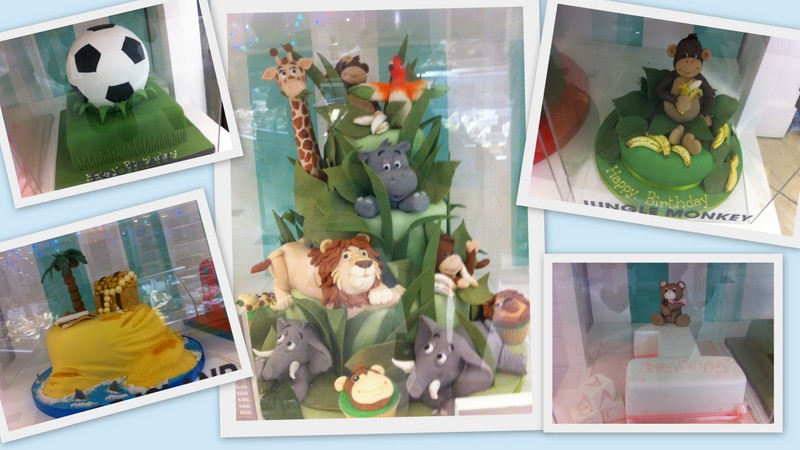 Don´t these cakes look fantastic? We discovered them on our last trip to London at Harrods.
We couldn´t help but stand ten minutes in front of the glass cabinet and gaze at these wonderful and fancy cakes. The selection was fantastic – for little football fans as well as for children who would love to be part of the Jungle Book. 
Unfortunately there was no birthday waiting and besides it wouldn´t have been easy to take the cake home on the plane. What a bummer! We would have loved to know if the cakes taste as great as they look.