Sunday Inspiration: Positive Studio by Joolz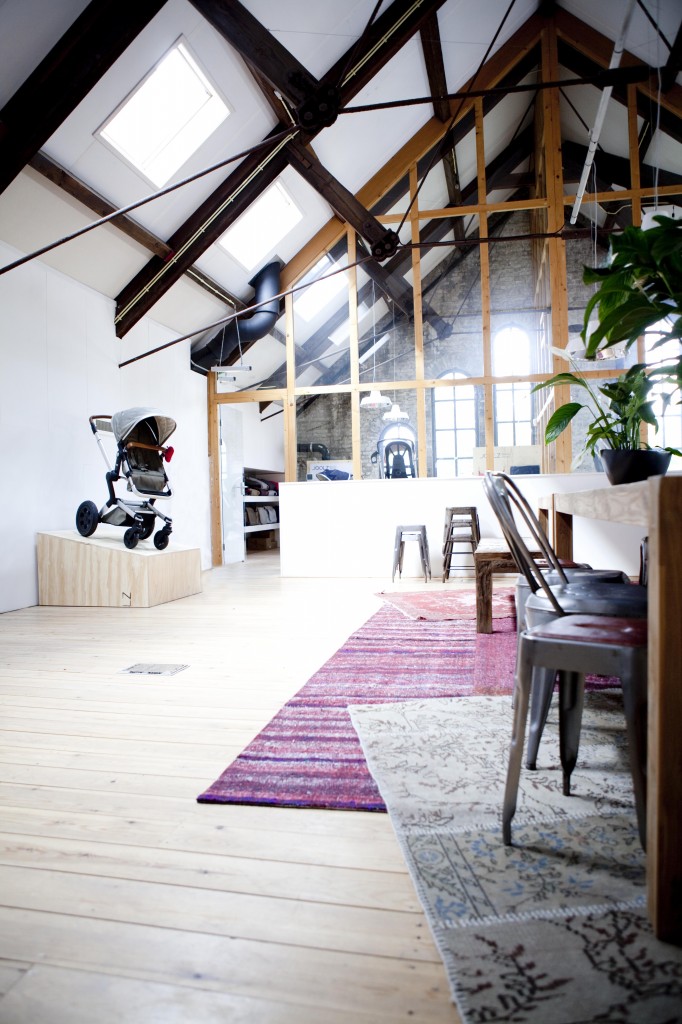 Summertime is travel time. Are you by any chance planning a trip to Amsterdam? Well, then we have a tip for you. 
Joolz, one of our favourite stroller manufacturers, has namely come up with something really nice: In trendy Westergasfabriek, an old gasworks, which is now a place for cultural events, the "Positive Studio" is taking place until September 15th. What is behind this?
First of all a lot of action. Mothers (fathers as well, of course) and children can take part in many interesting workshops and events. What about a 3D-pregnancy test, recipe tipps or sport tutorials for mothers-to-be?
Of course you can also have a look at the latest Joolz collection!
Sounds nice!? Well, who wants to join us?