Label Lovely: On cloud nine!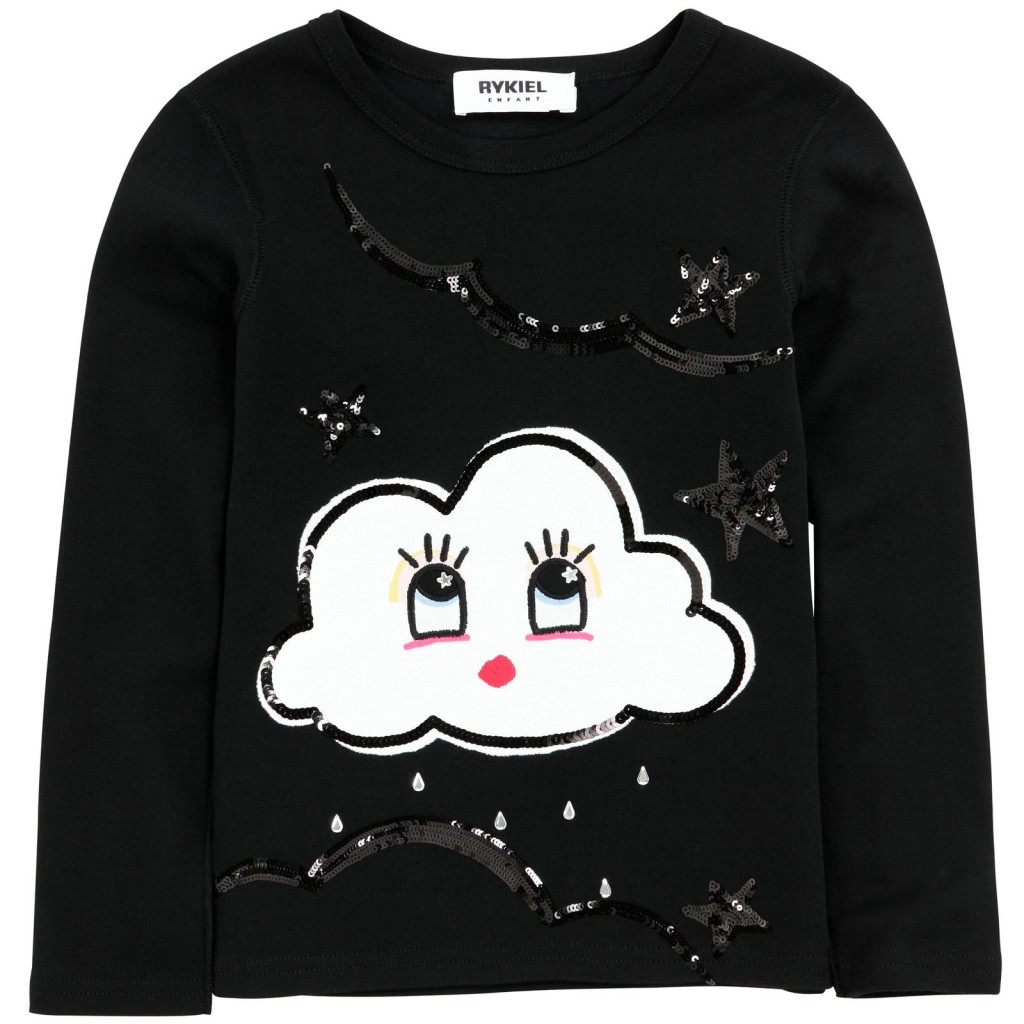 Wearing this beautiful pullover by Rykiel enfant, every mini-fashionista is walking on air.
Nathalie Rykiel, daughter of design-icon Sonia Rykiel is the one who is responsible for the kids wear in her mothers label. 1983, when her first child was born, Nathalie Rykiel had the idea to design kids fashion. We think, she is doing really fine!  Why we love her fashion so much? It´s extravagant, cute and on the same time really suitable for children.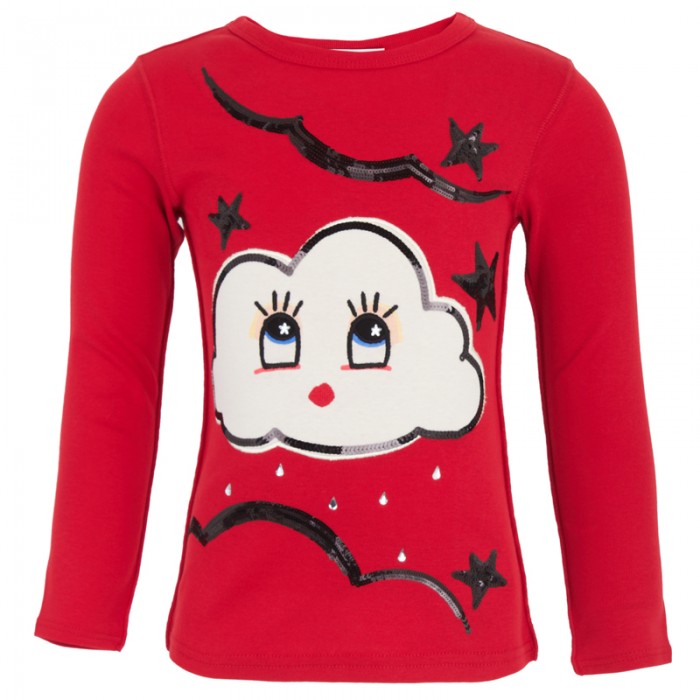 The pullovers are like paintings and look great to jeans as well as to a skirt. You don´t come around to notice that someone is doing a job, who has children herself. Is life doing the best design?
However: Because of these pullovers we are not afraid of a windy autumn anymore.