Fashion Friday: The slipover is back
It was said to be old-fashioned and a real no go: The slipover. Children (and adults) wearing a slipover appeared to be nerdy.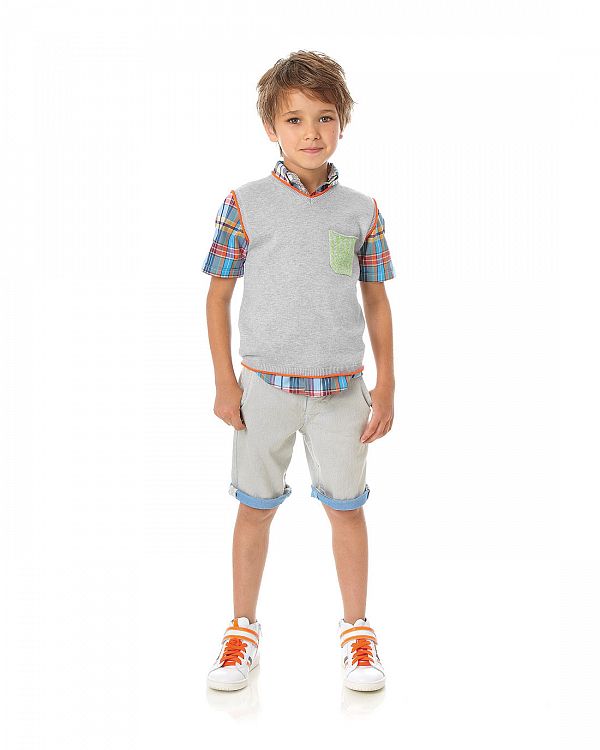 But fashion wouldn´t be fashion, if some day there wasn´t some designer who started to revive an old trend. Sometimes it´s more, sometimes it´s less enjoyable. (Just think of platform shoes or belly tops)
So now it´s time for the slipover- comeback and we have to admit that we really like it: The new slipovers are not outmoded or old fashioned – on the contrary. Combined with sneakers and shorts they are really cool looking.
Sometimes even fashion needs to get a second chance! We like!