Label Lovely: The perfect summer dress by Dolce & Gabbana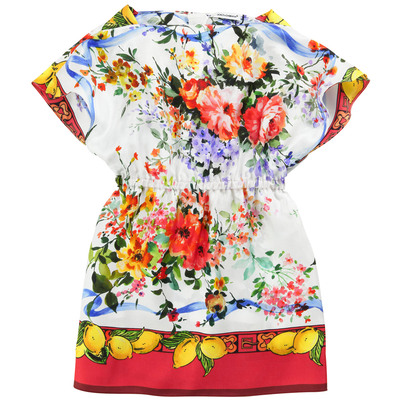 Some dresses are like paintings and this Dolce & Gabanna outfit is definitely one of them.
The Italian label really did a great job designing this beautiful summer dress. Great colours, elegant fabrics – we are sure that some moms will be a little sad to hear that the dresses are part of the Dolce & Gabbana kids collection.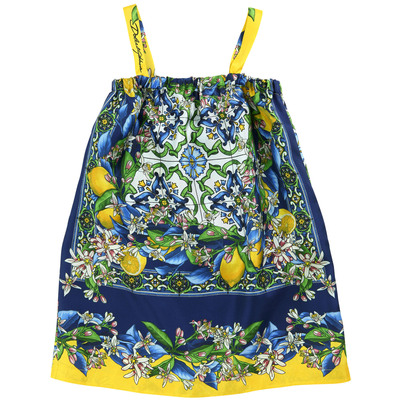 We are just kidding: Of course the designers also made a nice complement for "la mamma" –  we should have know, after all they are from Italy!
So, what is left so say then? Perhaps one thing: This is, in our opinion, the perfect Mini-Me outfit for a really special occasion.