Happy Birthday: Pampers is turning 40!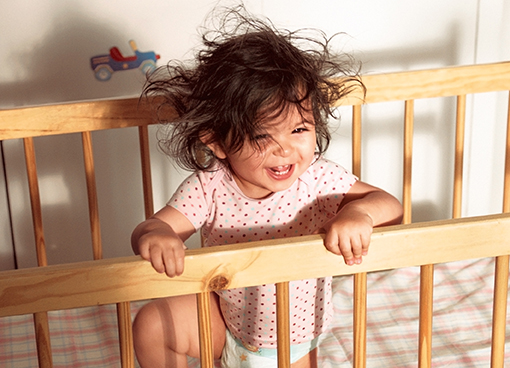 Yes, we admit: We are commercial-addicts. Grown up with the tv and  games as "Guess the advertisement" we are somehow grown togehter with many brands. We and the products: It´s a lifelong love!
We eat Milka chocolate because of the "Lila Kuh" and when the first babys were born among our friends, it was just one sort of nappy that was given on the baby shower:
Pampers.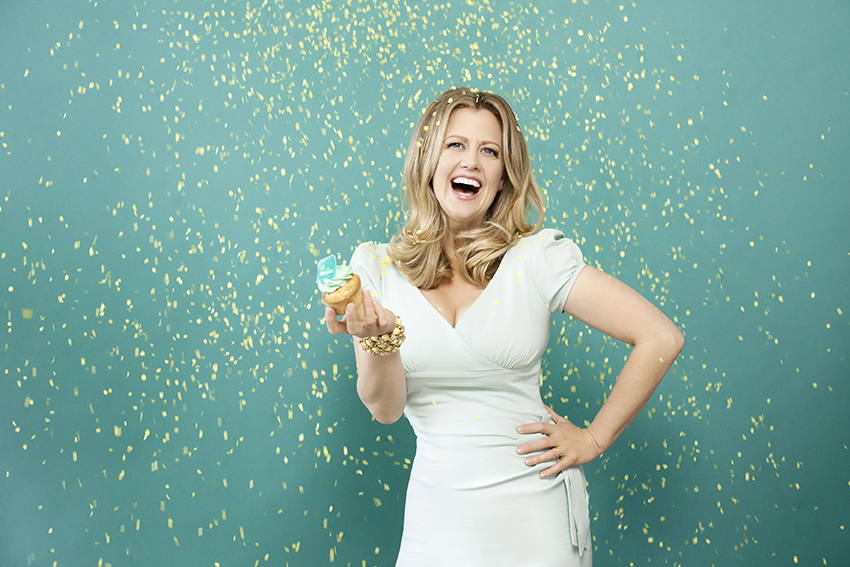 This year, our favorite nappy-brand is already turning forty and so we just say : Happy birthday and listen to the nice song that was created for this special day and which is sung by our favorite moderator Barbara Schöneberger. Those, who are interested in hearing it, just click here:  www.facebook.com/PampersDeutschland.
[youtube http://www.youtube.com/watch?v=t8fE2j3MTbI]