Label Lovelies: The perfect baby stroller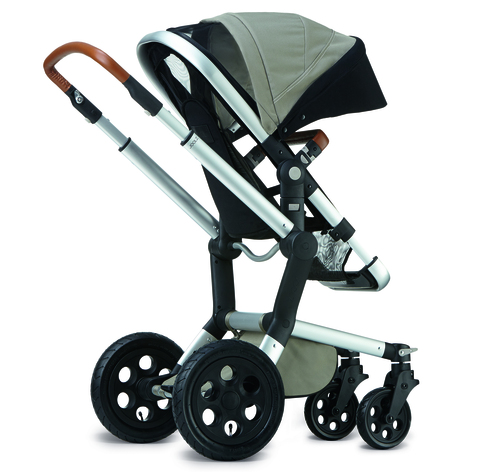 Finally the summer is there and it´s time to take a long walk. Especially for this, the Dutch company "Joolz" (in fact one of our favourite designers for baby-strollers) invented the perfect accessories for hot days.
The fabrics of the new summerseat is pervious to air. The fresh breeze is very relaxing fo the child –and so of course also for the parents. Even daddy, who normally prefers to sit and chill in a coffee-bar than to stroll around, is having fun. Today he is only grouching when he is not allowed to push the stroller.