Label lovelies on Tuesday: On a ramble with Fendi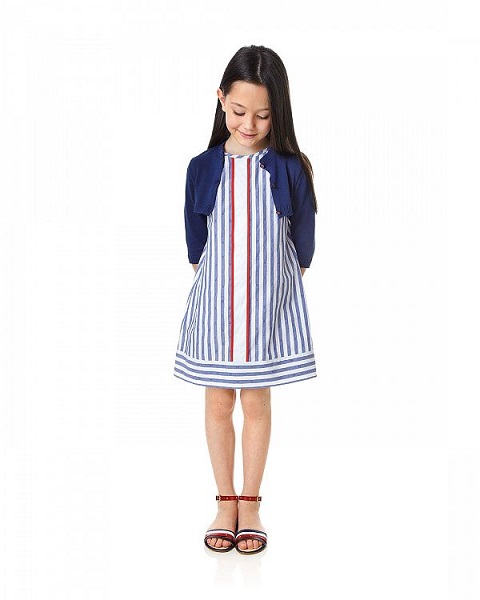 Jippie, we look forward to the spring/summer 2013 on a trend who almost all large designers agree: Stripes.
No matter whether it is from left to right or from top to bottom. Stripes decorate the dresses of the Minis in spring/summer 2013 especially impressive. Fendi created the stripes for its looks colorful and exciting.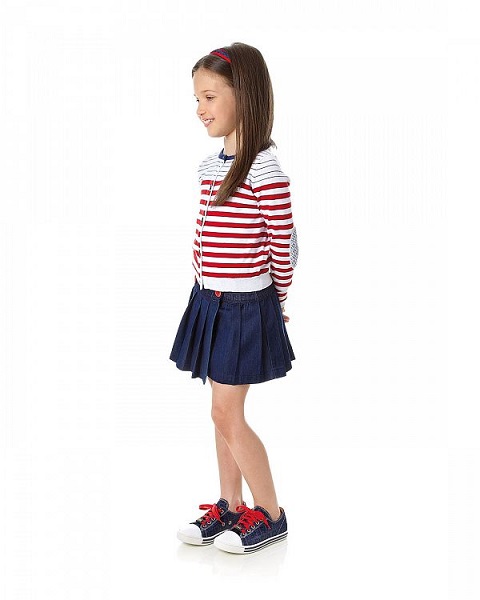 Whether lengthwise, crosswise or diagonally – stripes adorn the new collection by Fendi as far as the eye can see. Sweaters, shirts, blouses, trousers, skirts and jackets – is no garment that is not marked with stripes. The motto for the spring: Main thing is striped!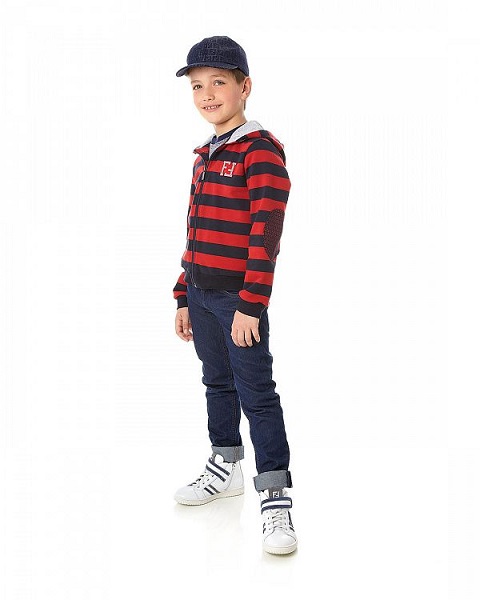 In conjunction with clean designs in solid colors and others can be great accents. Denim is also excellently suitable as a basis for broad stripes, but also with narrow strip, block beam can marry.