Tootsy Thursday: Wearing the Harper 7 style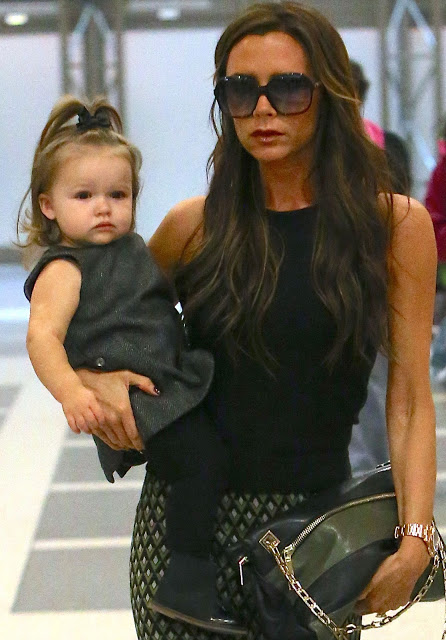 On our journey through the world wide web we stumbled upon the cute Harper Beckham Fashionblog , devoted only to the daily outfits of the cute Harper Seven Beckham, daughter of soccer star David and fashion designer Victoria Beckham .
Already with 1 1/2 years celebrity baby Harper is considered a mini style icon and already today possesses a perfectly matched wardrobe that skillfully combines noble items with charming basics.
Such as, for example, these cute black leather boots from Zara. In warm and sunny LA, Harper combines them with a fine Burberry dress in a herringbone pattern.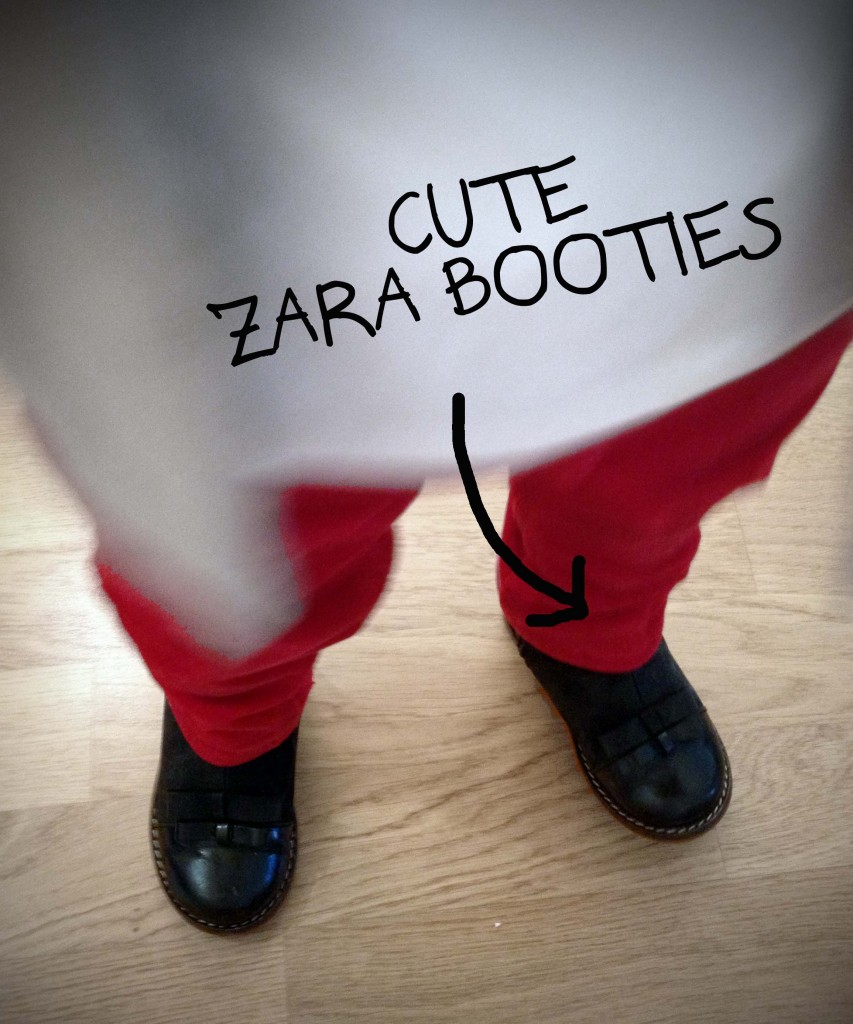 Un less warm weather Pippa skillfully mixes the booties with her 
Burberry jacket with peplum in Duffle-coat style
and velvety red corduroy pants by Marie-Chantal.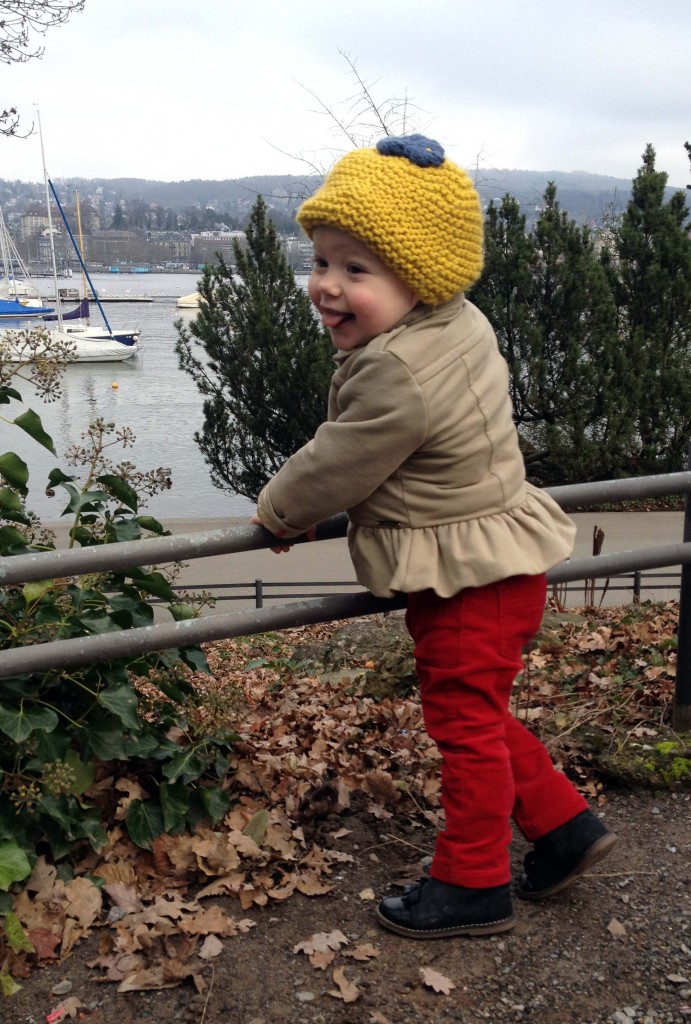 Hopefully spring comes soon and then we can wear again  casual leggings in horseriding style or evenballerina skirts and groovy tights with golden threads.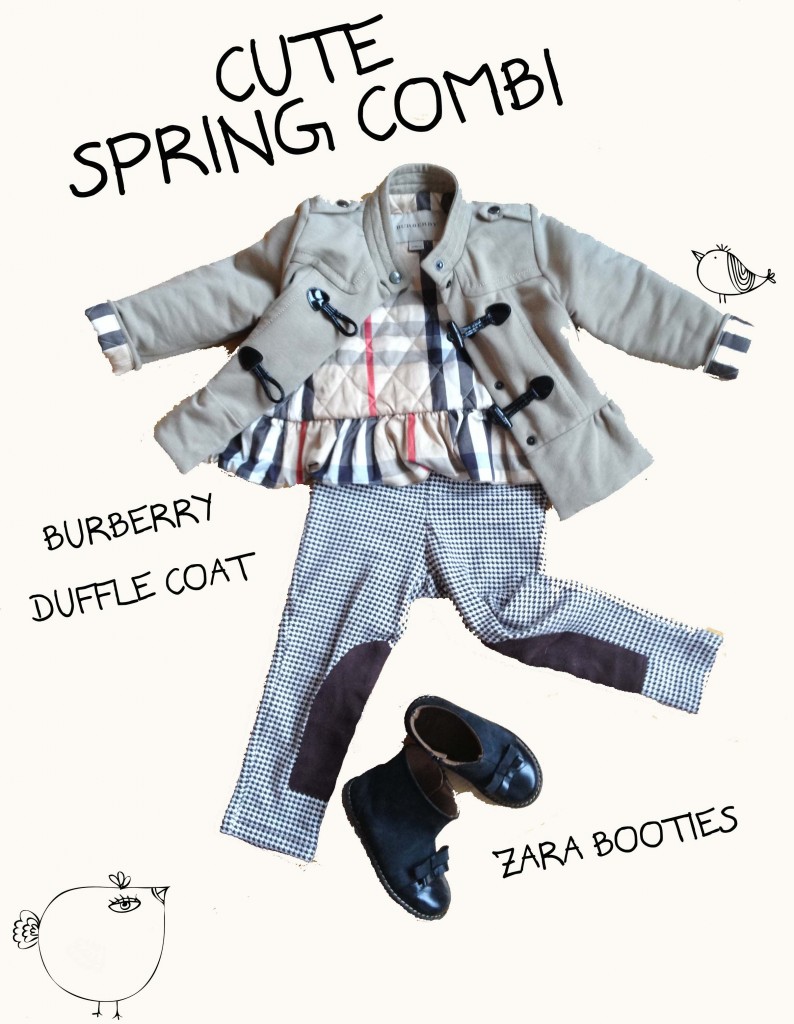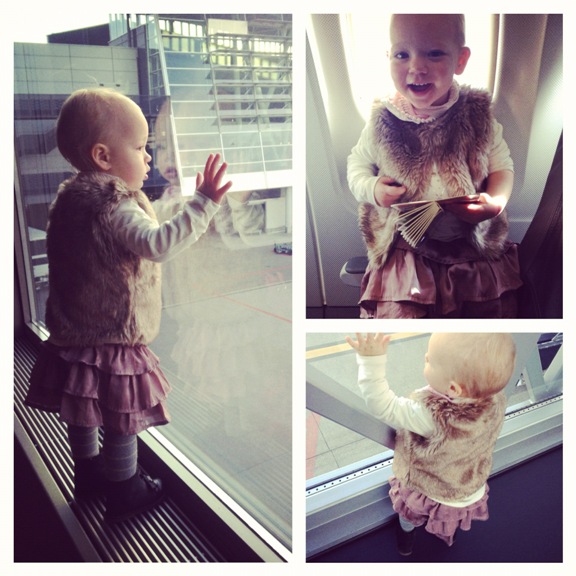 A warm thank you to Harper Beckham Fashion Blog for their inspiration and sharing their images with us.