Sunday Inspiration – comfy time with snuggling blanket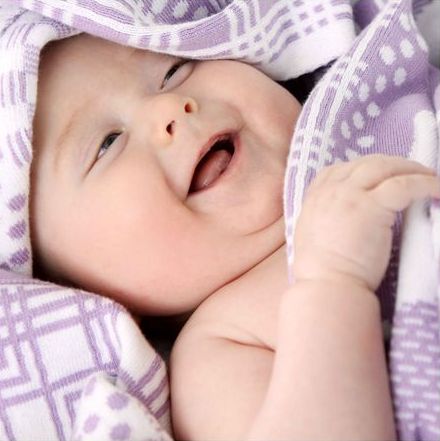 What an uuuuugly weather out there!
Time to get really comfortable at home in a warm and cuddle blanket you with your loved ones on the couch. Even from the greyest day you can get some feel-good moments with hot chocolate, some favorite picture books, and of course a 
cuddly-blankie of manufacturer "

Baby Kuscheldecke

"
Pippa have received their favourite cuddly pillow for Christmas from her godmother and since then she is snuggled up like crazy.
On the Internet I came across the Babydecke.eu and must confess that not only due to the high quality and manufacturing I've become a huge fan. Honestly, such a blanket is a companion for life and always a great gift:
For Birth, as a gift, to cuddle up, to sleep, for the baptism, for swaddling, to warm, to protect, to love and win love, as a delight, as memory and forever.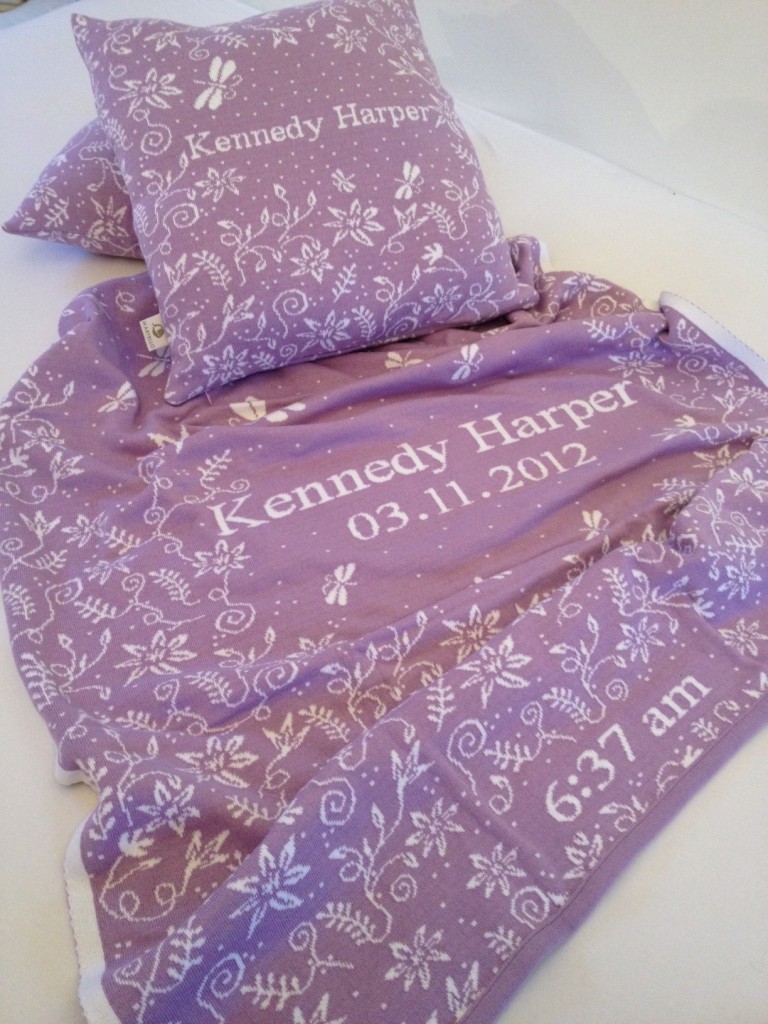 That is why I would like to introduce the beautiful products from Babydecke.eu. I asked Kamila, the founder, what makes their products special and I find her quote brings it perfectly to the point:
"When a child comes into the world, all it needs is love, warmth and the feeling of security in the first place. Our cozy blanket is the perfect companion for the smallest and most precious, and it wraps up in 100% natural softness. With the knitted name, birthday, size and weight each of our doily is unique-"just like a baby. ".
Knitted from cuddle soft organic cotton in fragrant nuances. There is no better quality for babies delicate skin and it is so cute to watch, as Pippa cuddles with her pillow.
Just as you like you can customize your blanket with baby's name, birthday, time of birth, place of birth, size, weight, according to you wish.
In addition to the textual content, you can choose also from numerous color shades and patterns.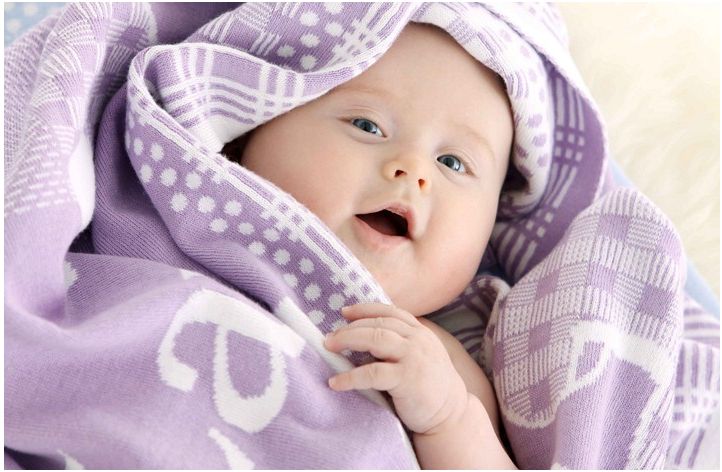 Pink or blue Berry or lavender – duckling with ele to the wildflower meadow. With dedication of you – with love made – a special memory of the birthday, that many years will accompany your smallest.
I personally like the personlierte variant with name & co wonderfully as a gift for a Babyshower or birth.
A baby blanket in the dimension of 70 x 100 cm is priced at 55 oo €,
> > great price for so individual and high-quality gift!
Due to the cute blankets and also with the name provided there is a pillowcase (40x40cm), which also invites you to cuddle up and feel at home. Not only a totally chic accessory, but also a cuddly pillow for every stage in life. (Price: €25 for the invidualisierte cushion)
I prefer to give away the blanket with the birth data, but certainly short sayings go there.