Family Fun: Where are you going, Wombie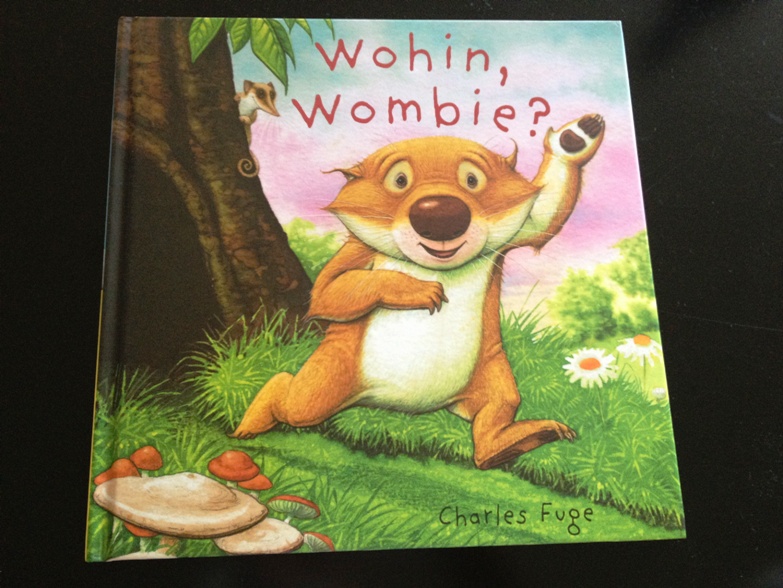 Where are you going Wombie? is our favorite reader tip for little bookworms. In a very cute way Wombie is looking for an alternative sleeping place or abode to his dirty home, but that is not easy at all!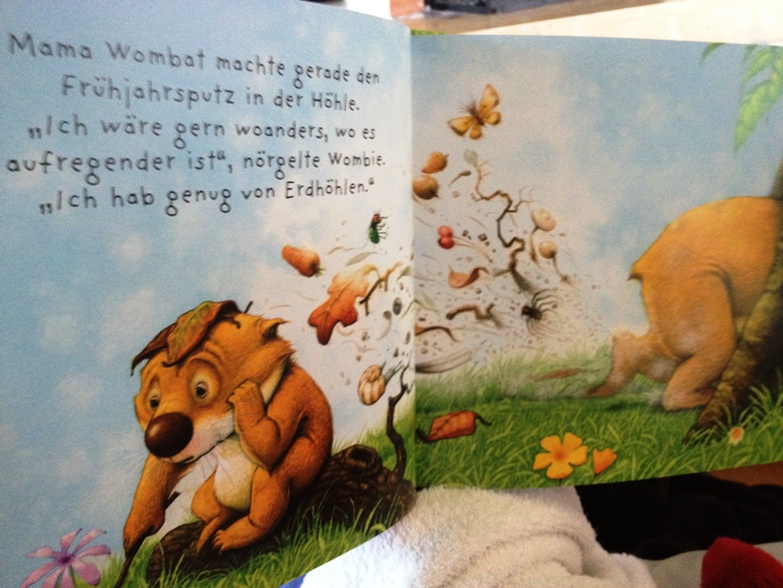 Charles Fuge lovingly tells the cute journey of the little wombat Wombie.
There is incredibly much to discover and learn.
For children 2 years and older.ISBN: 978-1445476469