Door No 23 – will bring you a beauty spree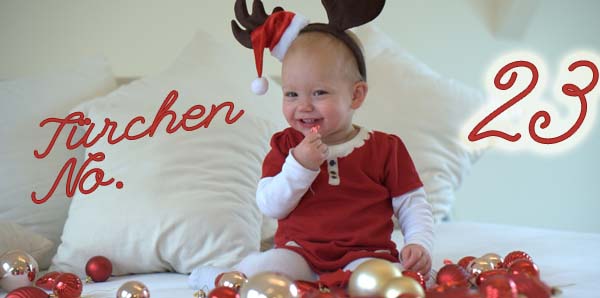 Beauty secret for a radiant skin on Christmas:
Avocado mask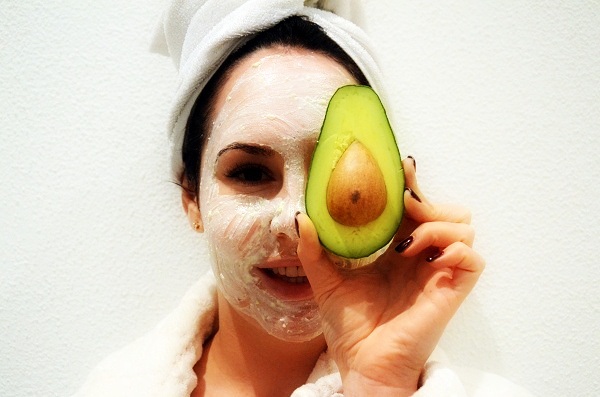 Shortly before the Festival, here comes our ultimate Mommy relaxation tip. This avocado mask makes the stressed skin wonderfully soft and all pre-Christmas fatigue rapidly disappear.
 This mask is very soft and the skin starts to tingle, what one notices very nice how the mask effect and promotes blood circulation after some drying time.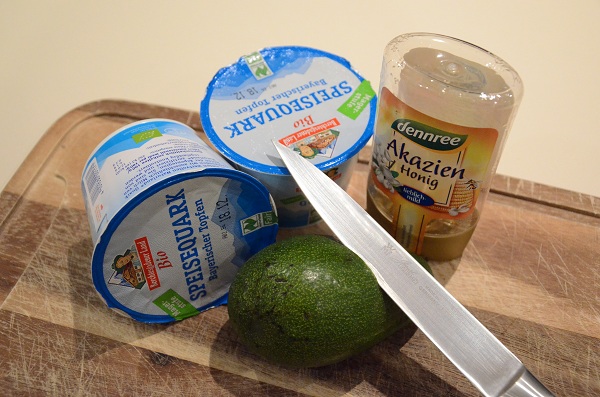 Here's how:
1 Tablespoon. mashed avocado (also brownish bodies are suitable.)
1 Teel. Yogurt
1/2 Teel. Honey
Achieve it to a homogeneous process and apply on the face. 10-15 Minutes to soak and rinse carefully with lukewarm water (no SOAP). Only dry towel face so that substances can act even further.