Photo-Contest: Show us your prettiest Halloween-Outfit and win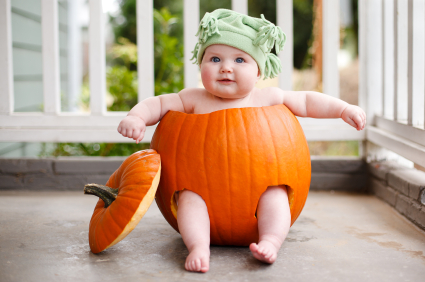 Halloween is over, however yesterday we've seen so many adorable pictures from the cutest Halloween monsters, fairies, etc that this has inspired us to initiate a photo contest.
Send us your coolest Halloween photo and win one of these fresh bright HAPPY SOCKS. This way, you can extend your colorful outfit beyond Halloween refreshing your outfit with these bright colors.
Send us your pics until Sunday, November 4th to info [ät] kidsandcouture. com. The pictures will be posted on this blog and the readers can vote who will soon be the winner of these cool socks.
There is no recourse to a court of law and our T&Cs apply.