Autumn must-have: The new Stokke Style Kits Olive and Burgundy.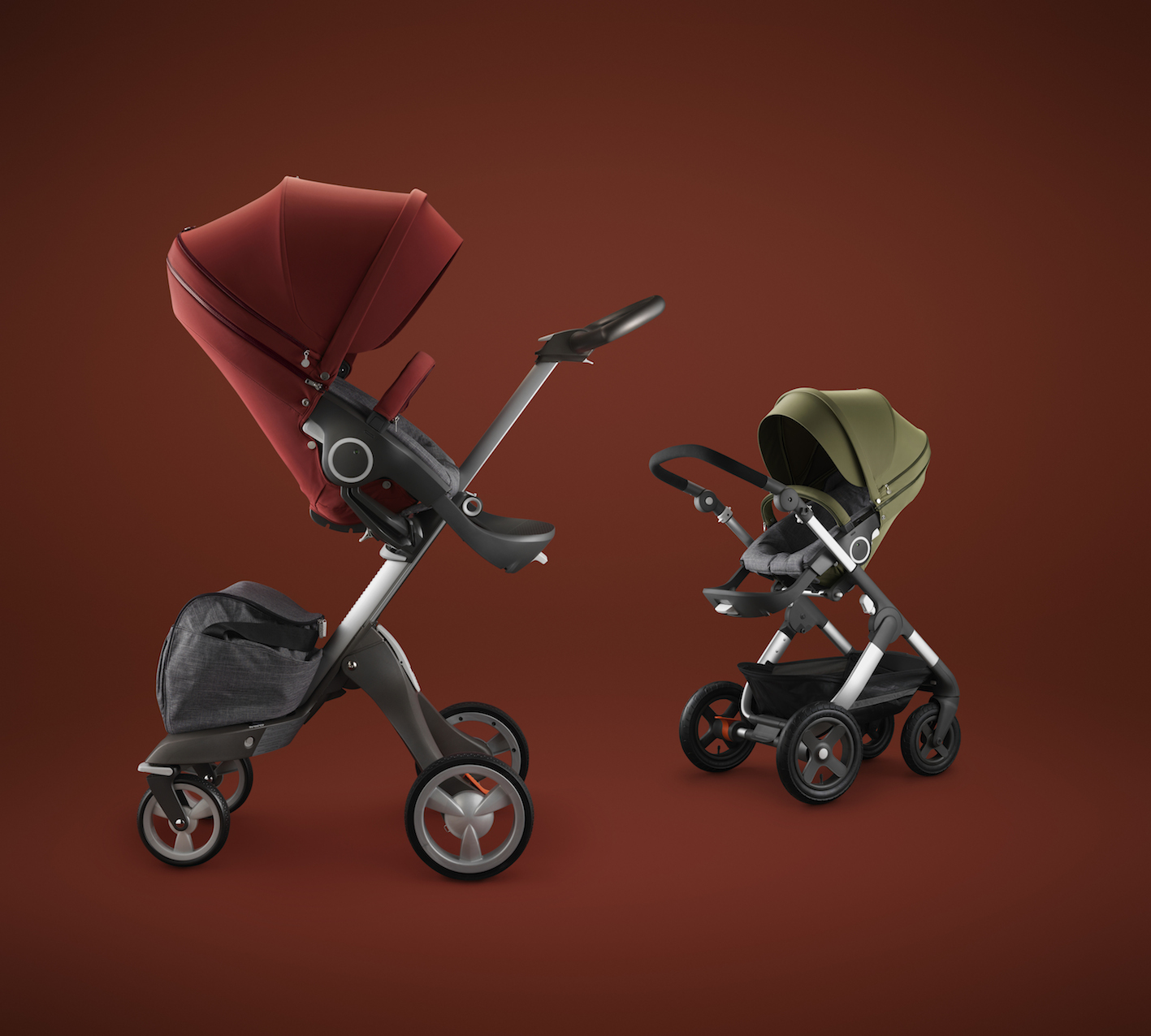 Question of the day: How many strollers are you allowed to call your own?
Well, we would say that a family can never have enough strollers. Wouldn´t it be great to have one for every occasion, for every outfit and for every season?
Ok, ok, we know that this is not really possible, but hey, let´s go on dreaming. Or, even easier: We pimp our strollers with some nice accessories. 
For example with the latest Stokke Style Kits in Olive and Burgundy.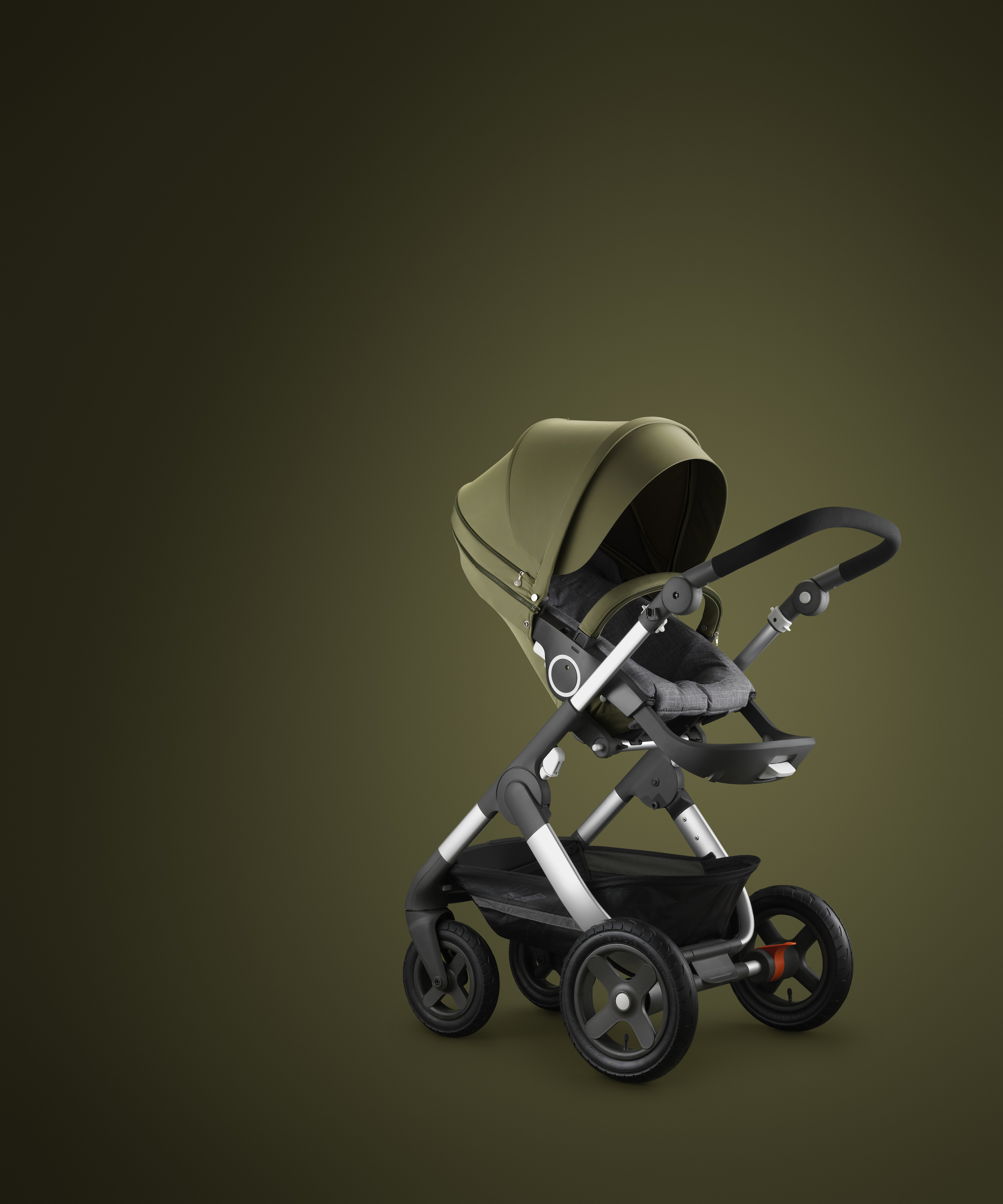 Two beautiful colours, that are easy to combine with the other Stokke colors.
A real eye-catcher – for a long walk in the woods as well  as for a long day in the shopping mall.
The sets contains a coating for the soft top, for the seat and the inlay and the handle and matches with the sport seat of the models  Stokke Xplory, Stokke Crusi sowie Stokke Trailz.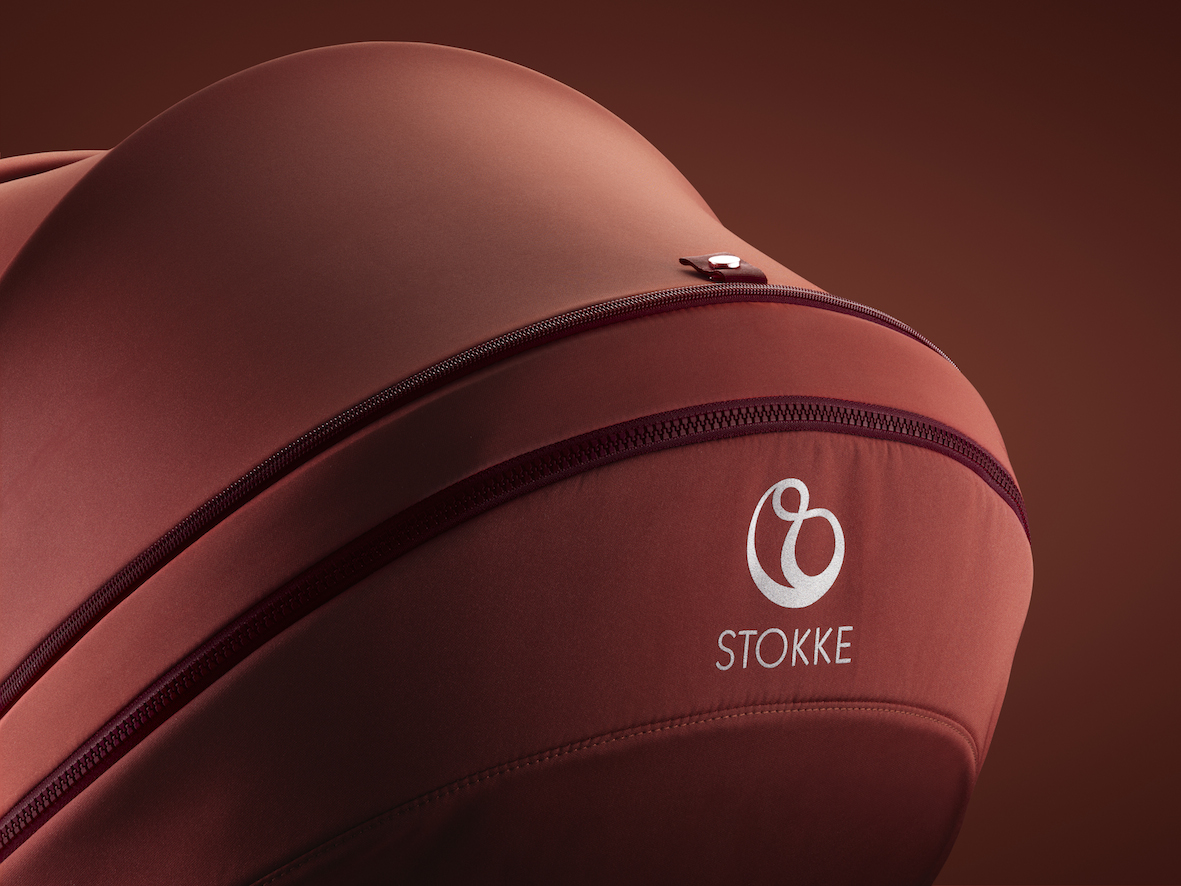 We admit: It´s not easy to say no to something this beautiful. Well, let´s say yes then – and let the autumn begin.