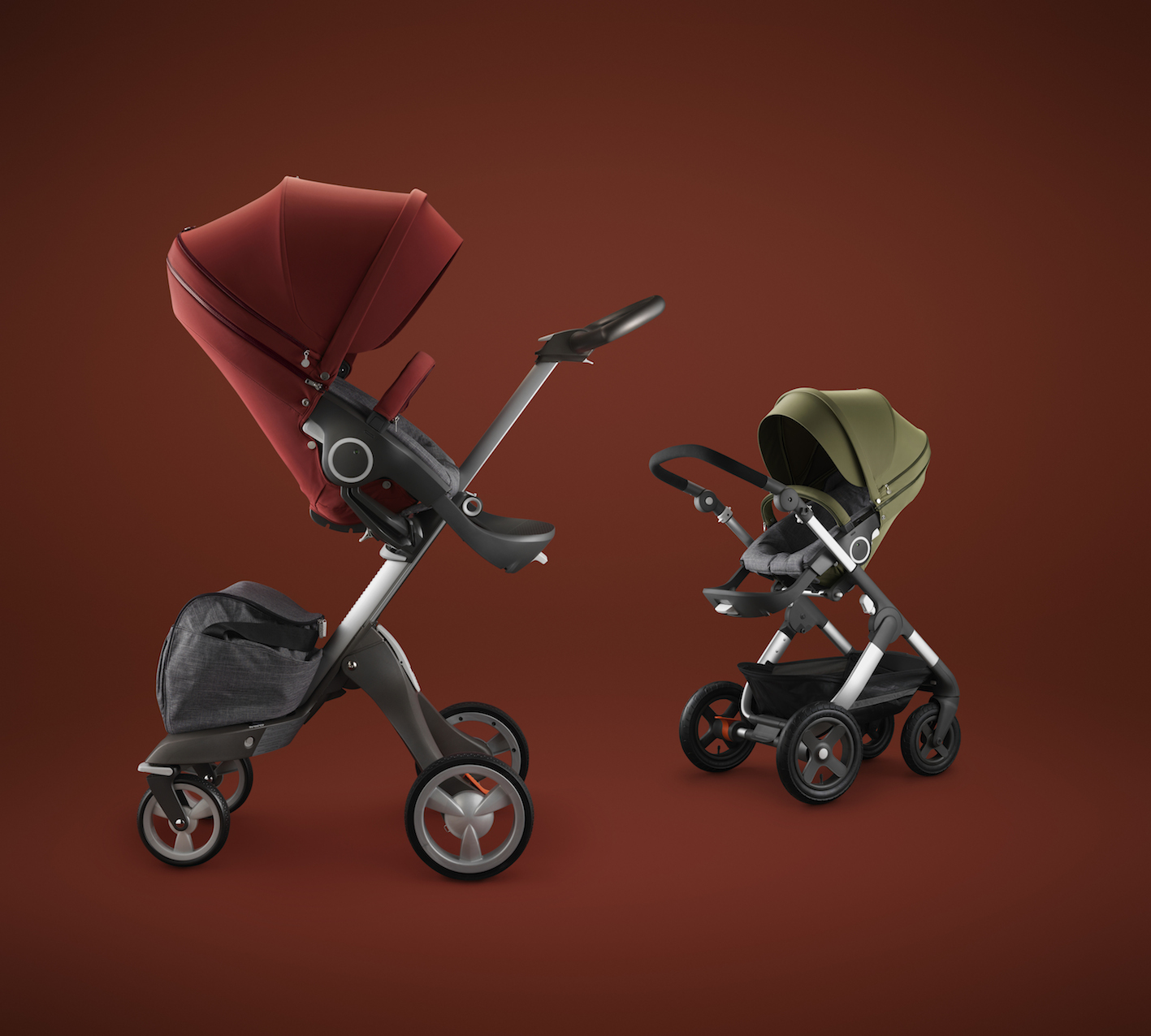 Question of the day: How many strollers are you allowed to call your own?
Well, we would say that a family can never have enough strollers. Wouldn´t it be great to have one for every occasion, for every outfit and for every season?
Ok, ok, we know that this is not really possible, but hey, let´s go on dreaming. Or, even easier: We pimp our strollers with some nice accessories. 
For example with the latest Stokke Style Kits in Olive and Burgundy. …