Fashion Monday: In love with Dsquared2.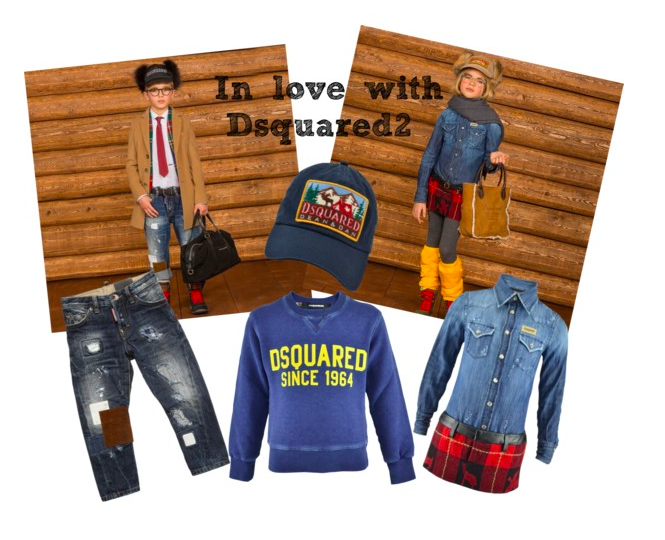 We have to admit: Beeing head of a shop as kidsandcouture.com, we might have the most wonderful job in the world. Looking for the newest trends and best designers on fairs and fashion weeks is always a great adventure. It´s this very special moment when you fall in love with a brand and you know: "Wow, we´ve got to have these pieces for our shop". Seeing the label Dsquared2 for the first time was such a moment.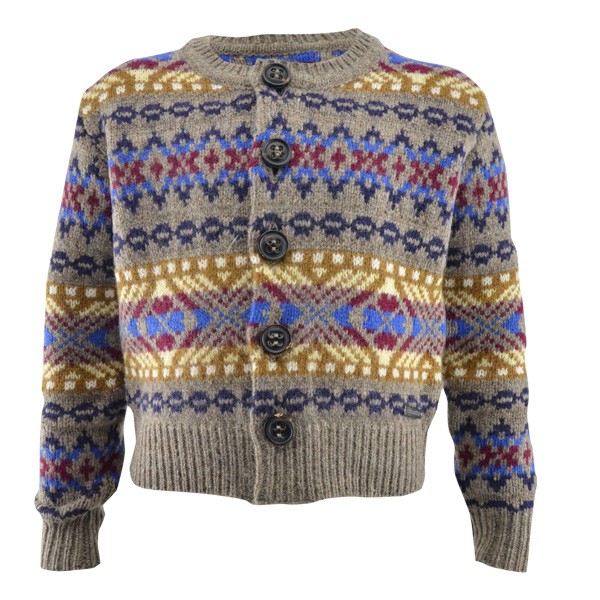 The founders Dean and Dan Caten started it as a fashion brand for men, today, Dsquared2 also creates wonderful kids fashion – especially the current autumn/winter collection is overwhelming: Cosy "Norwegian style" jumpers, extravagant jeans and cute printed T-Shirts.
Also fallen in love with Dsquared2? Here you go: http://www.kidsandcouture.com/dsquared2/