Auction for a good cause: Bugaboo supports Kids Company.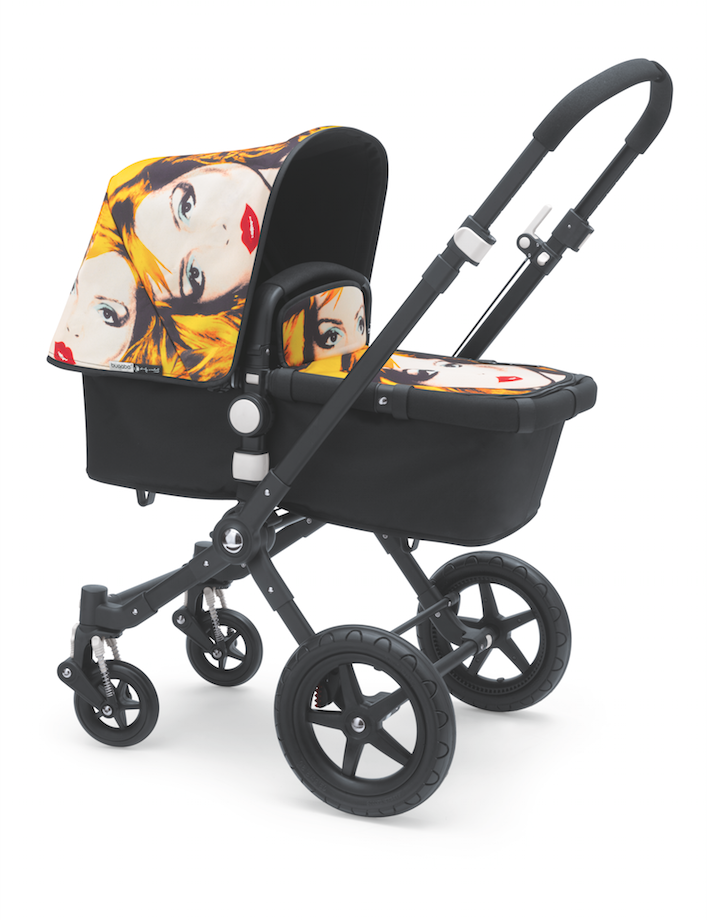 When the great Dutch stroller company Bugaboo, the Andy Warhol Foundation for the Visual Arts and the British aid organisation Kids Company start a project that serves a good cause, we definitely have to write about it. In the upcoming weeks Bugaboo and the Warhol Foundation are going to auction three exclusive strollers from the "Andy Warhol + Bugaboo Cameleon³ Blondie Edition", which show Wahrhols painting of the legendary singer Debbie Harry. 100% of the money are given to Kids Company, that supports underprivileged children in Great Britain.
The auction started this week and will continue until the end of August. Every week one stroller is going to be auctioned.
Auction of the first stroller: 11.-15. August
Auction of the second stroller: 18.-22. August
Auction of the third stroller: 25.-29. August
Good luck for this great project!